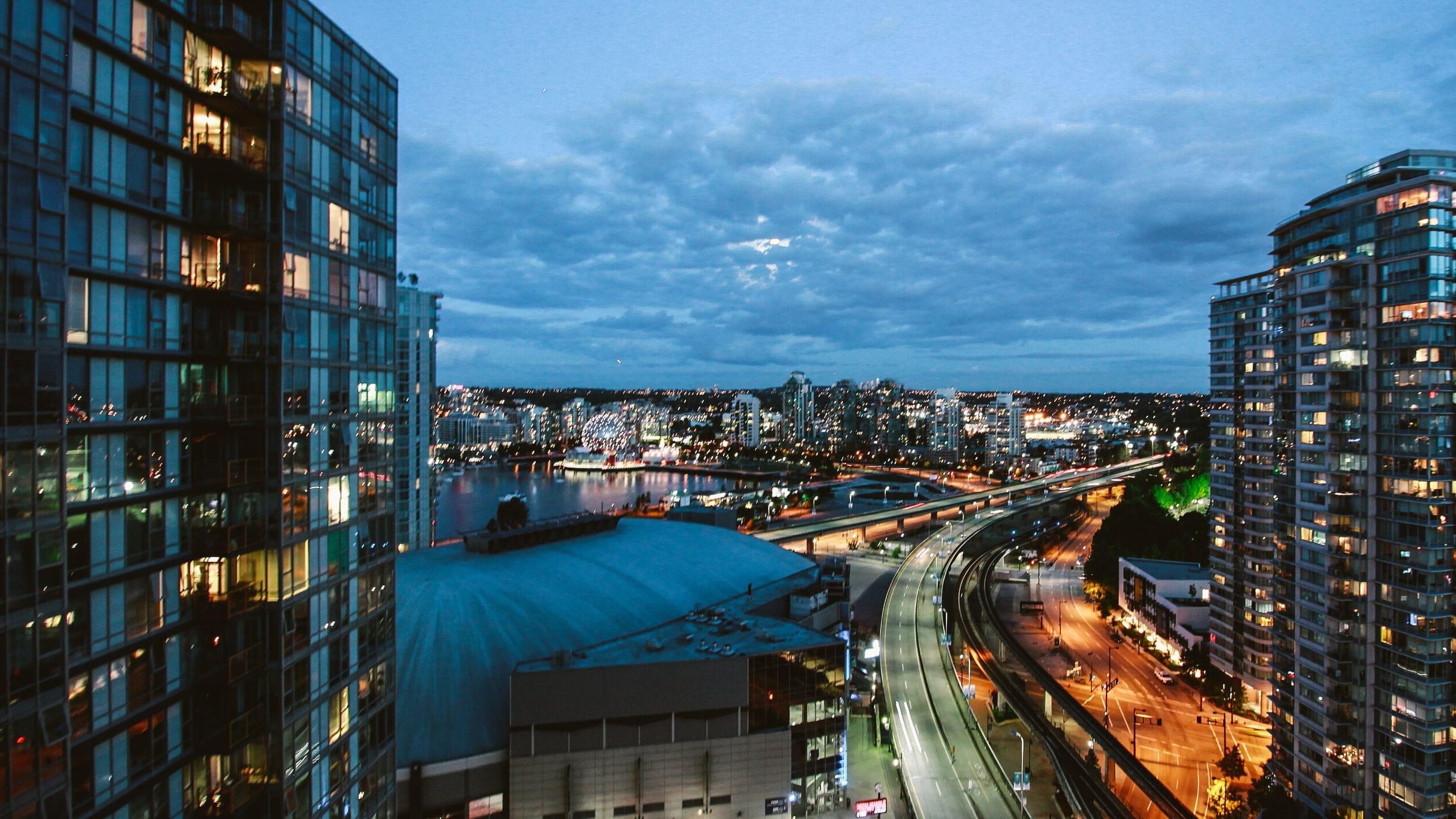 These are the new (PH)EV models for 2022: Part 2, from N to Z
3 min to read
Mobility
---
2022 promises to be a busy year in terms of new (semi-) electric cars. In this second part, we cover a selection of the new models per brand in alphabetical order from Nissan to Volvo.
Nissan
At Nissan, 2022 will finally see the launch of the high-tech Ariya, which will further establish Nissan as an electric brand. It will be available with front or all-wheel drive and power outputs up to 394 hp (290 kW). The battery size is 63 or 87 kWh.
The Townstar is also new. This compact van, which shares its genes with the Renault Kangoo and Mercedes Citan, will get a passenger car derivative and will also come in an electric version with a 44-kWh battery.
Finally, the X-Trail will also pass the torch to its successor in 2022.
Opel
No electric Astra at Opel yet – it will only follow in 2023. This year two plug-in hybrid Astra's will be available next to the usual petrol and diesel models. The first PHEV has 180 hp and 360 Nm and can drive up to 60 kilometres electrically. The second provides an output of 225 hp. Customers can again choose between a hatchback and an estate model.
Peugeot
The Peugeot 308 shares its underpinnings with the Opel Astra. No wonder then that it too is available as a hatchback and an estate, with a choice of plug-in hybrid (180 or 225 hp), petrol and diesel versions. A fully electric 308 will not be available until 2023.
Porsche
At Porsche, the big news this spring is the electric Taycan in Sport Turismo trim. This shooting brake derivative complements the Cross Turismo and the saloon variant and will initially only be available as a GTS, with other versions following later.
Renault
This year, Renault will launch the Megane E-Tech Electric, the brand's first fully electric mid-size car. It will be fitted with a 130-hp (96 kW) or 218-hp (160 kW) electric motor and a 40 or 60-kWh battery. The new Megane will not replace the current generation, which will continue its career with regular internal combustion engines.
The Kadjar will be replaced by the Austral, which will not be marketed as a plug-in hybrid or electric model.
Skoda
The Czech manufacturer is about to unveil the Enyaq Coupé iV, the coupé variant of the successful electric SUV. The motors and battery options will be carried over.
Ssang Yong
The Korando e-Motion is SsangYong's first electric vehicle. With its 62-kWh battery and 190-hp (140-kW) electric motor driving the front wheels, this compact SUV is said to travel 339 kilometres according to the WLTP cycle.
Subaru
Subaru is also launching its first EV this year. The Solterra is the same car as the Toyota bZ4x, which was co-developed. It will come onto the market in the second half of the year and will be available with front or all-wheel drive.
Toyota
Mike its twin brother at Subaru, the Toyota bZ4X will come as a 150-kW front-wheel drive model and a 160-kW 4x4 model. The battery size holds 71.4 kWh and provides a driving range of up to 450 km.
Volkswagen
The electric VW range is extended by the** ID.5** as a coupé derivative of the ID.4. It's a bit more streamlined than the latter and will also be available in the sporty GTX trim with four-wheel drive and 299 hp (220 kW). For those who are satisfied with less power, there is also a 174-hp model (128-kW) and a 204-hp (150-kW) one. The battery comes in one size: 77 kWh.
Volvo
Volvo recently added the Ghent-built C40 to its range. This coupé-esque derivative of the XC40 is an electric-only model with two electric motors, four-wheel drive and 408 hp (300 kW). Later this year, the XC90 will also be replaced by a new all-electric model.
Do you prefer to stick with popular existing models for now? Then be sure to take a look at our interesting Motorshow Deals!
Published at January 28, 2022
Was this article helpful?