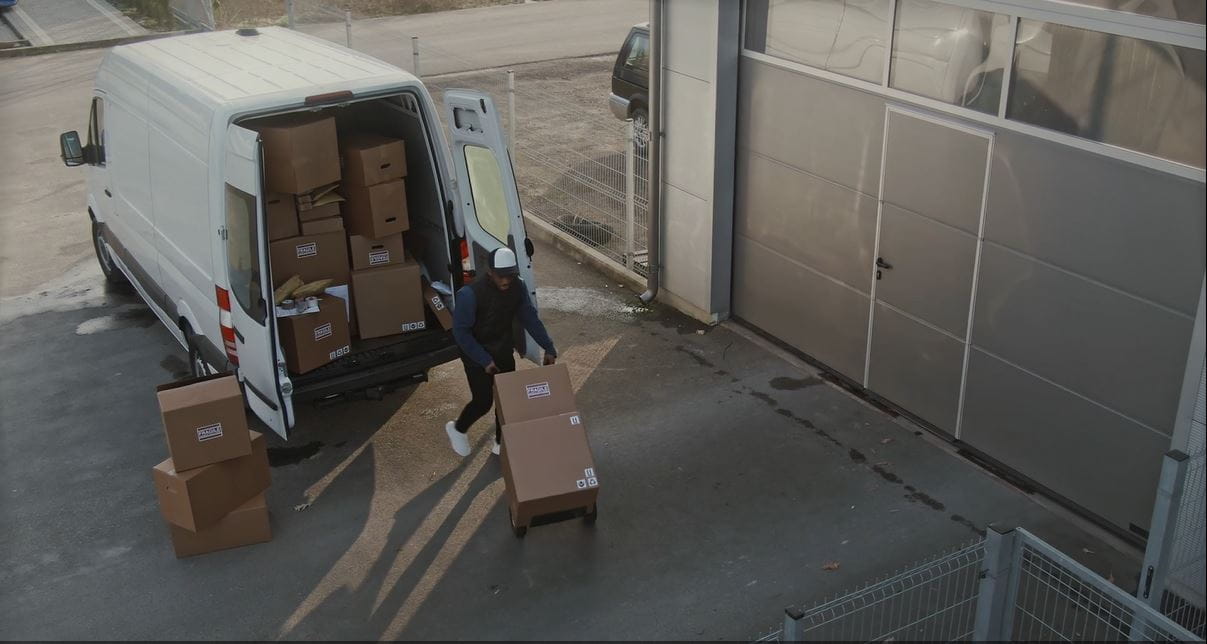 Looking for the perfect delivery van for your business?
A van is a commercial vehicle, so making the right choice is no easy task. At LeasePlan you are at the right address. With more than 20 years' experience, we will be happy to help you in your search for the perfect delivery van.
Leasing a van with LeasePlan is always...
A dedicated organization

Vans are a broad-based focus within LeasePlan. Our internal processes are aligned to maximize your experience and provide a through service.

Tailor-made advice by experts

With more than 20 years of experience, our LCV team is ready to assist you both in terms of vehicle selection and tax implications. The right van for your specific needs is our focus.

A tailor-made delivery

A delivery van is different from a passenger car and often involves extra work. LeasePlan guarantees that you are always kept up to date during the entire ordering and delivery process. For instance, we make sure that the car is fully converted, stickered and approved before it is finally put on the road. A tailor-made delivery!

Reduce downtime

A van is the foundation of your business. When the van is not available, you lose income. At LeasePlan, we guarantee to keep downtime as low as possible and limit the cost impact. Are you standing still? Then we'll provide you with an appropriate replacement vehicle so you can continue without worry.

Transparency at the end of the ride

Our rules for bringing in vans are different from those for passenger cars. Specific rules about the acceptable damage end of contract (UFWT) ensure transparency and so you will not have any unpleasant surprises at the end of the ride.

Complete care

Focus on the core business of your company. LeasePlan ensures that you have a dedicated team at your disposal and that all administrative tasks are relieved. Making sure your drivers stay mobile, following up on invoicing, maintenance, repairs... all this is possible via the online platform MyLeasePlan!
Enter your details
Looking for the perfect delivery van for your business?
Fill in your details and we'll get back to you.