Find your ideal private lease car
50+ years experience
Maintenance & service included
All inclusive
Private lease with LeasePlan
Predictable monthly costs
With leasing, you don't own the vehicle. You just pay to use it for a fixed period. Your predictable monthly costs include taxes, insurance, repairs, maintenance and tyres. The only additional out-of-pocket cost? Petrol.
Flexibility
Leasing requires you to commit - with contracts ranging from 24 months to 5 years. But every time you renew, you can pick out the latest model. And because you don't buy the vehicle upfront, you can free up capital for other needs.
Convenience
Leasing frees up time to focus on other things than your car. Once you sign the contract, all you need to worry about is paying the monthly fee. We'll take care of the admin, maintenance and more.
Want to know more? We're here to help!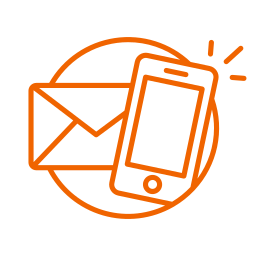 Private Lease
Looking for a new private lease car or do you have any questions about your actual Private Lease car? Contact us!