Private Leasing: enjoy hassle free driving
See it as an all-inclusive rental package. At a fixed monthly fee. No need to worry about insurance, road tax, maintenance and (most) repairs. We do that for you. You just pay the fuel and go.5
More info?
Lease or buy? That's the question.
Whether you drive a lot or a little, leasing is often smarter than buying new.
More info?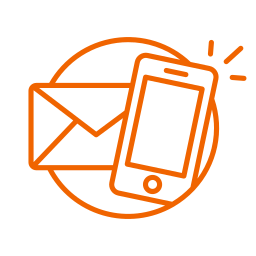 Private Lease
Looking for a new private lease car? Or do you have any questions about your actual Private Lease car? Contact us via the form by clicking on ''E-mail us''.