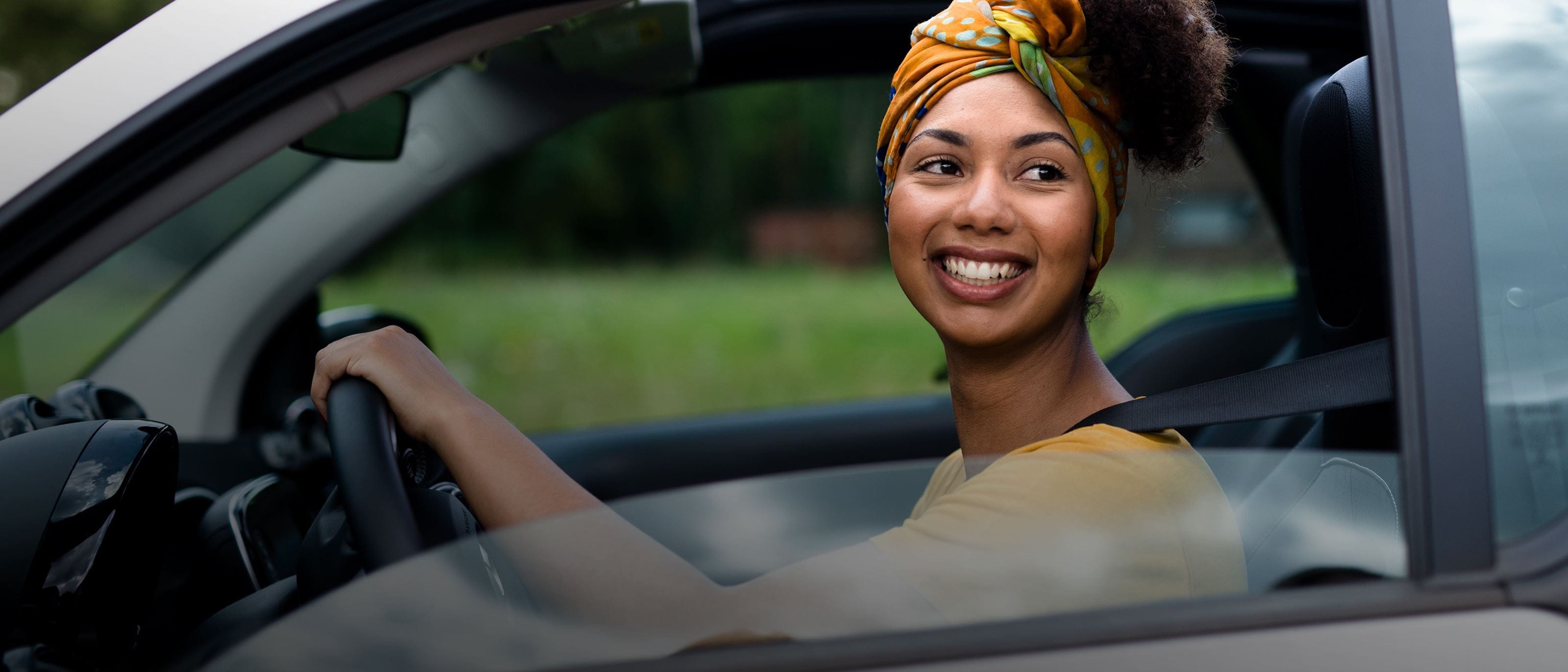 Leasing with LeasePlan
You drive, we do everything else
What's included in the price?
Financing
Your fixed monthly leasing price includes: road tax, registration tax and financing costs.
Maintenance & tyres
Maintenance, technical repairs, tyres according to normal wear and tear, and a replacement car after 24h.

Standard insurance
Our extensive standard insurance covers: civil liability, risk retention (own damage) and legal assistance.
24/7 Road Assistance
Breakdown or other technical problems on the road? Don't worry. We'll get you back on the road in Belgium and Europe as soon as possible.
Still not convinced?
More reasons to choose LeasePlan
Buy or lease? What's the most advantageous option for your fleet?
Should you go for diesel or petrol? And when's the best time to switch to an all-electric fleet? There's a lot to consider when you want to build a future-proof fleet. Perhaps your cars meet all the requirements now, but will this still be the case in a few years' time? Making the wrong choices now can have negative consequences in the future. And what about the lease or buy dilemma?
Contact us
Fill out our form and our team of experts will be in touch.