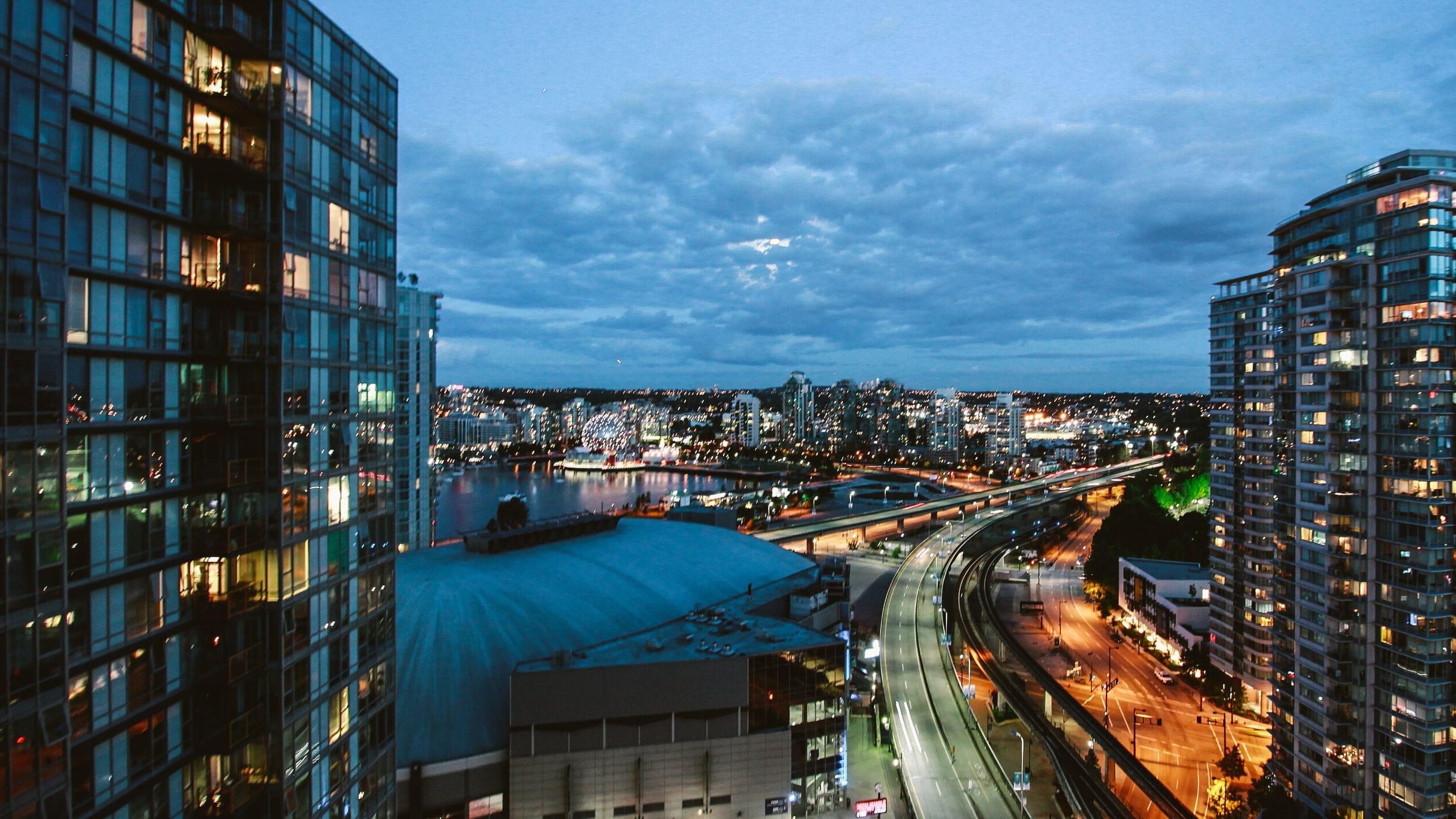 The right partner for your fleet
Take control of your costs

Opt for a sustainable fleet
Keeping your staff happy and safe on the job while keeping costs down and limiting your carbon footprint sounds familiar, right? Fleet management requires an expert partner to provide professional advice and support you with your fleet. Such expertise and support can allow you to manage your fleet seamlessly using our tools and solutions.
Whether you're looking for cars or vans – at LeasePlan, you've come to the right place. We'll always find the right solution to suit your company's strategy and budget.
Want to know more? We're here to help!
Fleet management
Are you a LeasePlan customer and have a question about your fleet?
Contact your account advisor, give us a call on +32-2 722 62 11 or contact us via the form by clicking 'contact us'.