Keep your fleet moving forward
LeasePlan has developed leasing services and tools to help you optimise fleet costs and risk, increase driver satisfaction, and help us all work toward a greener planet. From fleet maintenance services for your drivers to innovative data-driven solutions that manage your fleet's efficiency – what's next for your fleet?
Our services
Fleet management solutions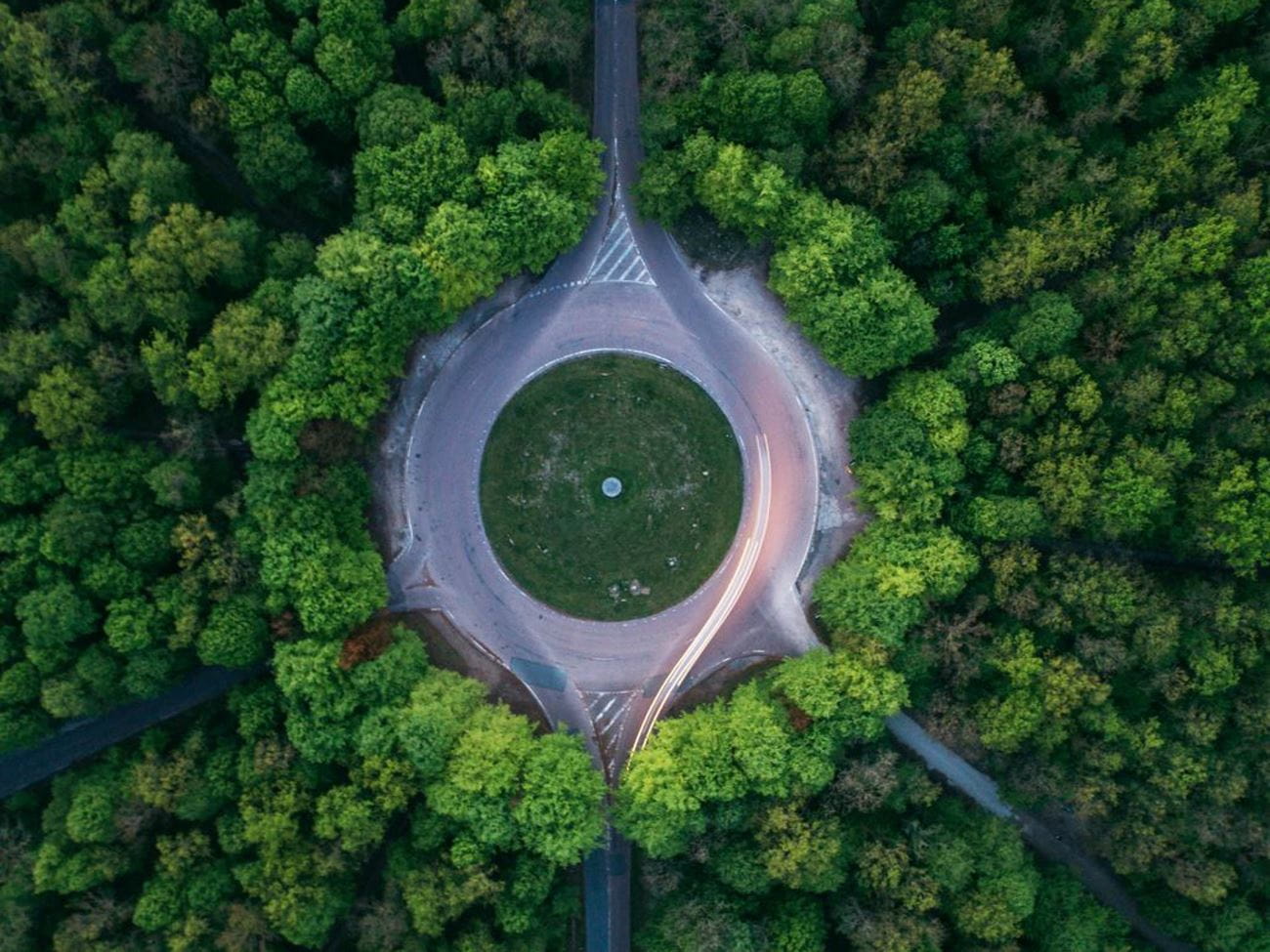 Reduce your CO₂ emissions
Start electric to reduce your carbon footprint. Opt for a fuel-efficient fleet, or go 100% EV—we can help to engage your employees and meet your corporate social responsibility (CSR).
Reduce your CO₂ emissions
Quick Guide to Fleet Management
Are you looking for the best way to keep your company on the move?
Download Guide (PDF)
Public Sector. Keeping you mobile
We understand the issues you face.
We're at your service.
Keeping universities, healthcare providers, local authorities and charities on the move. Across Europe.
Aware of your funding challenges. Helping you save money.
Minimising impact on the environment. Together.
Offering a wide range of vehicles. For you. Your employees. Your customers.
Always thinking of what's next for you.
Explore here how
Give us a call
Call + 32 2-722 62 11 From Monday to Thursday between 9AM and 5PM; Friday between 9AM and 3PM
Call now
Email us
Send us an email and we'll reply as quickly as possible.