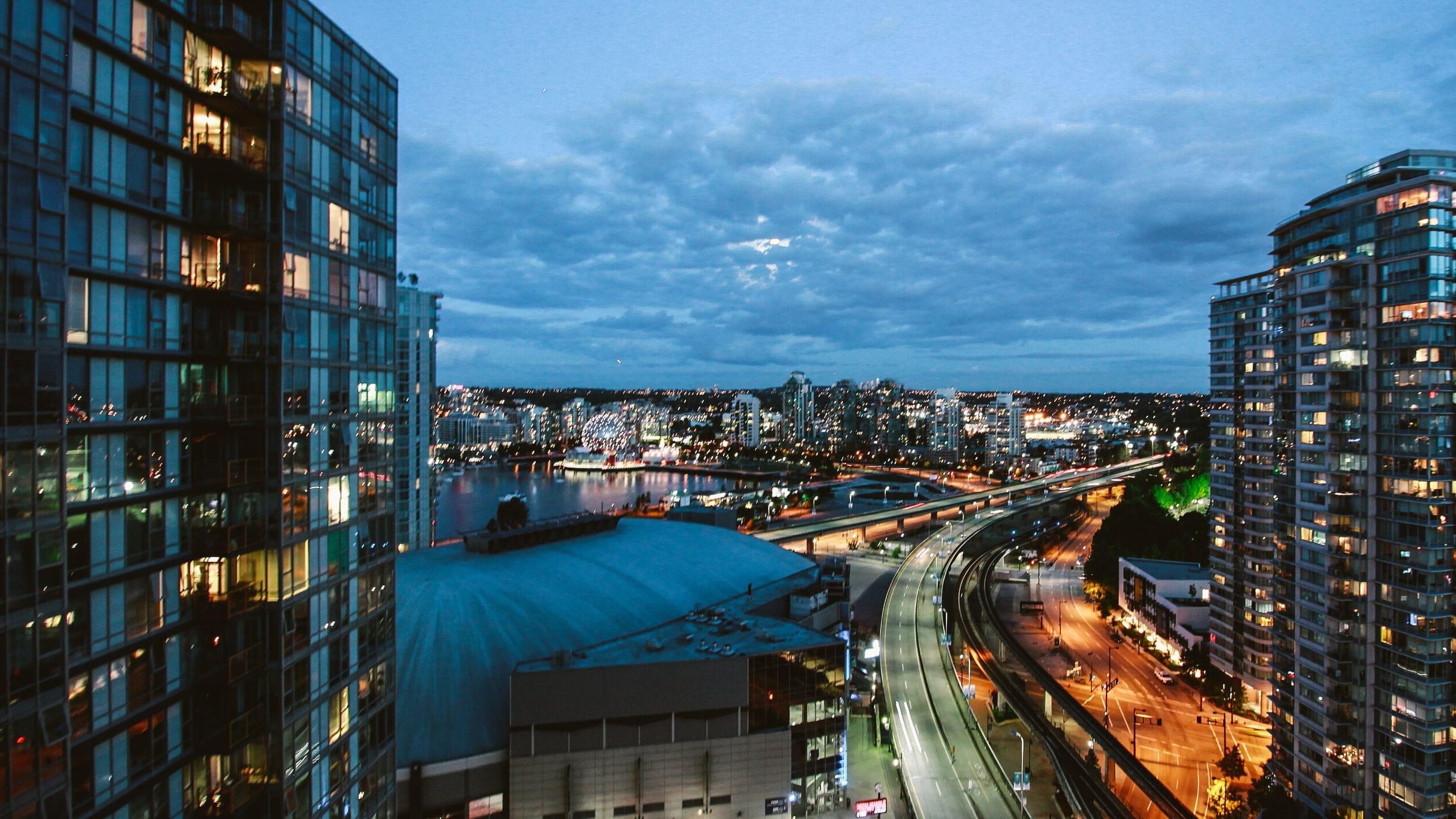 Fleet management solutions
Fleet management solutions
The right solution for every company

At LeasePlan, you can choose the type of fleet management to suit your company, whatever your needs when it comes to cars – whether you're looking to optimise costs, keep your drivers happy, take a more sustainable approach, or a combination of all three.

Take control of your costs

We understand that your company is in a constant state of flux, and that getting a grip on costs is key for the future. If you want to be smart with your funds, you need to take a cost-efficient and transparent approach. We can offer insights into your fleet data and monitor all the information in My Fleet, while our experts will be happy to advise you on choosing the right vehicle for the job and your car policy.

Lower your fleet costs

We jointly assess the costs for your fleet and find smart ways of saving you money. A range of factors determine the costs for your fleet, and LeasePlan has the experience to help you gain insights into your direct and indirect costs to give you a full, transparent overview for your fleet. Direct costs include depreciation, interest, taxes, repairs, maintenance, tyres and insurance. Indirect costs, on the other hand, are often harder to calculate, but have a significant impact on company results, such as administration or the time that drivers aren't spending on the road.

Advice and insights

Your company constantly evolves and grows, yet you want to maintain control of your costs. In addition to real estate and staff, a vehicle fleet is often listed among a company's top three costs. A good car policy and making the right vehicle selection help to keep these costs as low as possible, meaning you can offer your staff great cars at low prices. At LeasePlan, a team of experts is at your service to provide suitable advice on all areas of your fleet. They will give you insights and tips to help you keep your costs in check at all times.

My Fleet – your own reporting tool

Everything you need to manage your fleet can be found in My Fleet, a user-friendly reporting tool for fleet managers. You can use the insights from My Fleet to manage company cars with ease and take the right decisions to save on costs in no time. My Fleet has a range of dashboards to help, whether you need high-level, detailed or vehicle-specific information.

Staff safety and satisfaction

Our priority is to keep your employees happy and safe on the road. The My LeasePlan online environment allows drivers to arrange maintenance and repairs with ease, while you can organise everything for lease drivers if you wish to do so. We are ready to offer advice on the solutions available to keep your employees happy and safe on the road.

Advice and insights

How attractive are you to potential new recruits? A good policy means you as an employer take more responsibility and give your staff a choice. We would be happy to provide independent advice on drawing up a policy.

Employees can arrange everything themselves in My LeasePlan

Happy drivers mean productive employees. LeasePlan's user-friendly online tools mean your staff have complete control, whether it's choosing their own car in line with the car policy, arranging maintenance and tyre changes, logging claims, requesting documents via My LeasePlan or enjoying 24/7 access to our Driver Contact Centre.

Sustainable solutions

A greener fleet? Our sustainable fleet solutions help to lower your fleet's CO₂ emissions by promoting an electric fleet with charging points at home and at the office and assisting you with its implementation. Together, we'll reduce your carbon footprint. Opt for sustainable solutions

Advice on sustainability

At LeasePlan, we strive for sustainable mobility. As a result, we're committed to a zero-emissions fleet by 2030. Our expertise allows us to help you and your fleet go electric, which not only helps you to reach your sustainability targets, but also means your fleet will benefit from a tax perspective and you will have satisfied drivers. Our experts can also provide tips and advice on how to adapt your fleet policy.
The type of fleet management to suit you
You manage your fleet yourself
You use LeasePlan's tools to manage your fleet and seek advice when needed. You decide how you set up your fleet, and your staff come to you with any questions they may have about your car policy. LeasePlan ensures that your cars are safe to hit the road every day.
Read more
We manage your fleet together
You already enjoy the convenience of fleet management, where you are responsible for managing your fleet. LeasePlan supports you with advice, drawing up the car policy, selecting cars and more. You enjoy the convenience and security of joint fleet management!
LeasePlan manages your fleet on your behalf
You enjoy the fact that you outsource your fleet management in full. LeasePlan's fleet managers are always at your service to support you and your employees, meaning you can forget about the paperwork and focus on your business.
Read more
Want to know more? We're here to help!
Fleet management
Do you manage a large fleet of cars and are you looking for professional support? Or do you already have more than 25 LeasePlan cars in your fleet and have one question? Contact us via the form by clicking 'contact us'.