Get in touch with us
Call us
If you're not yet a customer, you can reach us on 0800/140 22 on business days between 9 a.m. and 6 p.m.; If you're already a customer, Then call LeasePlan Driver Services via: +32 78 150 600.
Call now
Chat with LeasePlan
Chat with a LeasePlan employee or leave us a message and we'll get back to you.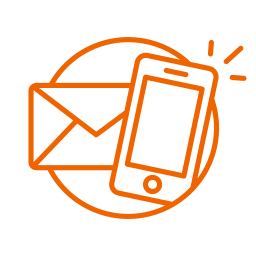 Email us
Send us an email and we'll reply as quickly as poosible.
Didn't found what you were looking for?
We've put together a list of most frequently asked questions for you to consult.
Go to FAQ