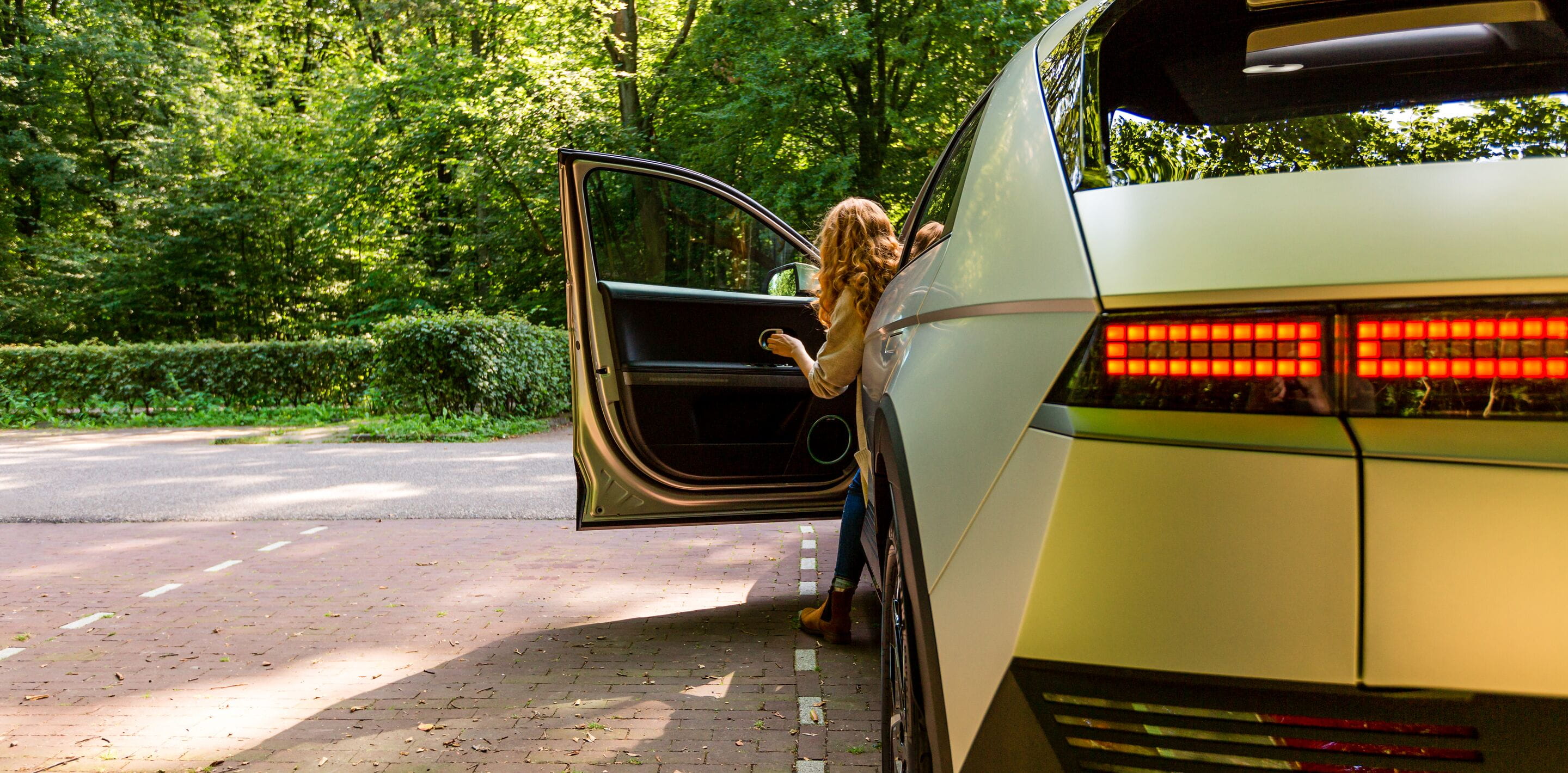 Discover electric driving
Everything you need to know
Curious, considering, or ready to switch to electric? That's great news, because electric driving offers nothing but advantages, for you and the planet.
Electric vehicles are quieter, easier to maintain, cheaper to drive and contribute much less pollution to the environment than fossil-fuel cars. Also, going electric has never been easier, or economically smarter. Discover all the advantages of electric driving here and see if it's time for you to make the switch.
Quick guide to electric driving
Ready to choose your electric vehicle ?
Check out the cars in our online showroom