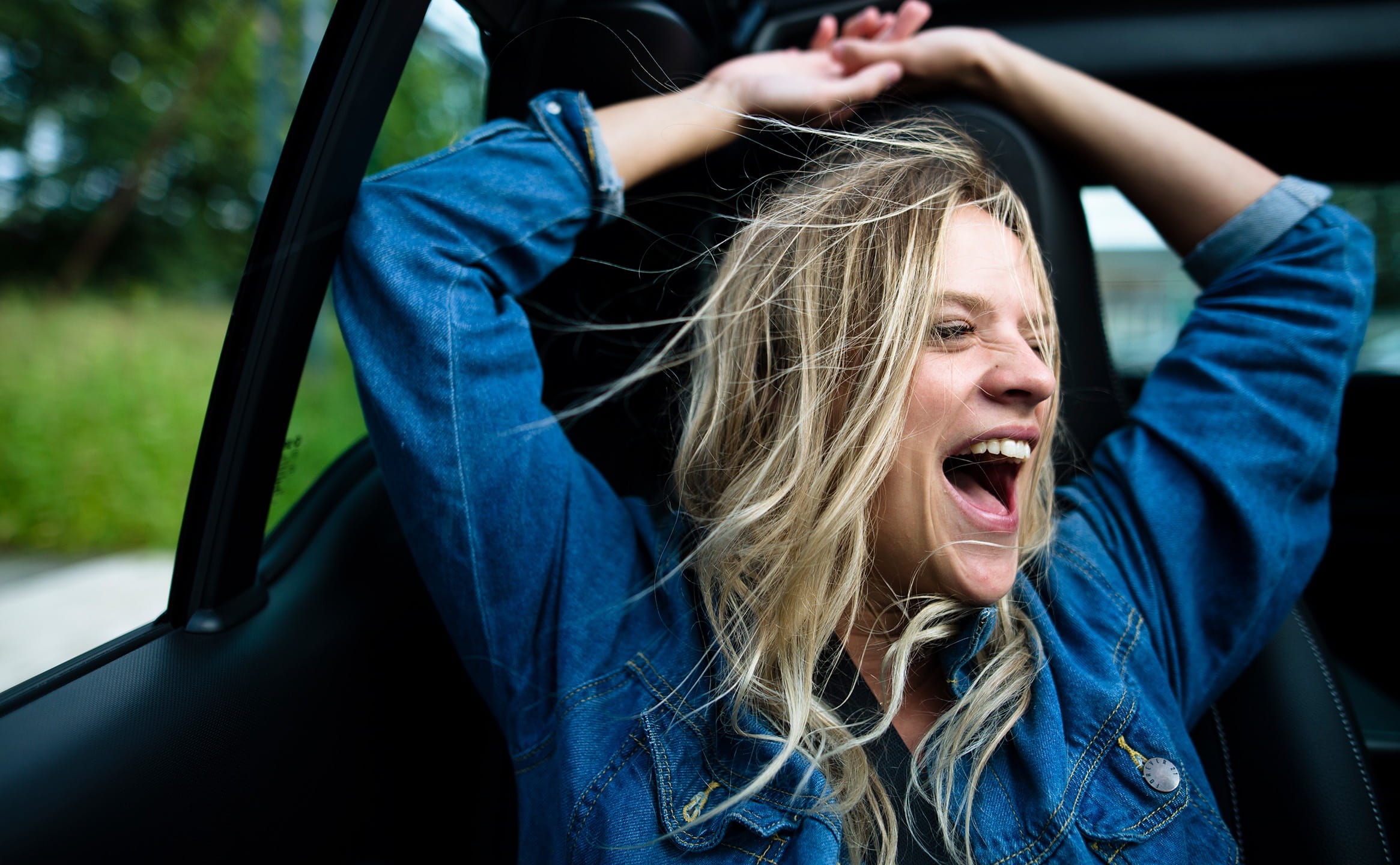 Electric driving
Ultimate driving pleasure
What is electric driving?
There's no doubt we'll all be driving electric vehicles in the foreseeable future. What many drivers are still unsure about, however, is whether to go fully electric or park a hybrid car in their garage. But what exactly is the difference between a hybrid, plug-in hybrid and fully electric vehicle? We break down the differences for you here.
Electric driving: is it something for me?
Driving range and charging stress: these are the two main headaches for new EV drivers. With a petrol or diesel car, these were things you didn't have to worry about much – if at all. However, after making a few minor adjustments to your driving habits, you'll be driving an EV without even thinking about it. And with the following tips and tricks, you'll be ready for anything.
The 'Charging at Home' tool: discover in a few clicks the charging speed at your home!
It goes without saying that a home charging system offers superb convenience for electric vehicle drivers. In most homes, it is easy to connect a home charger to the network. There's no need to worry about safety, either: charging stations have 'Dynamic Load Balancing', a system that prevents overloading while you run other electronic devices in your household. This means the car will charge a little slower in the event of a peak in consumption.
You can check for yourself whether a home charging system is suitable for your home by using our 'Charging at Home' tool. You will receive advice tailored to your specific situation directly after answering a few questions.
Tips & tricks for EV drivers
Driving an electric car is a like a breath of fresh air. You enjoy exceptional silence inside the vehicle and a smooth driving experience. However, you need to master certain reflexes in order to get the most out of your vehicle and the battery. This makes emission-free mobility worry-free mobility!
LeasePlan has put together a number of tips to help your inner electric pioneer in making the transition from fuel to battery.
Still have questions about electric driving?
Want to know more? We're here to help!
Want to know more about electric driving?
Please fill out your information and we will contact you to discuss your specific questions.