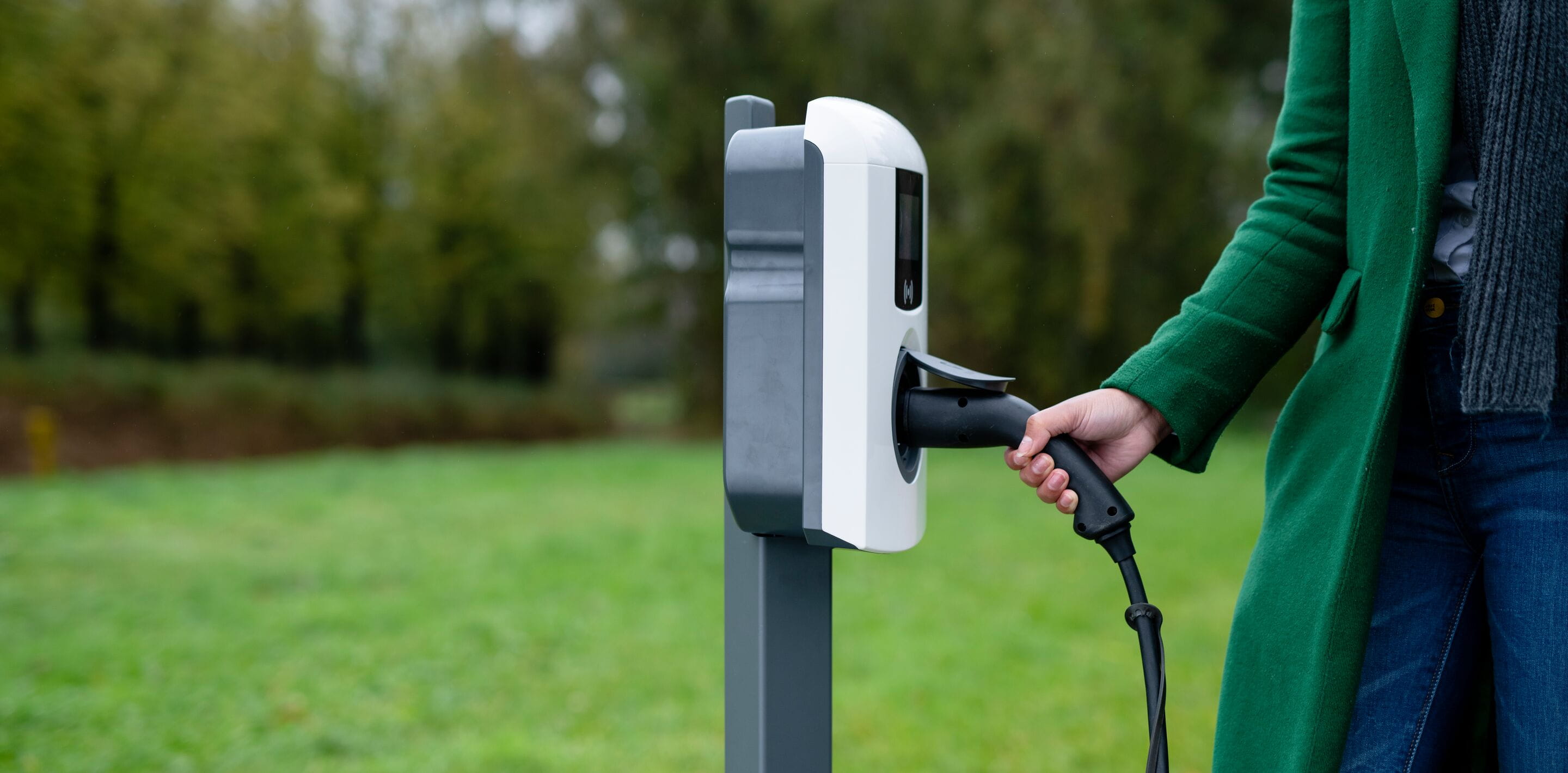 EV private lease
The new way of driving
Drive your dream car for a fraction of the price with our irresistible Private Lease offers. From diesel to electric cars, manual to automatic, choose from LeasePlan's wide selection of makes and models right here – all for a fixed monthly price. Book a Private Lease today.
3 reasons to drive electric
 

Better for the environment

Driving electric means zero CO2 emissions which is better for the environment. As countries and cities moves towards zero emissions regulations, making the switch now means you're ahead of the curve.

 

Lower fuel costs

Charging with electricity is cheaper than fossil fuel, in addition EVs usually comes with attractive tax breaks. Electric engines require less maintenance, saving you time, money and hassle.

 

Quieter, smoother drive

Driving an electric vehicle is smooth, quiet and comfortable. Charging networks are growing and fast charging technology is improving meaning EVs have a longer range and quicker charging times.
Featured vehicles
Polestar 2
Two words to describe this polished, all-electric fastback?
Ford Mustang EV
Does this EV live up to its muscle-car eponym?
FAQs about sustainable mobility
What is the benefit of private leasing ? Our lease cars are already available, guaranteeing you the best price and shortest delivery time. We choose the most popular options for you and order these Private Lease cars in large quantities. This allow us to offer you discounts that large companies also receive.