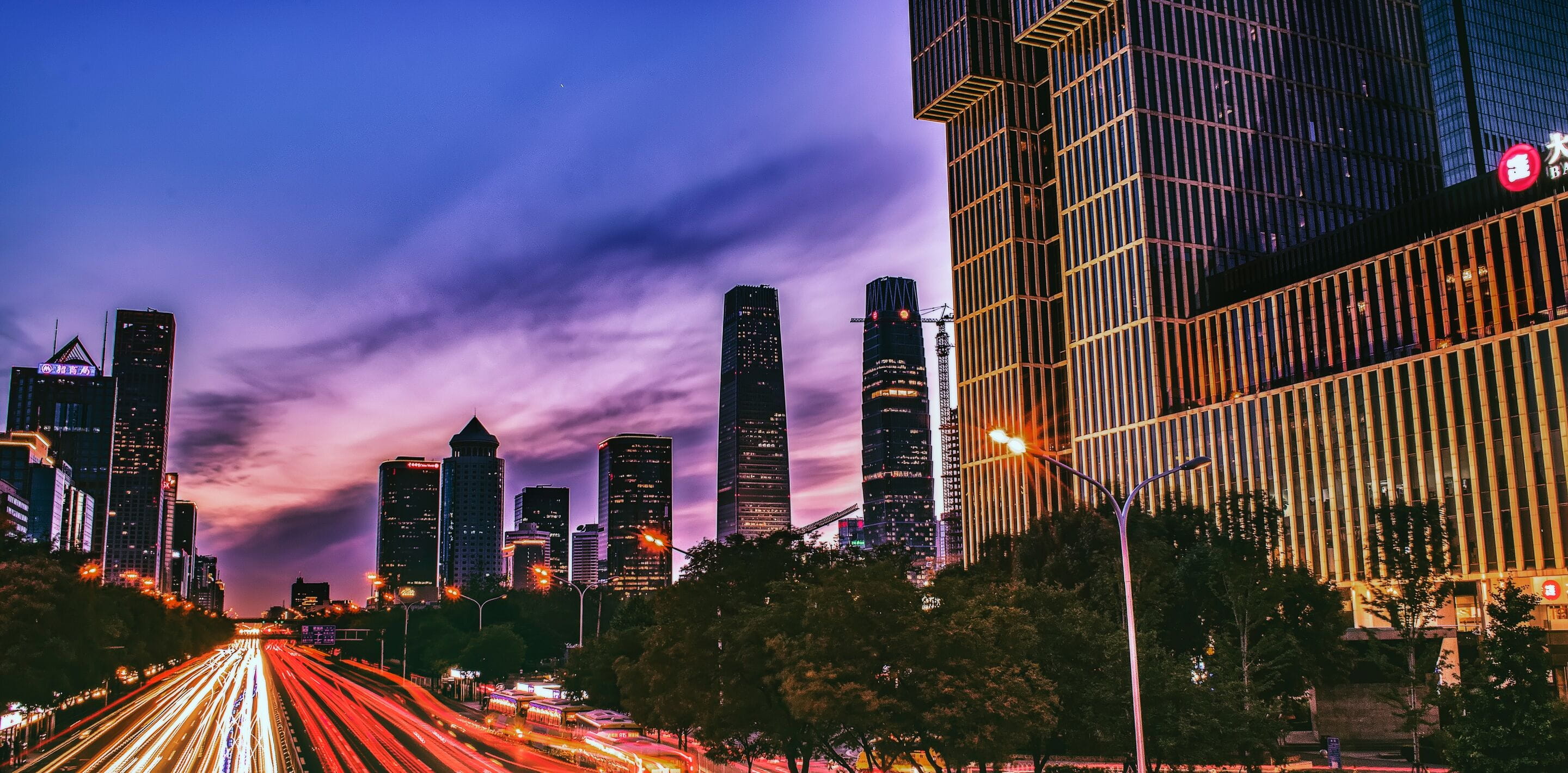 Future EVs to Look Forward to in 2021
The Electric Revolution is (Almost) Here
The future may be uncertain, but the electric effect is in full force, and it's shifting the entire automotive industry. Environmental issues are driving the demand for cleaner mobility and accelerating the electrification of automobiles. In a rush to push forward EVs in a big way, manufacturers have been busy behind the scenes. Now many will release all-new fully electric models in 2021.
Not only do electric cars cost far less to charge and maintain than traditional combustion-fueled vehicles, but EVs also help protect our planet against climate change. So, clearly, there's already a lot to love about going fully electric—and with these upcoming battery-powered launches, even more so. Discover our favorites soon to be seen or already on the streets, in no particular order.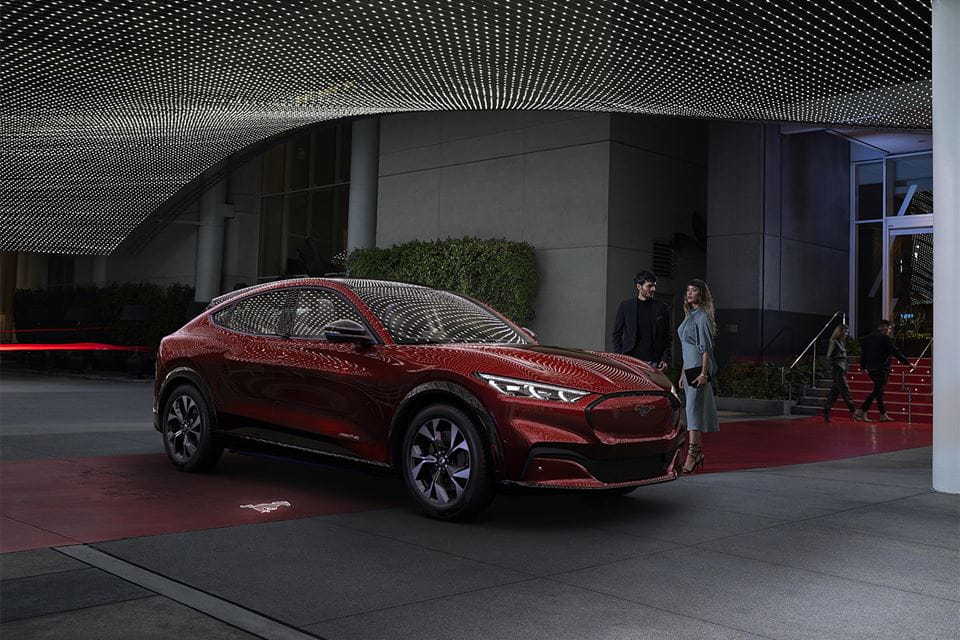 Mustang Mach-E
Unbridle Your Passion for Driving
Get ready for 0-60 thrills with zero emissions—The 2021 Mustang Mach-E is built from the passion of its iconic pony-car heritage. Ford's first crossover powered exclusively by electricity, the Mach-E has an EPA-estimated range up to 482 km. Available with either a standard-range (75.7 kWh) battery or an extended-range (98.8 kWh) pack, its five-passenger cabin is fitted with contemporary features, cutting-edge infotainment options, and some innovative cargo and storage solutions. Unbridle your drive, with seamlessly connected tech that uses machine learning to fully customize your driving experience. Giddy up!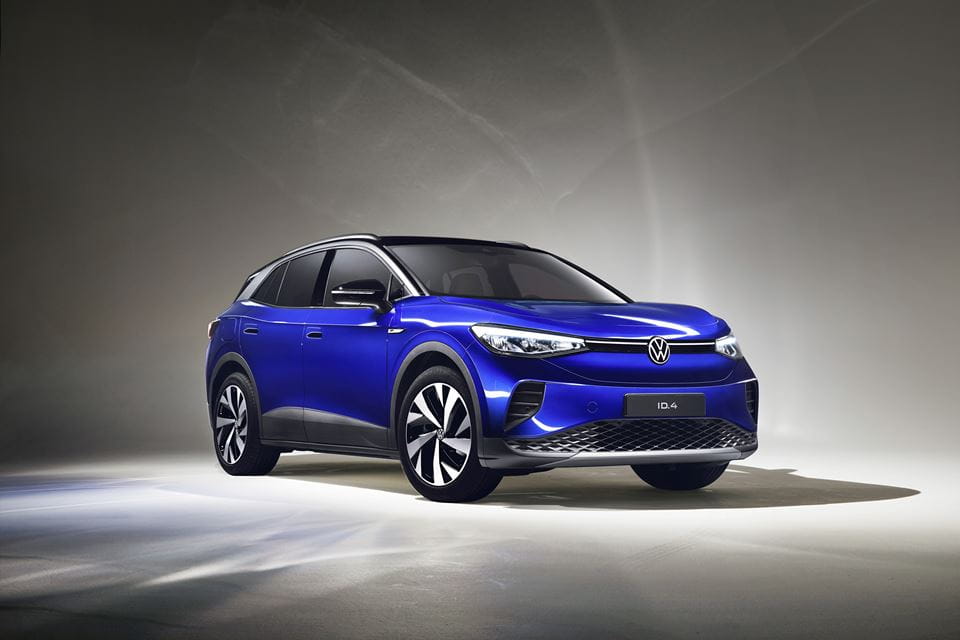 Volkswagen ID.4
The heart of an EV in SUV size
Designed "for the people" in true Volkswagon spirit, the ID.4 is an electric SUV that's functional, fun-to-drive, and priced within reach. The manufacturer estimates about 400 km range for the ID.4 Pro S and 1st Edition and offers many different ways to charge it. No need to sacrifice form for function, either. This EV SUV boasts a striking silhouette, thanks to its clean lines and aerodynamic elements. Inside the cabin, you'll feel the space its MEB platform makes—with plenty of room for four friends and 64.2 cu ft of cargo. The ID.4 also talks to you, using an intuitive light bar that runs across the dashboard. So you can go boldly into the future, gas-free.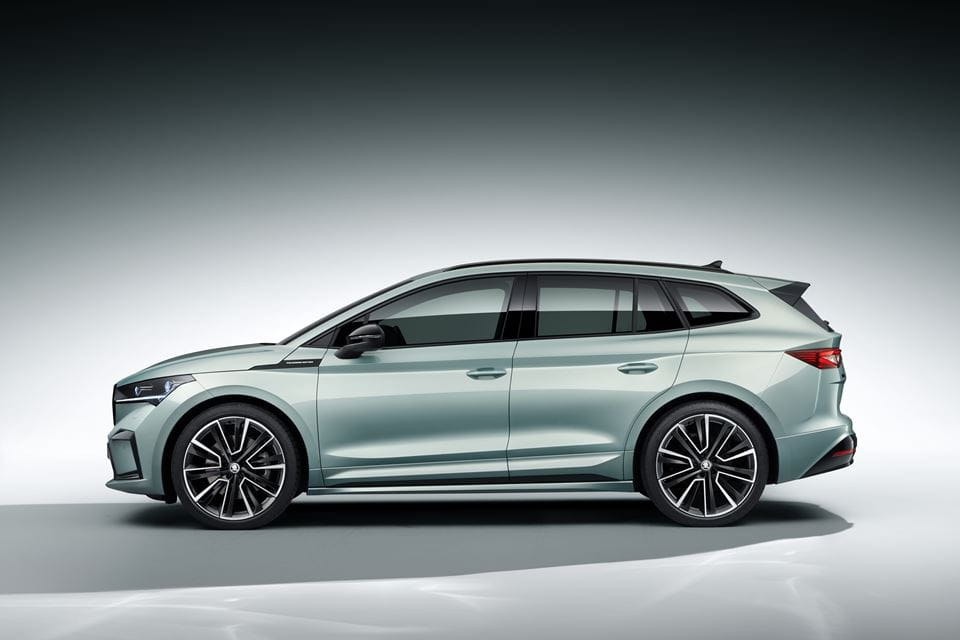 Skoda Enyaq iV
Leap into Emobility
The Czech-manufactured all-electric crossover Enyaq iV has arrived, sporting Skoda's innovative emotive design style and just enough bling to make a statement—a faux-intake 'crystal' grille illuminated by 130 LEDs. The Enyaq covers a range of up to 500 km in five different power variants, depending on which of its three highly efficient battery sizes you choose. Plus, low rolling resistance tyres and outstanding aerodynamics add to the fun, sustainable driving. The Enyaq easily fits four six-foot adults, with plenty of space to put their things. In addition to an exclusive 13-inch touchscreen infotainment system, it also comes with more than a few of Skoda's nifty signature features, like umbrellas in the front door and an ice-scraper inside the tailgate.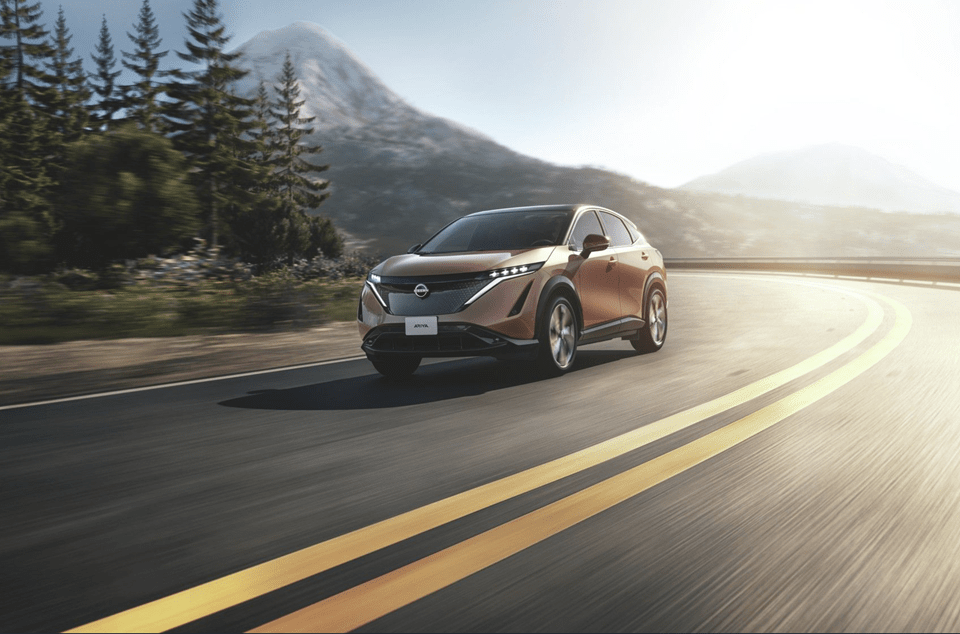 Nissan Ariya
The EV with a Japanese 'soul'
A bold, diverse expression that goes against the common approach, the futuristic-looking Ariya is the stunning representation of Nissan's new electrified brand identity. The new all-electric crossover takes more than styling cues from Japanese tradition—it's built on them. One example of Ariya's philosophically-driven redesigns was reimagining and seamlessly-integrating the front grill like a 'shield' to provide a higher level of protection for its driver-assisted technology. The Ariya is available in 2WD and 4WD with a choice between 63 kWh and 87 kWh batteries—for a range of up to 482 km. The Ariya reflects its distinctive Japanese DNA in a simple yet powerfully modern way.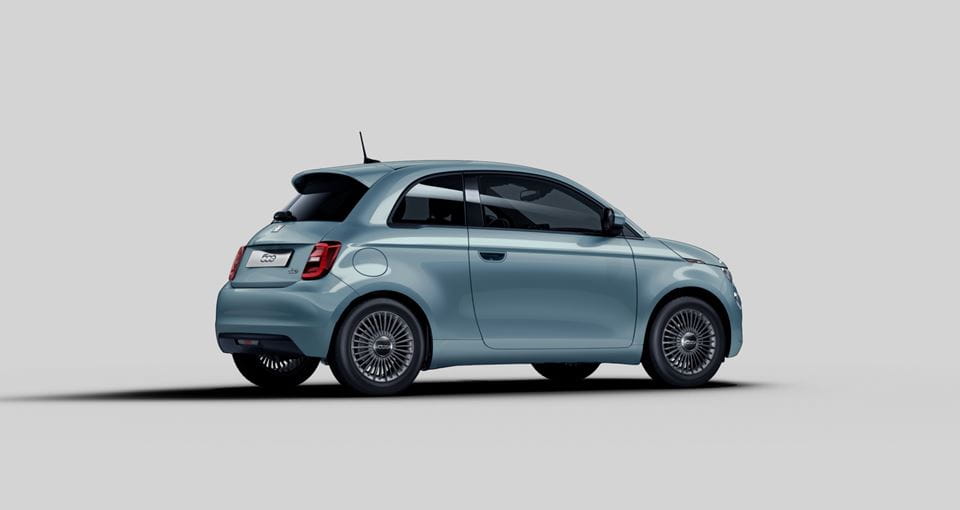 Fiat 500 electric
The EV that's ready for the next decade
Built from the ground up to be an urban EV, the Fiat 500 electric is a compact, fully electric game-changer for the brand. While the new model retains the timeless 500 shape, notable differences include new LED headlights and a fresh front fascia with a 500 badge in the grille. Powered by a single electric motor with a 42 kWh battery pack, the 500 electric can get to 100 km/h in 9.0 seconds and offers a range of about 320 km. Available with a spectrum of driver-assist systems and equipped with the new Uconnect 5 multimedia system, the Fiat 500 electric could give its combustion-engine cousin a real run for its money.
Citroën e-C4
With the 'C' of Comfort
The new 100% electric C4. You don't happen to write her name with a capital 'C'. Because Citroën focuses more than ever on comfort. Its unique and patented Progressive Hydraulic Cushions® suspension takes road holding and stability to an unprecedented level. And its Advanced Comfort Seats are feature with special 15 mm thickened foam for relaxed long drives. The new Citroën ë-C4 is equipped with a highly efficient electric motor (136 hp) with a range of 350 km (WLTP). A quick charging station charges the battery up to 80% in just 30 minutes. Even remotely, with the MyCitroën app. Hall-ë-luja!
BMW iX3
Emission-free driving pleasure
The least you can say about the BMW iX3 is that it has an electrifying character. It radiates innovation and expression. The iX3 is the first fully electric BMW Sports Activity Vehicle. It's the best of both worlds: the dynamics and premium quality of the X3 and the increased performance and efficiency of the 5th generation BMW eDrive technology. With a power output of 286 hp and a driving range of up to 460 km, the iX3 raises the bar again. And thanks to BMW Charging's intelligent products and services, charging is faster and easier than ever. Welcome to a new era of emission-free driving pleasure!
2021: the year of the breakthrough?
If we look at the evolution of the EV market, the impetus to make the switch from the pump to the charging station has never been greater. Models will soon be available in all segments, the vehicle range is increasing, and, in terms of charging infrastructure, we are seeing an acceleration in both public and private offerings. The future has never looked so bright!
Want to know more? We're here to help!
Looking for a new lease car as a self-employed person or small business? Contact us via the form by clicking on 'Contact us'.