LeasePlan purchases, finances and manages new vehicles for its customers. We offer comprehensive services from start to finish with an average contract duration of three to four years. With more than 50 years of experience, LeasePlan manages 1.8 million vehicles in more than 30 countries. We strive for ground-breaking mobility by providing the right solutions at the right time so that our customers and drivers can focus on the future.
LeasePlan Belgium was founded in 1972 and is one of the leading specialists in Belgium in the field of fleet management. From our offices in Diegem, Antwerp and Boortmeerbeek, we offer smart, cost-effective solutions for fleet managers, SMEs, entrepreneurs and private individuals.
Our mission: innovative and sustainable mobility
 

Car-as-a-Service

On a global level, LeasePlan is working towards a greener and more sustainable future within the Car-as-a-Service industry. Our sector is evolving from ownership to usership. From car sharing to car pooling, we are constantly looking for new and convenient ways to get from A to B.

 

Sustainability

Ultimately, LeasePlan wants to promote affordable and low-emission vehicles and mobility based on subscriptions for private and business purposes. Our goal is to achieve net zero emissions in the automotive sector by 2030 by striving for a greener and healthier future.

 

Smart solutions

Technology is transforming the definition of driving. Our goal is to increase efficiency, improve safety and develop promising new services.
Mobility from start to finish
We'd like to help you on your way
Mobility
There's a lot happening when it comes to mobility. The introduction of the mobility budget, offering mobility solutions through flexible pay, mobility cards, bicycle leasing, holiday cars, and much more. Discover our offer!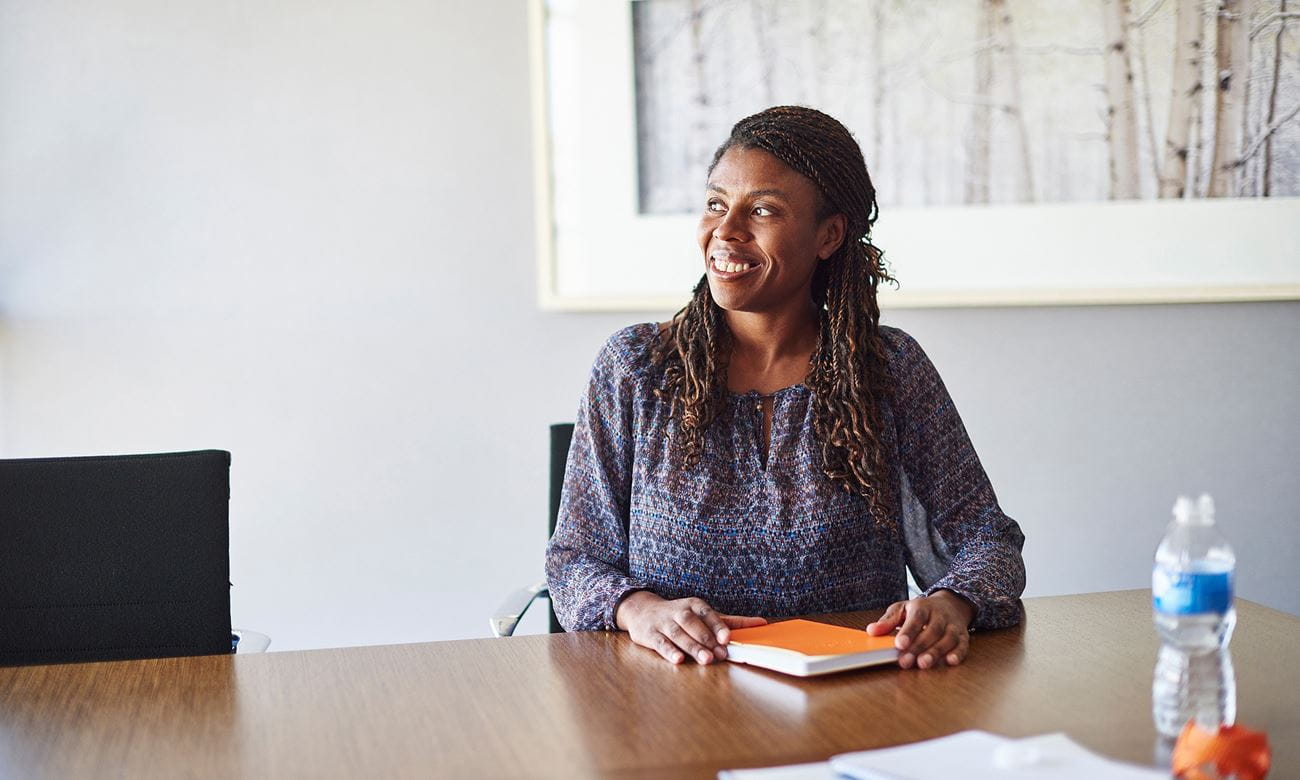 Consultancy
LeasePlan Consultancy Services will be happy to help you with everything from the rise of electric driving to the mobility budget, new and low-emission zones, studies, help with car policies and tools, and much more besides.
LeasePlan Online tools
Do you want to arrange maintenance and repair requests, damage claims and so much more in just a few clicks? As a fleet manager, do you want to see how your fleet is running, manage your fleet quickly and efficiently or view and compare your invoice data in no time? Would you like drivers to put together their own lease car and draw up quotations within the terms and conditions of your car policy? Our online and automated tools make all this possible!
Want to report an issue?
Any conduct not in line with the LeasePlan Code of Conduct and other issues regarding integrity can be reported to the Group Compliance Officer.
Can't find what you're looking for?
Any questions? Our most frequently asked questions can be found on our customer service page.
go to customer service