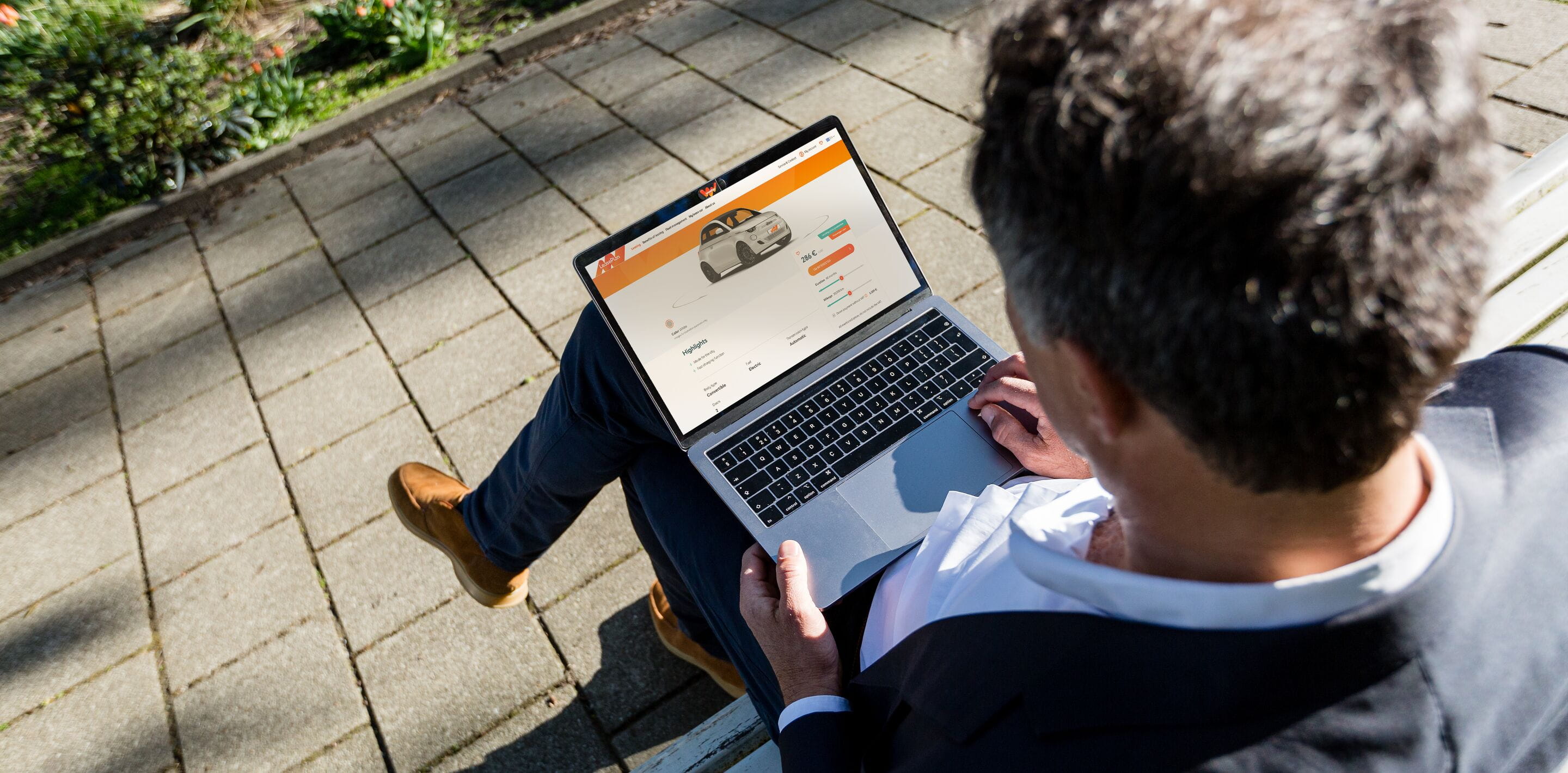 Fleet Cost Savings
We understand the challenges that fleet managers face, so we've brought together our best ideas for reducing fleet costs.
Our tips and case studies have been created to help you achieve savings - and not just the fuel costs.
Webinar - Exploring The Challenges Facing Fleets Today
Our speakers discuss everything from supply chain disruption to rising energy costs and the impact of the cost-of-living crisis.
In our latest webinar they explore ways that you can address these challenges, from how you manage your vehicles to making the most of the latest tax rules and legislative changes, then look at what's next for fleets
Explore our Saving Money with our experts series