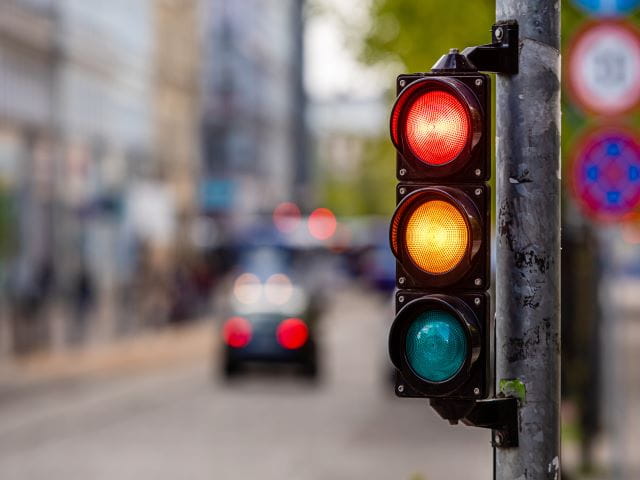 Fleet Insurance
Knowing that your drivers are safe
Driving can be a risky business, even when it's being done by experts. You have a responsibility to keep all your drivers safe, whether they're using business-critical commercial vehicles, company cars or pool cars for occasional business use.
As your leasing partner, we know which vehicles you have and what your drivers use them for. This means LeasePlan Fleet Insurance really can do a lot to help.
Comprehensive protection, competitive premiums
We provide a full suite of insurance cover for your vehicles from Third Party Liability to Comprehensive cover.
As the world's leading vehicle leasing company, we insure over 900,000 vehicles. This means you get access to competitive cover with the added value of our expertise and service.
Additional services
We offer a range of fleet risk services to help you lower your fleet insurance premiums and improve the safety of your drivers.
Fleet Risk Assessment Tool
Helping you identify and understand the risks in your vehicle fleet, and find ways to minimise them to meet your legal requirements.
Driver Training
Equipping your drivers with the knowledge and skills to stay safe in all road and traffic conditions
Telematics
Giving you detailed data and analysis about how your drivers use their vehicles, from speed and braking to journey times and location.
Accident Management
Providing end-to-end support with vehicle accidents, including the full handling of any claims and dealing with garages for repairs
Licence Checking
Making it easy for you to stay informed about your drivers' license situations, including vehicles they can drive, penalty points and disqualifications
Fleet Insurance
Offering you cost-effective, multi-vehicle cover from our partner based on our in-depth understanding of your fleet
Fleets are always changing, but recent trends have been accelerated and disrupted more than ever
In 2020 Alternative Fuelled Vehicles grew from 8.9% to 23% [Source: SMMT]

There has been a 98% rise in grey fleet since 2018 [Source: ROI Fleet Market Barometer/Business Car]

36% of Fleet Managers expect drivers to favour cash over the traditional company car as a result of Covid-19 [Source: ROI Fleet Barometer]

Police have noted a change in driver behaviour with higher levels of speeding and use of mobile devices while driving [Source: RAC]
Speak to the team today
We want to show our customers that fleet insurance is so much more than just complying with legal requirements. It can contribute to positive business performance and employee safety and wellbeing. And that it doesn't have to be an administrative headache for the business.
We can advise on the right level of cover based on your fleet and business priorities. We can also advise on active prevention measures that may reduce the risk and cost of accidents.
Our Products
3 - 24 months
Maintenance included
Range of vehicles to meet your needs