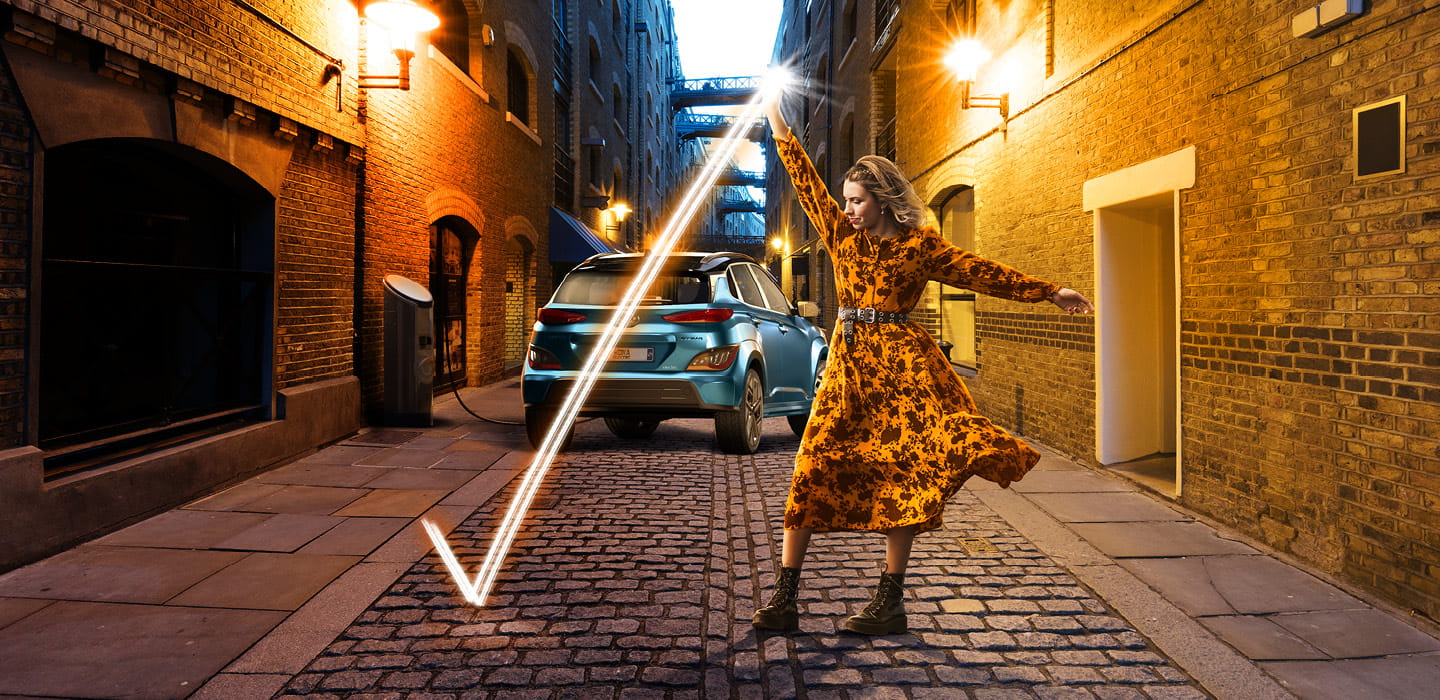 Discover the electric advantage
Begin your electric vehicle journey
There's never been a better time to drive electric, and change doesn't have to be challenging. LeasePlan has helped countless drivers make that switch, and we can provide all the support, tools and guidance you need at every step of the journey.
Electric driving tools
Our free webtools offer simple, impartial guidance to help understand how electric vehicles could fit your needs
How much do electric cars cost to run?
How much do electric cars cost to run? Charging costs for electric vehicles vary as much as their petrol and diesel counterparts, and range doesn't always tell the full story. Our cost-per-mile calculator can highlight what you can expect from the latest models.
Electric charging
Convenient access to charging is an important enabler of going electric, and the good news is it's getting easier all the time
Keeping your charging costs low
Switching your home energy tariff is an important step towards getting the best out of your electric vehicle, with the potential to cut your charging costs by hundreds of pounds every year.
Rightcharge's comparison tool offers a straightforward comparison of the best tariffs for electric vehicle drivers, including highlighting suppliers who use renewable sources.