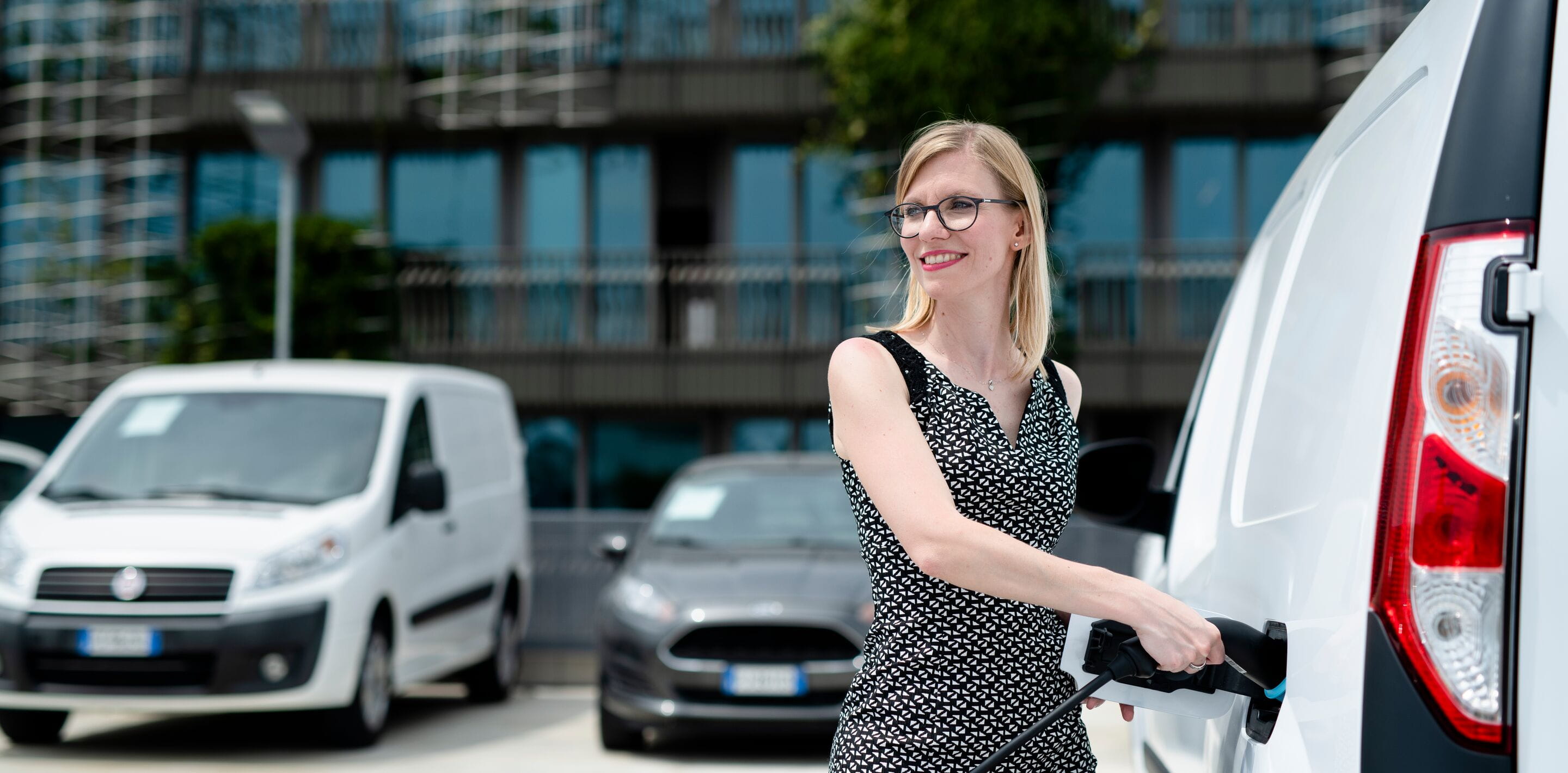 Fleet management services
Fleet vehicle solutions made easy, so you can focus on driving your business forward.
Whether you have thousands of vehicles in your car and van fleet or just a few, you need a partner with the right experience, services and tools to help you meet your business goals; reducing your environmental footprint, keeping your employees happy and safe on the road and controlling your costs.
LeasePlan has over 60 years of leasing experience and operates in over 28 countries across the world. We help companies big and small drive costs down, while making fleet management as simple for our customers as we can. Our experts can tailor fleet management solutions to fit your strategy and budget, with as little or as much outsourcing as you need.
Fleet Management Services:
Vehicle Funding Options
It's important to choose the right vehicle finance method for you, and with the wide range of choices, and the changing tax rules, it can seem like a complex decision to make.
It's important to tailor solutions to meet specific needs - we know that every fleet has their own risk, reward and environmental objectives, plus a unique financial and tax position. So, to help you find the right solution for you, our Comprehensive Funding and Taxation guide covers everything you need to know.
Discover our Electric Vehicle Hub - For Fleets
Many businesses and public sector organisations are under pressure to get their fleets to net zero as quickly as possible. But knowing how to get there can be challenging.
We're here to help. We've brought together all the latest electric vehicle news, insights and latest tools to help you on your electrification journey.