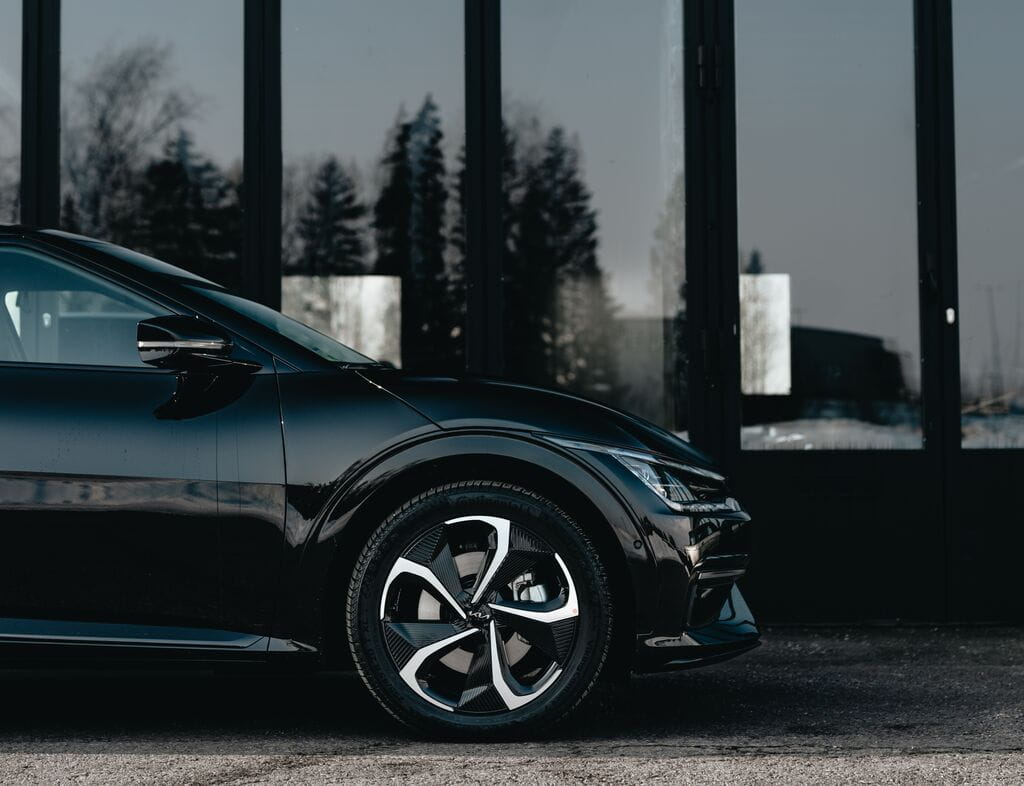 Saving Money With Our Consultancy Experts: EVs And Operating Costs
2 min to read
Electric vehicles
---
LeasePlan has a lot more to offer its customers than just leasing. For example, we have a team of specialist consultants who can provide dedicated advice to help organisations achieve their fleet goals – and save money while doing it.
Matt Walters, Consultant at LeasePlan UK
In this short series of articles, we talk with the members of the team about how they've made a difference to our customers' costs.
Matthew Walters, Consultant at LeasePlan UK, says: "Clancy is one of the UK's largest privately owned construction companies and they came to us with a very specific challenge. They wanted a way to encourage their drivers to switch to electric, while also reducing operating costs.
"Electrification is a key focus area for the Consultancy Team, so we were delighted to be asked to work on this project, but given the scope involved, we knew we had to start at the very beginning. That's why we spent time with key personnel throughout the company to build a deep understanding of its requirements. At the same time, we helped stakeholders carry out an unbiased whole life cost analysis comparing their current fleet and policies, with a leasing-based EV scenario.
"Once it was clear that leasing was the way forward, we developed a broad list of benchmark vehicles, including many electrics and plug-in hybrids, for various grades – and carried out intensive modelling to pinpoint cost-saving opportunities across the board. We then worked with our stakeholders to develop allowance for the different grades that promoted the selection of low-emission and zero-emission vehicles."
Matt, went on to explain that LeasePlan's support didn't stop with the implementation of the policy. He adds, "We then provided Clancy's drivers with a dedicated online portal for them to review and order vehicles, which included a tax calculator to make the potential benefit-in-kind savings clear as well as raft of EV information and guides.
We also organised road shows and team sessions to explain the benefits of the policy, set up a dedicated hotline for drivers and used our LeasePlan Flexible product to provide an interim solution for drivers who need a vehicle more urgently than current lead times allow.
Matt finished by saying that the results so far were extremely positive. With 94% of orders being for EVs (and the rest for plug-in hybrids), Clancy's fleet emissions are set to be cut by over 90% in the next four years, while also delivering significant cost savings.
Published at 21 November 2022
Was this article helpful?