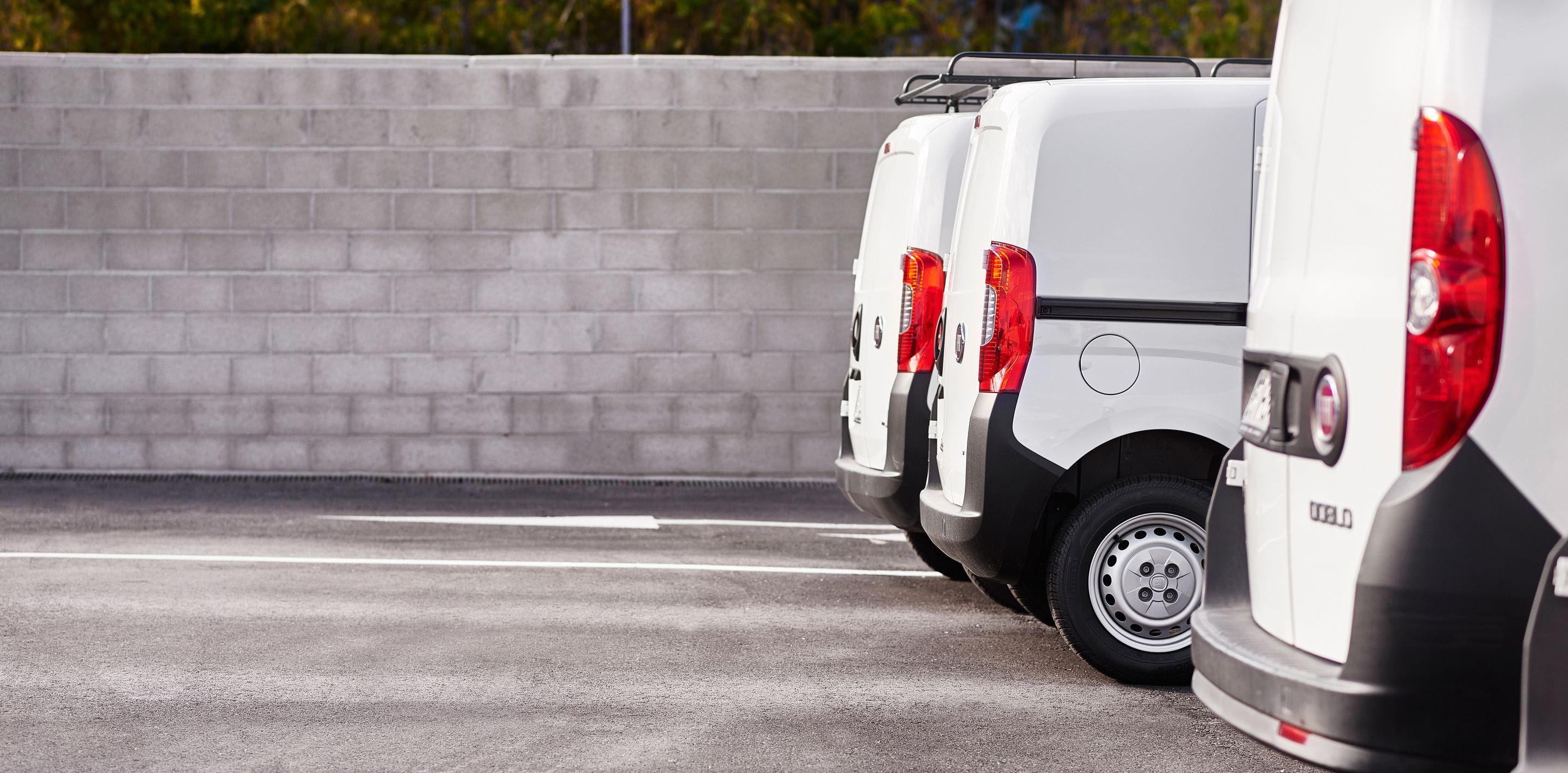 Commercial Vehicle and Van Leasing
Our experience and in-depth knowledge of the commercial van leasing market means we understand your needs and can provide you with the vehicles that match them.
With our extensive experience, award-winning products, and in-depth knowledge of the commercial vehicle market, we understand the unique requirements of fleet operators like you.
Our goal is to provide you with vehicles that perfectly match your needs while offering comprehensive in-life and end-of-contract management solutions. We know that commercial vehicles are crucial to the success of your organisation, which is why we have tailored our products and services to meet specific needs of commercial vehicle fleets.
Keeping Vehicles on the Road

Our proactive maintenance and repair management system, UPtime Live, ensures that your fleet remains operational by handling scheduled and unscheduled events and defects in real-time. With telematics and geo-fencing technology, we take care of all scheduling and chasing, providing you with up-to-the-minute information on your vehicles.
Ensuring Compliance, Efficiency, and Cost Management

Our LeasePlan Telematics solution provides valuable data and insights that help reduce business costs, improve driver safety, and ensure compliance. With real-time reporting and instant support, including first notification of loss (FNOL) reporting, you can make informed decisions to enhance fuel efficiency, driver behaviour, and incident reduction.
Driving Best Practice

Drivers can easily complete daily safety and compliance checks using MyVehicleCheck app via their smartphone. Paired with UPtime Live, this app promptly notifies and addresses defects, facilitating quick and recorded defect rectification, It also offers comprehensive reporting to identify vehicles without checks and track "nil defect" reports.
Supporting Accreditation

As a FORS associate and an FTA Van Excellence partner, we actively support your accreditation efforts. Our services align with industry standards and guidelines, enabling you to meet and exceed regulatory requirements while demonstrating your commitment to excellence.
UPtime Live

Proactive management of service, maintenance, and repair work, utilising telematics and geo-fencing for real-time monitoring and defect management.
LeasePlan Telematics

Data-driven insights to reduce costs, enhance driver safety, and ensure duty of care.
My Vehicle Check

An app for drivers to complete daily safety and compliance checks, can be integrated with UPtime Live for immediate defect notification and reporting.
Commercial Vehicle Rentals

Access thousands of vehicles, including electric vans as well as pre configured vehicles with ply-lining and racking,
Build Management & Vehicle Passport

An online collaboration tool for efficient commercial vehicle build management, offering real-time visibility to all parties involved. The Vehicle Passport provides accurate in-life management and easy repeat ordering.
Commercial Vehicle Consultancy

Our award-winning commercial vehicle consultancy team provide comprehensive solutions and expert guidance, helping to optimise some of the UK's largest commercial fleets.
Trusted van leasing partner
Our industry recognition includes the prestigious titles of Leasing Company of the Year 2019 at the Commercial Fleet Awards and Best Van Leasing Award 2019 and 2022 at the Business Van Awards. We have also been honoured as Leasing Company of the Year for four consecutive years, from 2019 to 2023, by WhatVan?
Understanding industry challenges
The automotive industry is under immense strain, and it's having a severe impact on vehicle deliveries. Production capacity is limited by a global shortage of vital semiconductor chips, while a lack of HGV drivers and other challenges are affecting how parts and vehicles are moved. That situation is only made more challenging by a fuel shortage at the pumps across the UK, which is making logistics even more complicated.