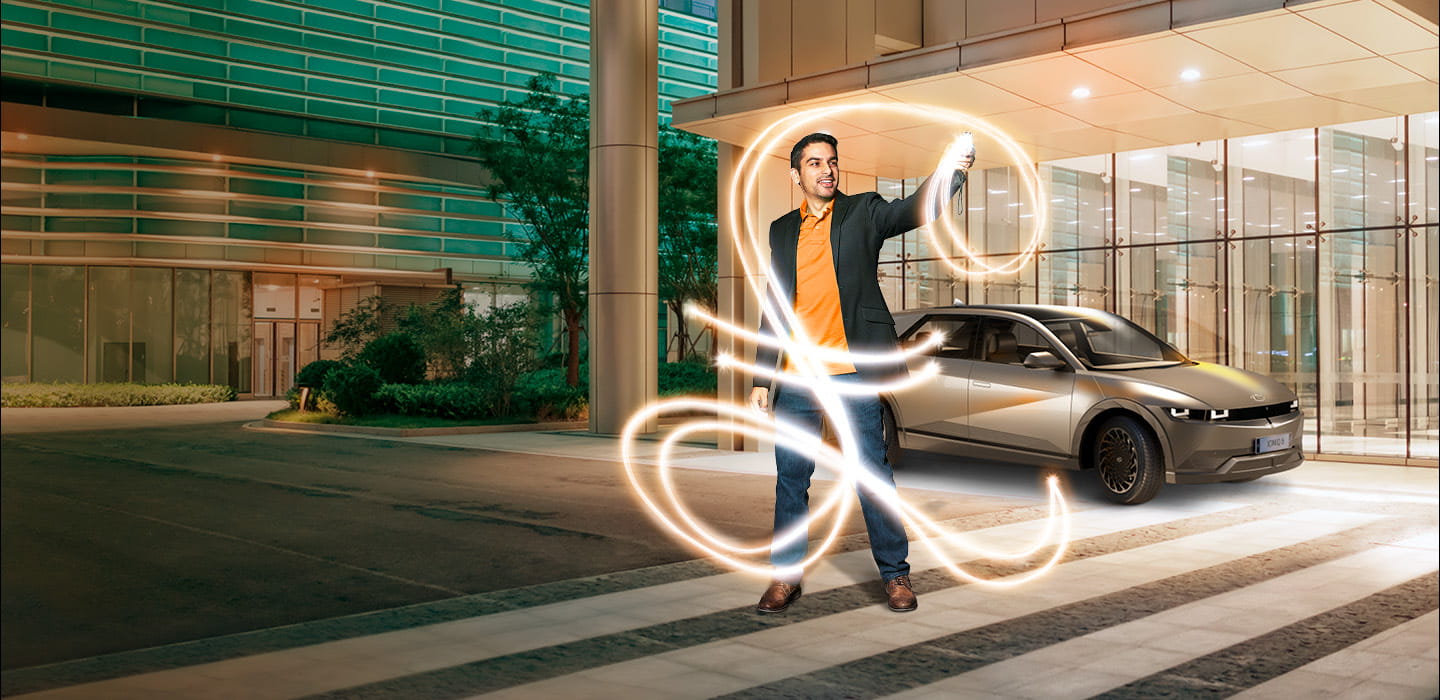 EV Salary Sacrifice
There's no better way for your employees to drive electric
Reduce your company's carbon footprint
Provide a great employee benefit, improving staff recruitment and retention
Low risk and cost free for you
Lower 'grey fleet' risks and mileage expense claims
Benefit from LeasePlan's experience, we have been running salary sacrifice schemes since 2010
Improved productivity from focused, motivated staff
Working with the top brands
From chic city cars to versatile family SUVs, LeasePlan works with all the leading electric vehicle manufacturers. It means that employees have a wide choice, and can find the right model to suit their needs.
Benefits to your employees
Your employee can drive a brand new EV, paid for through salary sacrifice, so from gross salary, before any tax or other deductions. There is no deposit or credit check, and one fixed monthly payment includes everything including insurance, service, and tyres. And of course, electric cars are better for the environment, as they emit fewer greenhouse gases and pollutants than petrol or diesel cars.
Speak to an expert

Complete the enquiry form, and one of our experts will be in touch

Choose your EV scheme

Tailor your scheme to suit your organisation and employee needs

Launch your scheme and help your employees go electric

We'll help you to launch, and promote the scheme to your employees, to drive awareness and take-up, and it doesn't stop there, we'll provide on-going support.
What is Salary Sacrifice and why offer it to your employees?
With the support of Deloitte we have put together a comprehensive guide on everything you need to know about Salary Sacrifice. Our whitepaper covers;
Exploring company cars and salary sacrifice

Whole life cost and salary sacrifice

Case study on the financial benefits

Practical considerations of introducing salary sacrifice
What is EV salary sacrifice?
A salary sacrifice scheme lets employees pay for an electric car each month from their gross salary - that's before tax and other contributions are deducted. It's the same as other salary sacrifice schemes, such as childcare, cycle to work schemes, or pension contributions.
The benefit in kind (BIK) tax on battery electric cars is 2% of the value of the car through to April 2025, then
3% for tax year 2025/26
4% for tax year 2026/27, and
5% for tax year 2027/28
Speak to the team today
Our EV Salary Sacrifice scheme lets employees pay for an electric car from their gross salary. If you have more than 1,000 employees in your company, we can help you and your employees go green. We're ready to help take those next steps with you. Fill in your details below and we'll be in touch to help you navigate a changing world.
Solutions for electric fleets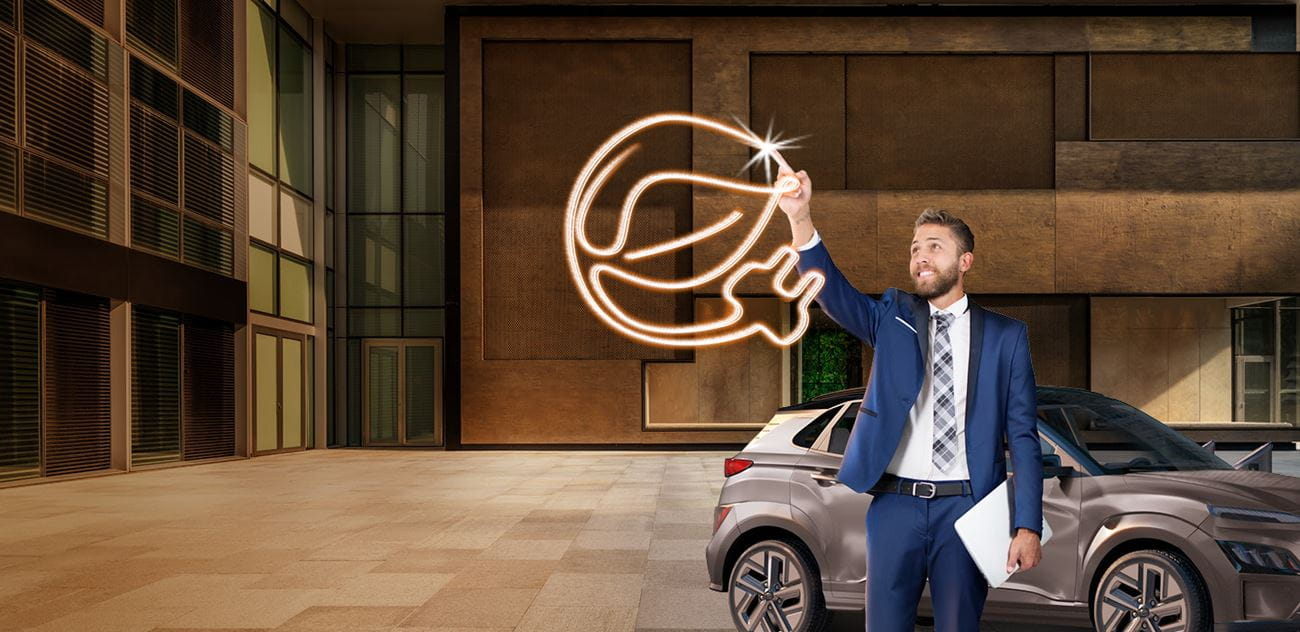 Provides fast, flexible access to electric cars and vans from 3 months to 2 years. Select matching vehicles, change them when you want and extend contracts if you need, it's an easy way to keep new contractors and employees mobile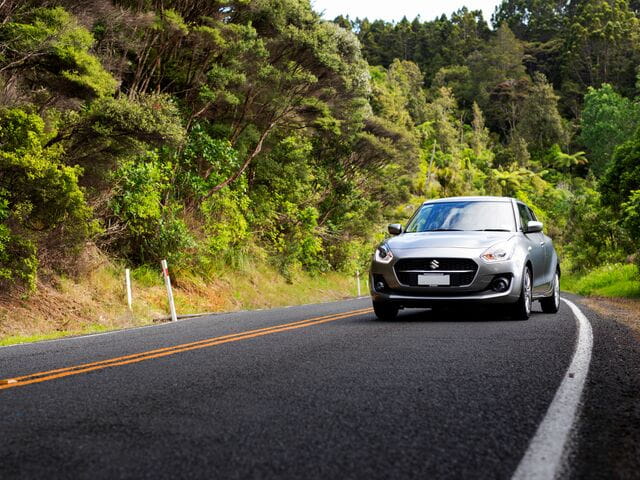 Our Daily Rental product suits business customers who require a hire vehicle from 1 to 28 days+