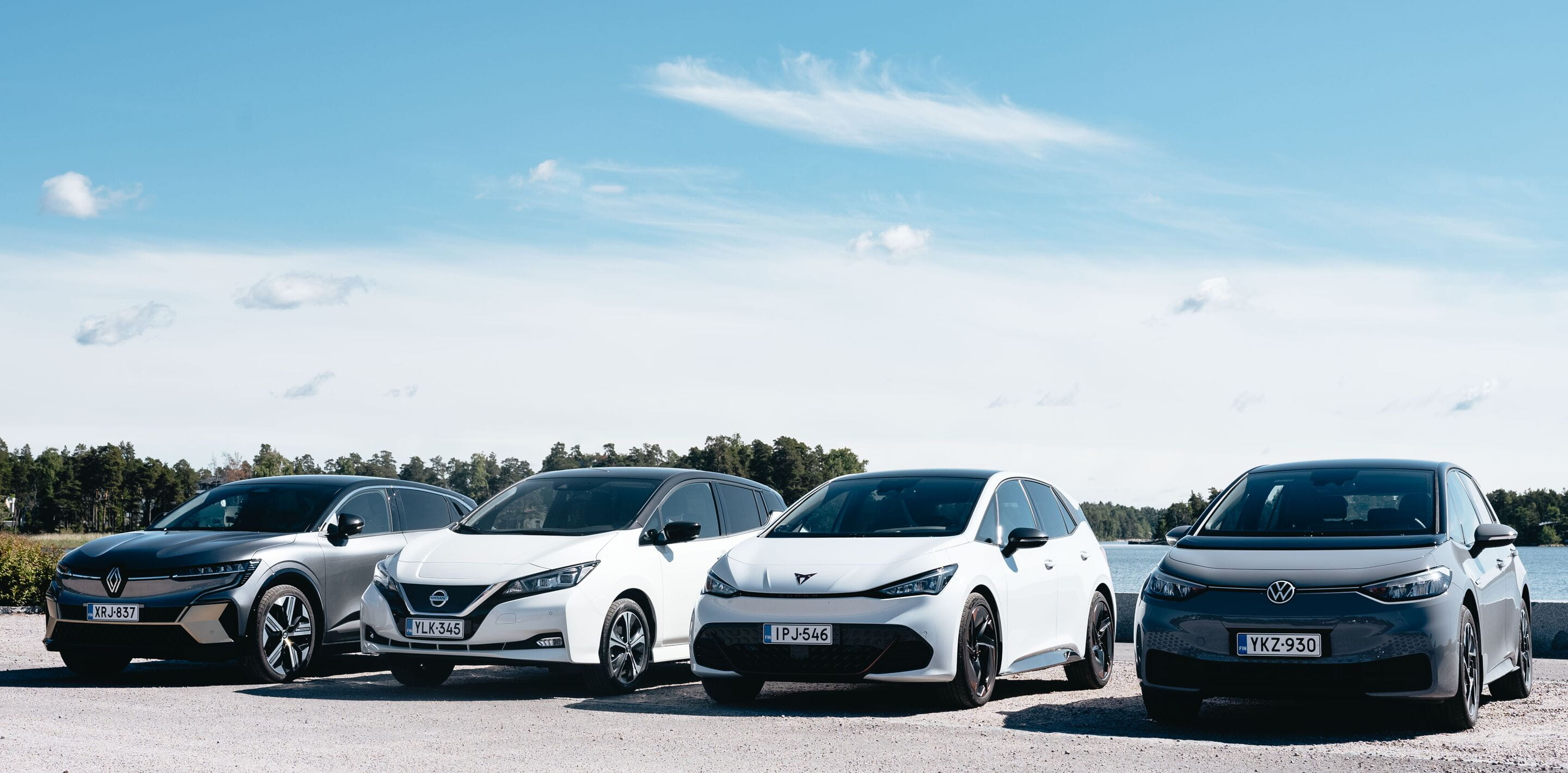 Control costs with better grey fleet management
2 min to read
Driver safety
---
You've probably heard of the 'grey fleet', which covers the vehicles used for business-related journeys that belong to the driver rather than the employer. But do you know how large it is? Research suggests it accounts for 40% of all the vehicles in the UK – around 14 million in total – and covers 12 billion business miles each year.

If that's much larger than you expected, we need to tell you that it's also a much larger problem than you probably realise as well. Getting to grips with it can save your business money – both directly and indirectly.
Seven ways your grey fleet could cost you
Direct costs – It's likely you're paying high pence-per-mile rates for your grey fleet; and it means your drivers aren't using more cost-effective options such as pool cars.

Recording – It can be harder to maintain your records with grey fleet vehicles, but you could face substantial tax penalties from HMRC if you don't have accurate and complete mileage reimbursement details.

Analysis – It can be difficult to get a complete picture of your grey fleet and how it's being used, which means you won't have a central view of costs that you can analyse to find savings.

Safety – The grey fleet tends to contain older vehicles, which may not have been built to current safety standards, plus you won't necessarily have accurate records of MOTs, services and tyre checks. This could lead to a higher level of accidents and breakdowns, which could affect your overall vehicle off road time and your employees' availability for work.

Checking – With a grey fleet it's difficult to carry out adequate checks on licenses and insurance coverage for business use. If your drivers don't have the right details, it could cost them and you.

Environment – Older vehicles tend to be more polluting, so they could be damaging the environment, which is something we know many fleets are focusing on. Plus, you're less likely to have the reporting you need for environmental standards compliance, so it could cost you money and reputation too.

Compliance – Under the Health and Safety at Work Act (1974), you have a duty of care towards your employees' health and safety while at work, including when they're using a vehicle. If a grey fleet driver is involved in an accident, you will have to prove that you have fulfilled your legal obligations. If you can't, it could lead to severe legal, financial and reputational consequences.
How to take control
We have developed a straightforward three-step process that we believe will help companies take control of their grey fleets. If you need any help with it, please talk to your team at LeasePlan. We can show you what best practices look like, provide you with checklists and grey fleet policy templates and assist you with license checking. We can even conduct a fleet audit that gives you an overview of what's going on to help you make the right decisions for your business.
Step 1: Gather data
Collect data on grey fleet drivers.

Identify the vehicles they are using.

Track the journeys they make.
Step 2: Implement measures
Obtain a central view of expenses to understand employee behaviour.

Establish proper administrative systems to monitor grey fleet vehicles.

Set mileage and emissions baselines.

Provide alternatives for employees traveling over a specified distance.

Identify vehicles that do not meet safety requirements or reflect your business image.

Offer driver training to high-mileage grey fleet drivers.
Step 3: Make decisions
Use the collected data to make informed decisions about the way forward.

Consider options such as salary sacrifice for car schemes, company cars, flexible rentals, short-term hires, pool cars, car sharing, public transport and teleconferencing for meetings.
To find out more about Fleet Risk Management please visit our Fleet Risk Zone on our website or speak to your LeasePlan Account Manager.
Published at 30 June 2023
Was this article helpful?