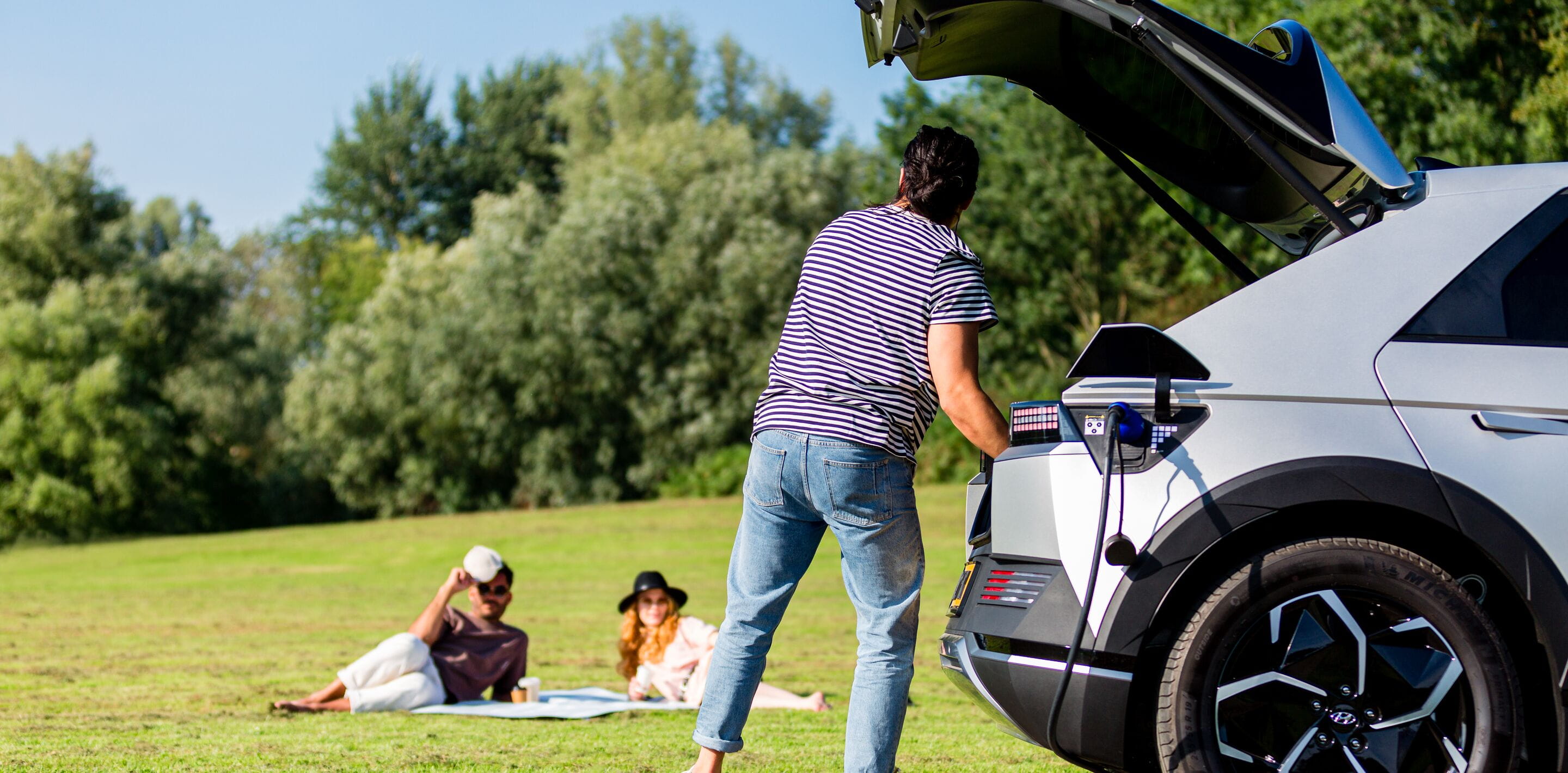 Drive electric
When it comes to thinking about making the switch to electric driving there's a lot to learn. Our Insights EV Hub has everything you need to know
Electric Vehicle Hub - For Drivers
Moving to an electric vehicle (EV) might feel daunting. Making the switch to EV can raise lots of questions and finding answers can be time consuming.
We want to support you on your EV journey so we've brought together our expert EV advice, ideas and information all into one place.
Electric Vehicle Hub - For Fleets
Many businesses and public sector organisations are under pressure to get their fleets to net zero as quickly as possible. But knowing how to get there can be challenging.
We're here to help. We've brought together all the latest electric vehicle news, insights and latest tools to help you on your electrification journey.
Electric driving tools
We have a range of tools to help you make the right decision on if electric is right for you