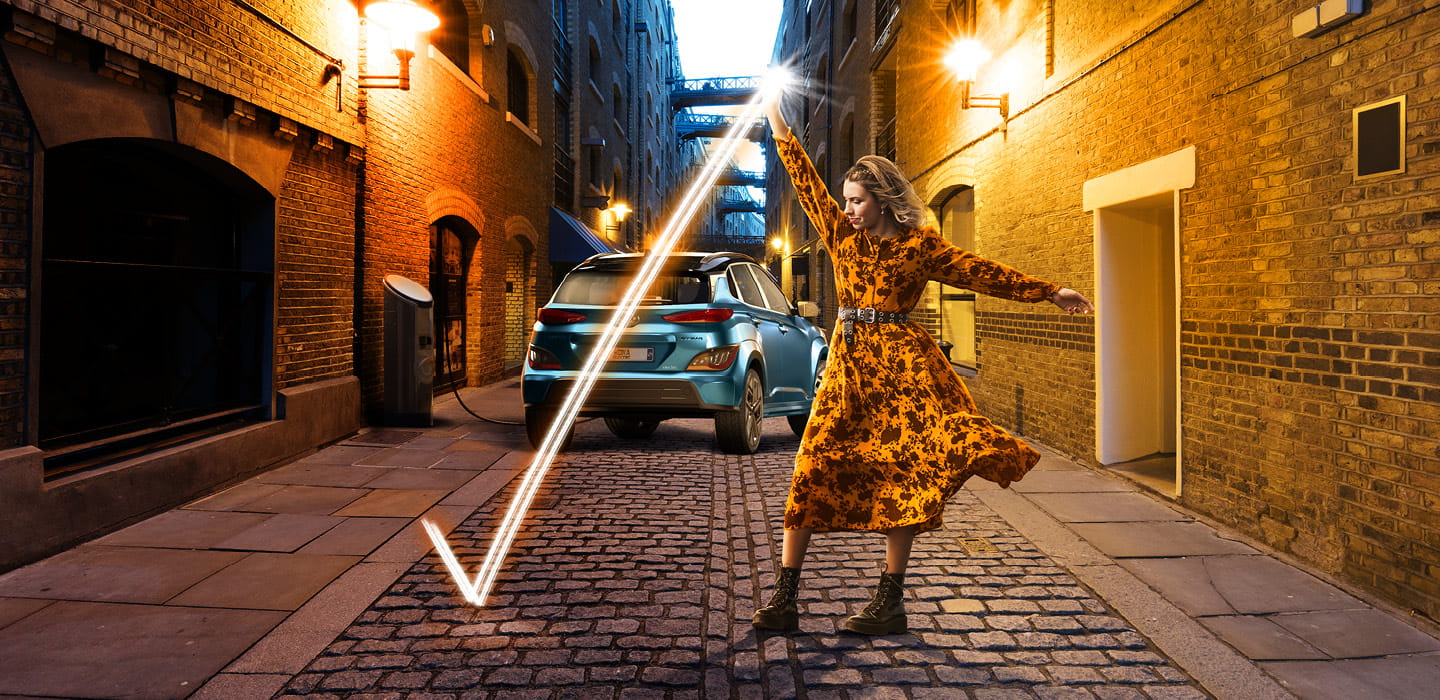 Electric Moments with Fully Charged
Watch our video series with our EV experts and Fully Charged
Electric Moments from LeasePlan focuses on the 'lightbulb moments' where drivers realise the benefits of making the switch. Spanning two series of episodes, it offers simple, impartial and free advice for fleets and drivers as they begin their transition to electric vehicles.
Series Two
In our latest series Fully Charged Show's Robert Llewelyn is joined by guests from LeasePlan to talk about the importance of driver familiarisation, how to reimburse EV drivers and everything else in between.
Electric moments - Series one
In series one we looked at everything from the basics of charging to efficient driving as well as understanding the savings that can be made
Watch series one
Mr E video series
Whether you want to understand the benefits or costs of EV, find out more about charging at home, at work and out and about, or learn more about driving EVs, Mr. E. is here to make sure that your transition to EV is a smooth ride.
Watch videos