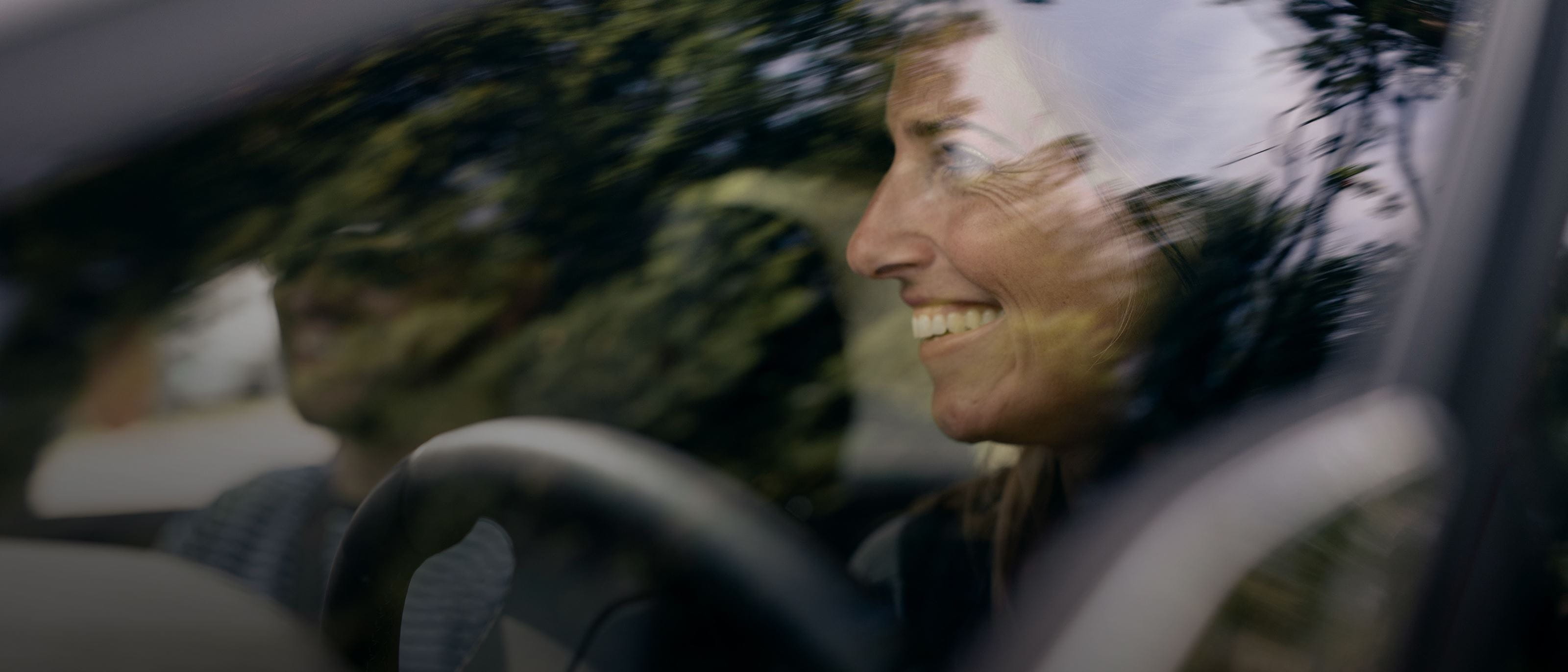 Private lease from LeasePlan
Perhaps the best terms on the market
Brand new cars
Fixed low expenses
Incl. service and maintenance
From time to time, LeasePlan is offered select cars at a particularly good price. The offers are set up as private leasing, and because there are a limited number of cars, this is on a first-come, first-served basis.
Your trusted private leasing partner
Personal leasing is a great alternative to buying a car. Especially when you choose the right partner.
LeasePlan has over 50 years of experience, starting in Europe and now in 32 countries. Making life easier for 1.8 million drivers around the world.
Our experience and expertise means we bring you the best service, cars and advice. So you can keep moving forward.
Remember that
It is a good idea to treat the car as if it were your own so that you avoid annoying bills when you hand it over again.
Normal wear and tear is perfectly acceptable, but damages due to default, you will have to compensate for. In the same way that you would get a lower price for your own car if you had to sell it with damages.
The vast majority of private leasing cars go through the final check upon return with no hassle, so you do not have to worry. Give your car a lot of love, then it will serve you faithfully and give you a lot of good experiences!
It is your responsibility that the car comes to service on time.
You should regularly check the engine for oil and coolant. Your LeasePlan service agreement does not cover engine damage caused by a lack of oil or coolant.
Check that the air pressure is correct in the tires.
Do you have a newer diesel car, you may have noticed that it uses AdBlue. It is your responsibility to make sure that there are always enough AdBlue and if not, then refill.
Want to know more? We're here to help!
Call +45 36 73 83 05
You can talk with us from Monday to Thursday, from 8.30 a.m. until 4.30 pm. On Fridays from 8.30 am until 4 pm.
Call now
Email
Send us an email and we will get back to you within one working day.