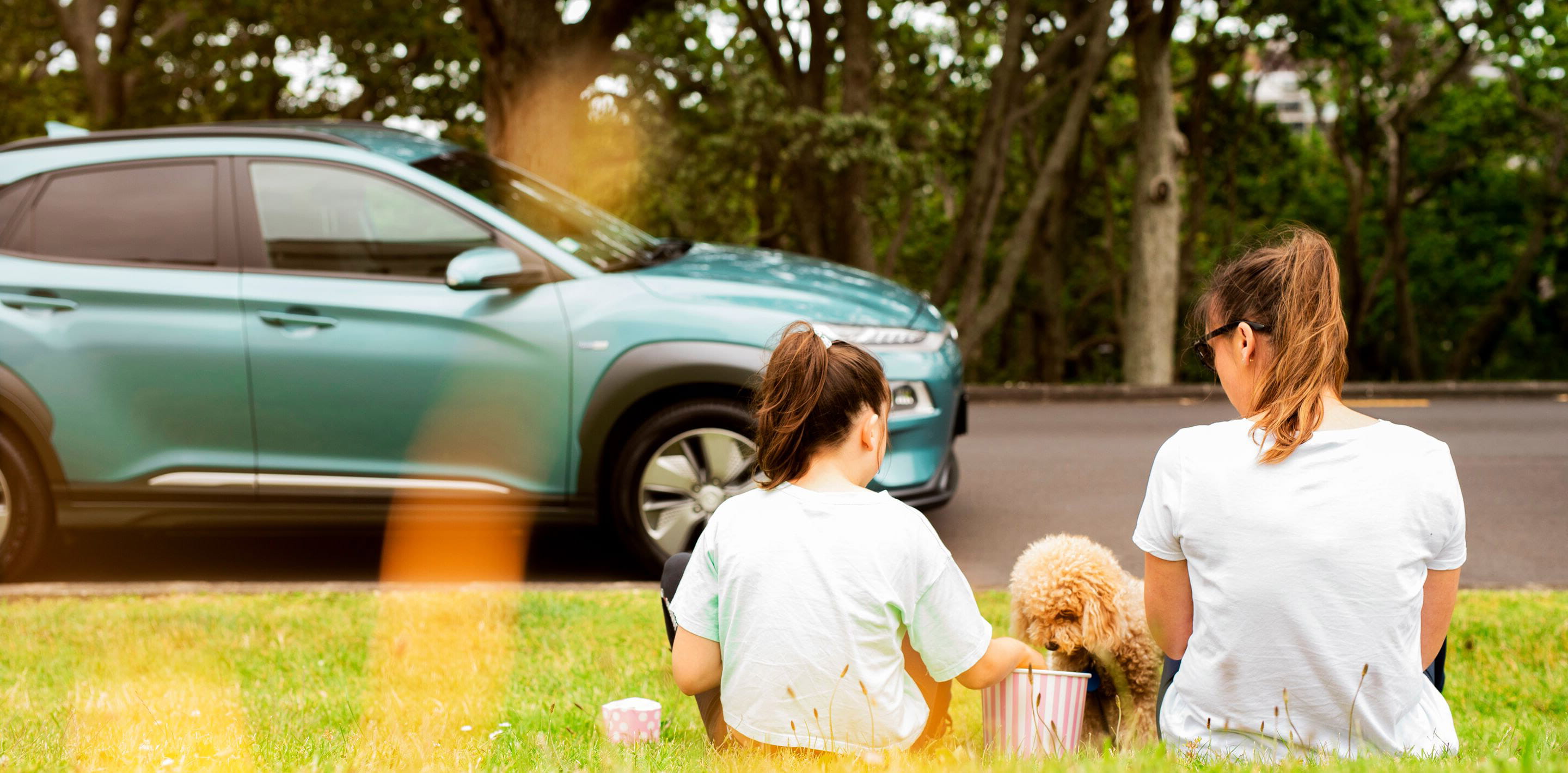 Daily operation
It's about getting there safely
When it comes down to it, your car is just a means of quickly getting you to something important. So it shouldn't take a particularly long time to keep it running. A little oil and a little attention. Here are a few tips on what to look out for. We'll take care of the rest.
Fuel card
If fuel is included in your leasing agreement, you will receive a fuel card before you get the car. Using the card will get you on your way faster, and you get a discount when filling up.
Need a new card? Do you need to order a new fuel card? Please send your request via our contact form or call us at +45 3673 8310.
If you would like a card for Shell or OK with a self-selected PIN, please inform us accordingly, otherwise the card will come with a random code that cannot be changed afterwards. The PIN for Circle K, Q8 and UnoX cards can be changed at each given petrol station.
Cash claim

If you have had cash expenses in conjunction with charging your car, petrol, bridge tolls, or the like, fill out a refund form and submit with the receipts, and we will refund the money into your account.

You are welcome to scan your receipts and send them together with your filled cash claim to ca@leaseplan.dk.
Fuel card security
Take immediate action if your fuel card is lost or if you suspect that it has been compromised. Please call us at +45 3673 8310 within opening hours or +45 3673 8484 outside opening hours.
LeasePlan opening hours: Monday-Thursday 8.30-16.30. Friday 8.30-16.00.
Please be aware:
The fuel card should be kept like other credit cards and should not be stored in the car.

The PIN should not be easy to decipher. The code should not include any part of the car's registration number.

The fuel card should not be kept together with the code.

If the car has multiple users, the code should be changed if one of the users is no longer employed in the company.

Limit the number of fuel cards per car.
Learn to drive green
LeasePlan offers driving skills courses in collaboration with FDM at Jyllandsringen, Silkeborg and Sjællandsringen, Roskilde, Denmark. Through theory and practice, you can learn safe and environmentally responsible driving. If you wish to participate, contact the fleet manager in your company to find out more about the possibilities of taking part in an event.
Rental car for your holiday
As a LeasePlan customer, you can get discount on rental car for holiday or for other private purposes with Europcar. Call us to hear more.
Call +45 3673 8300
You can call us Monday to Thursday, from 8.30 AM - 4.30 PM, and Friday from 8.30 AM - 4.00 PM
Send us a message
We'd love to hear from you and get back to you soon