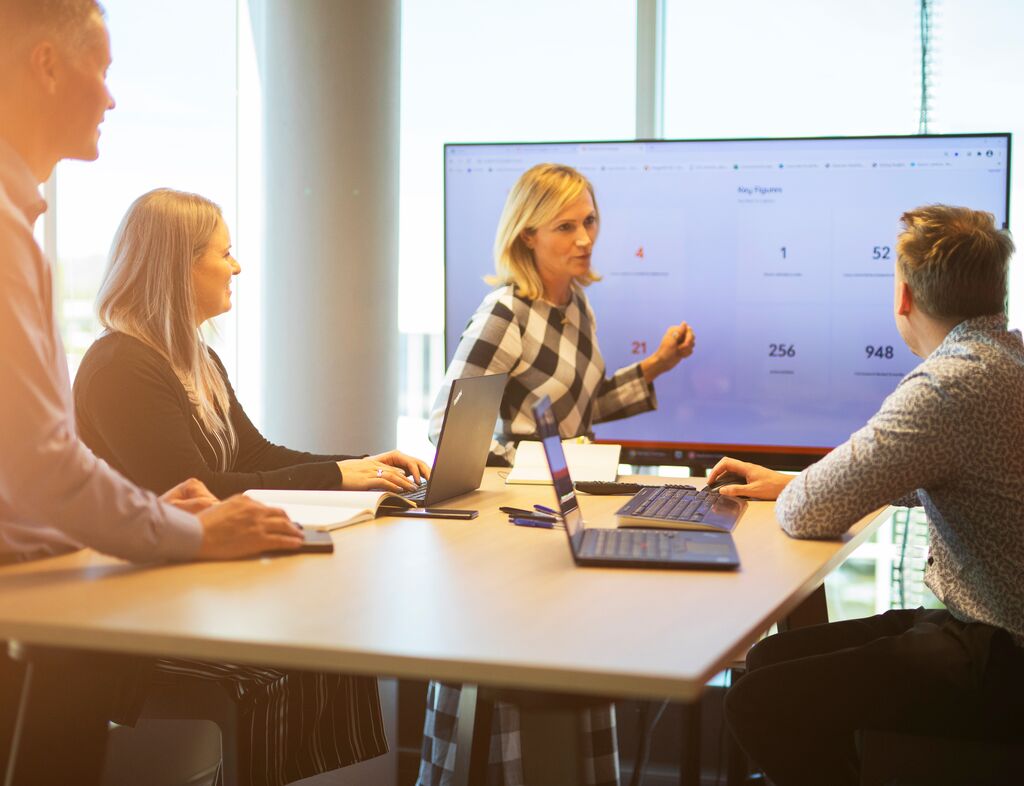 My Fleet support
Frequently asked questions
Our online tool for fleet administrators provides the full overview of the fleet. Easy and clear, less hassle for you.
We regularly receive questions regarding login to My Fleet and which services are available through this. We have therefore created this support page with related frequently asked questions.
If you experience challenges or do not get answers to your questions, please feel free to contact us.
Login
Forgot login / Invalid login Use this method if you have forgotten your password, or if you receive an error message saying that your login in invalid.  - Go to myfleet.leaseplan.dk - Click on "Don't remember your password?" - Type in your e-mail address and click "SEND E-MAIL". You receive an e-mail with a link where you can submit your personal password - Click on the link in the e-mail and submit your personal password Error message when logging in You can always access My Fleet on myfleet.leaseplan.dk. If you get an error message, do the following: - Close your browser - Go to myfleet.leaseplan.dk - Type in your e-mail address and your personal password - Click "LOG IN"
My account
What can I set on my account? Under My account, you can set your language (Danish and English), you can change your password, and change the format for download of data (Excel or PDF). 
Find your way
What can I find in My Fleet? In My Fleet, you can find information about your entire fleet. Here, you can read more about: - Front page - Daily use - Analysis - Self-service (here you can update drivers) - Documents - Help In addition, you can draw reports about your fleet. Here you must use the search criteria to display the report you want.
Want to know more? We're here to help
Call us at +45 3673 8300
You can call us Monday to Thursday from 8.30 AM - 4.30 PM, and Friday from 8.30 AM - 4.00 PM
Send us a message
Send us a message, and we will get back to you as quickly as possible