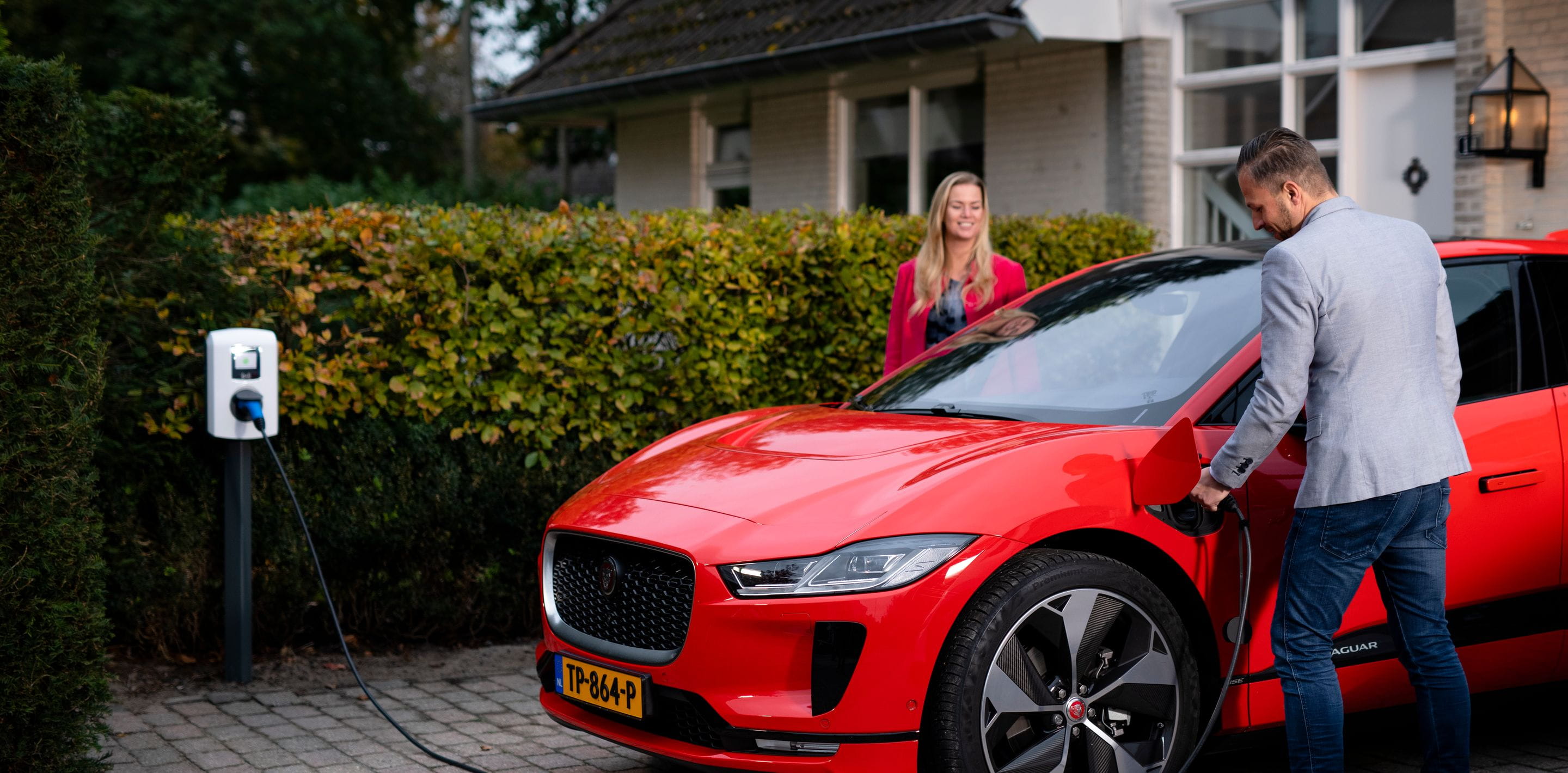 Discover the benefits of leasing
Easy, trustworthy and affordable
Leasing means driving a brand new car, for a fixed monthly fee that includes all maintenance and repairs. No nasty surprises and all the support you need from our team of experts. At LeasePlan, we guarantee convenience, clarity, and the highest quality vehicles for a fixed low fee per month.
How does leasing work?
 

Choose your car or van

Choose your ideal private lease or business lease vehicle from our broad selection of premium cars. Configure your car in a few clicks or opt for a pre-configured vehicle: the choice is yours. It will only take you a few clicks.

 

Choose your ideal contract

Our flexible contracts are the perfect match for your business. You select the duration of your contract and the number of kilometers you expect to drive annually.

 

Enjoy the drive

No unexpected costs. Or stacks of paperwork. Forget the hassle of owning a car. Leasing makes it easy to relax and enjoy the drive.
Why LeasePlan
With over 55 years of experience, and a presence in more than 29 countries, LeasePlan helps to get you where you need to go, hassle-free. Our extensive range of vehicles, the very best service, and smart online tools make driving a pleasure.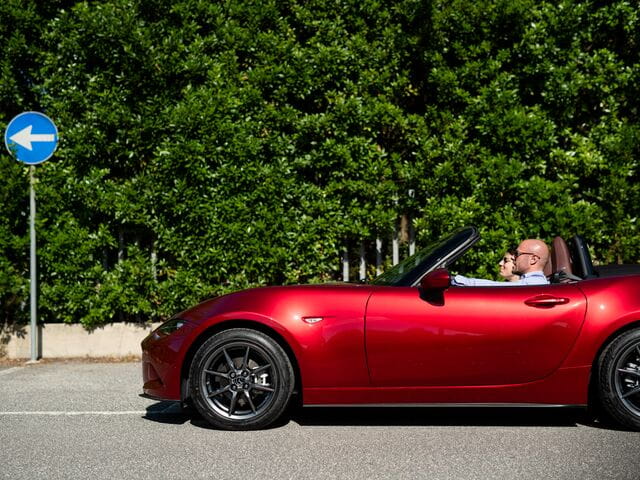 Competitive prices
You want a good, all-in-one monthly fee for your new car. We can offer you competitive prices. One fee, no surprises.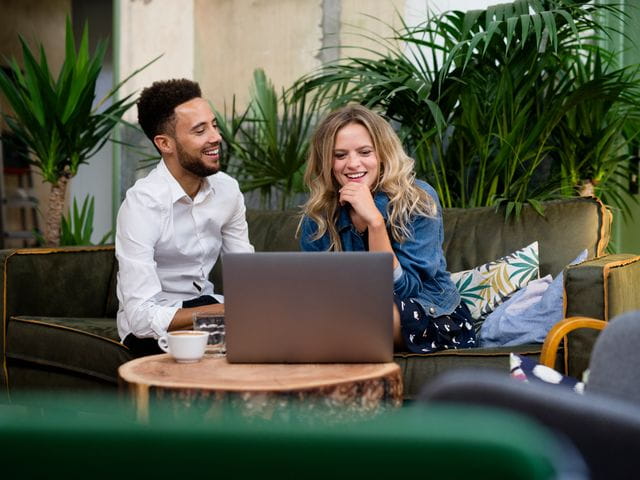 Personal advice
Can't find the offer you were looking for? Is that one car not available? Reach out and our sales team will give you personal advice.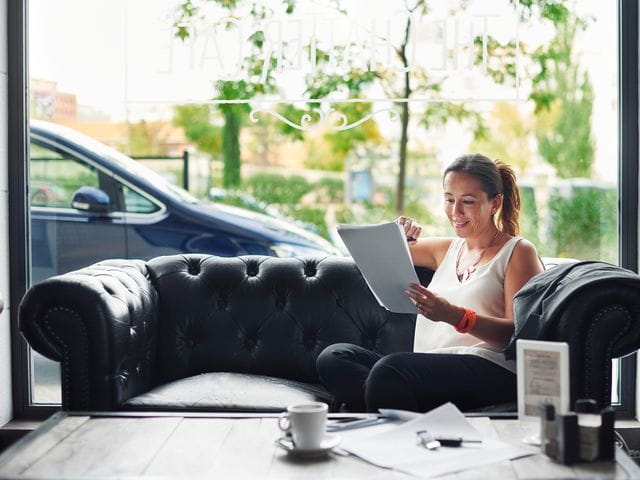 Clear terms
Hard to read contracts? Non-user friendly terms? We don't like them one bit. We give you clear and simple terms, in an easy to read contract.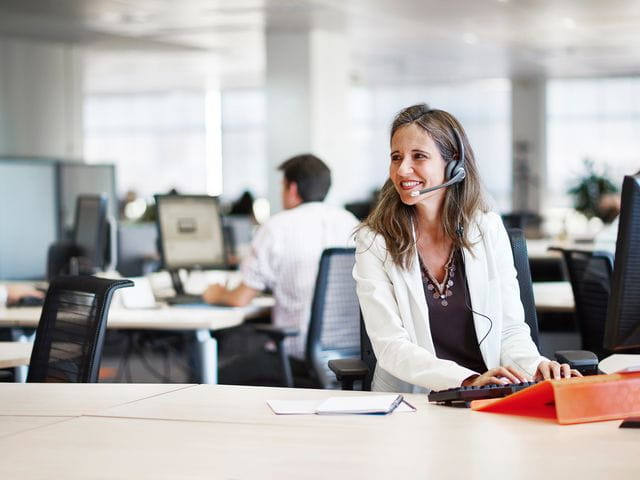 We are here to help
Do you have any questions? You are always welcome to contact us and get answers to your questions.
LeasePlan offers both business leasing and private car leasing
Whether you want to do business leasing or private car leasing, LeasePlan is here to help you.
You can read more about business leasing and private car leasing here: Business leasing and Private car leasing
You can go directly to our showroom for business leasing and private car leasing down below
Want to know more? We're here to help!
Call us at +45 3673 8300
You can call us Monday to Thursday from 8.30 AM - 4.30 PM, and Friday from 8.30 AM - 4.00 PM
Send us a message
We'll be happy to hear from you, and we'll get back to you as fast as possible