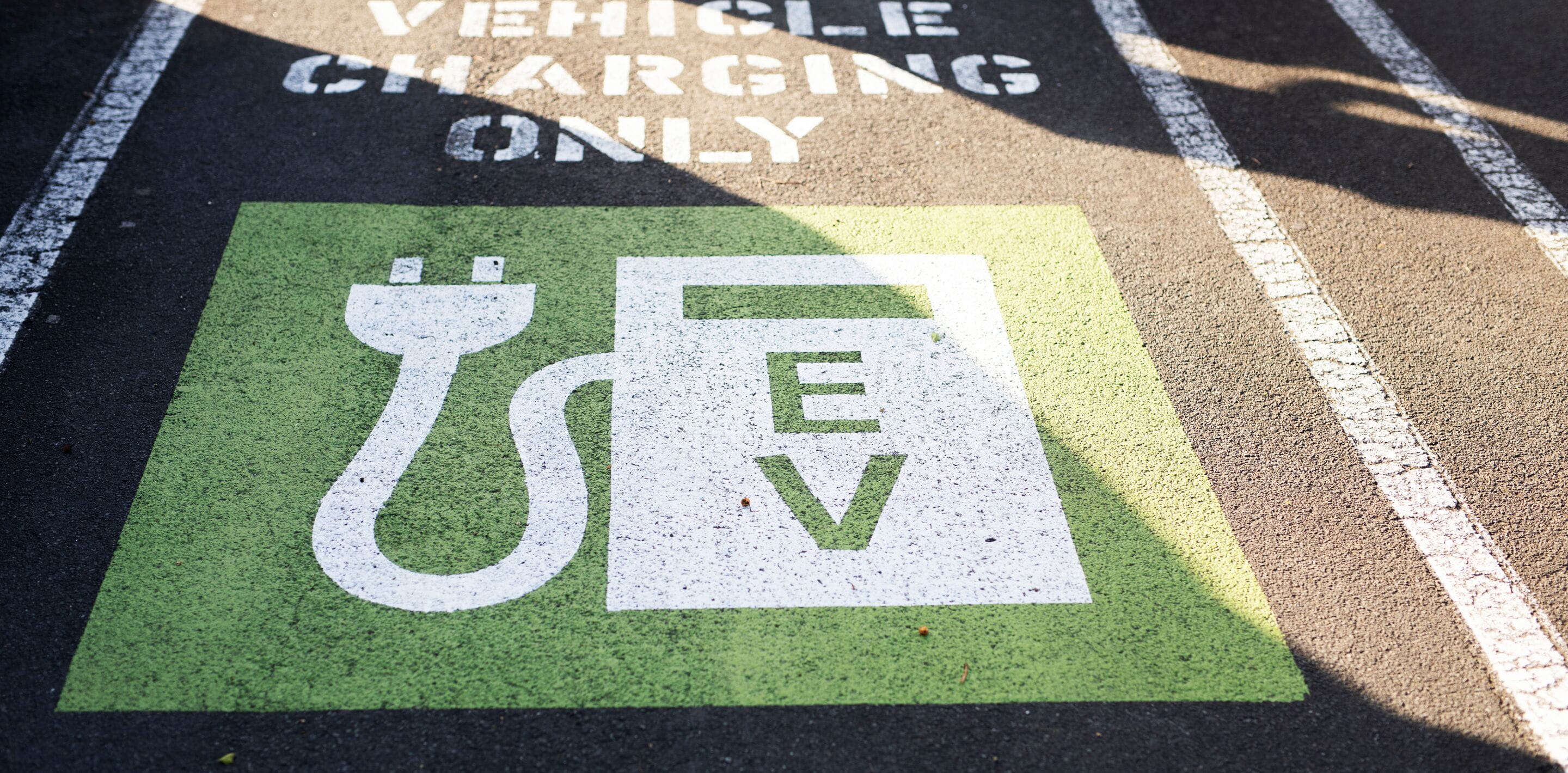 My first EV
Everything you need to know
Welcome to the amazing world of electric vehicles!
Electric vehicles are here to stay, and at LeasePlan we're really happy that you're contributing to the green transition and are ready to become one of the many new electric vehicle owners. You might not be completely used to driving an electric vehicle, but don't worry, you will be soon!
To make sure you're fully prepared for your electric vehicle, here at LeasePlan we've created an electric vehicle starter pack that gives you answers to the most frequently asked questions about electric vehicles and their world. The electric vehicle starter pack should be seen as a checklist you can go through before getting into your new car and going for a well-deserved drive. Areas we cover in the starter pack include charging providers, roaming, reimbursement and refuelling abroad. But first, here's 5 quickfire facts to get you started.
5 quickfire facts:
Tow bars are no longer a challenge for electric vehicles -

see link

The range is affected by: speed, temperatures, weight and wind

The most popular electric vehicles all drive more than 500 km on average, see standard figures

There is great difference in range in the summer and winter. Range may be 100 km under standing figures during the winter

Price: electric vehicles cost your company the least in tax and in total cost of ownership (TCO) -

see link
How are people reimbursed?
Charging providers reimburse you for consumption from your private setup at home. The tariff paid depends on the provider's setup. Most providers have a daily per kWh tariff, which is paid per month or per quarter. Below you can see which tariff individual charging providers use when they reimburse energy costs:
Shell Recharge (fixed price)
Most of them trade kWh on an "exchange", and this is why the reimbursement tariff is variable.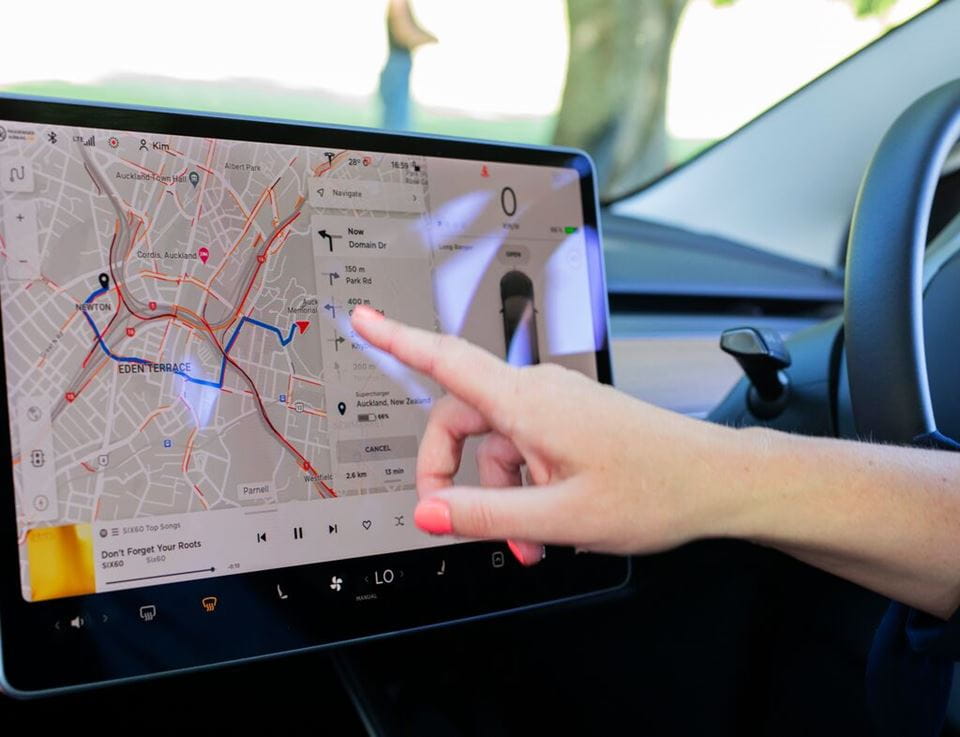 What does roaming mean?
Roaming means using charging stations other than those your primary charging provider offers. If you are in a situation where your primary charging provider is not available, you are allowed to use other providers as and when this is necessary.
This means that you don't have to waste time queuing at charging stations, which ultimately makes you more flexible. A great way to do this is to combine your primary charging provider with a charging fob from e.g. Spirii.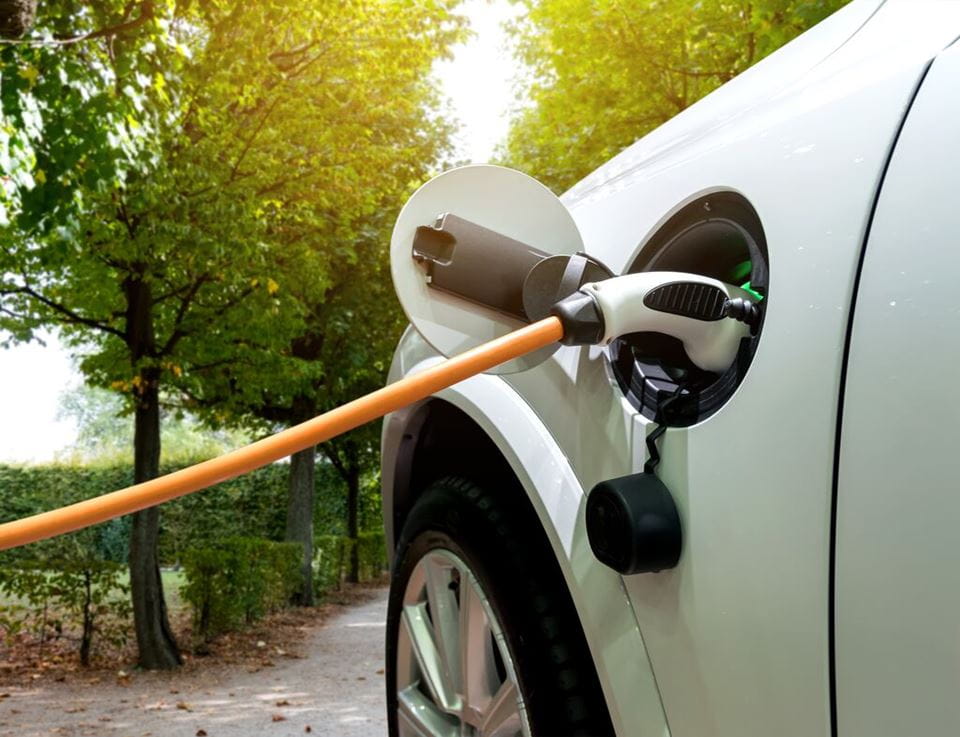 Can I charge my electric vehicle abroad?
Yes, you can charge your electric vehicle abroad. A good way to pay for charging an electric vehicle abroad is with a charging fob from Spirii, which can be used throughout the EU. From Q3 this year, you'll also be able to use your fuel card from Q8 and Shell.
Luckily there are more than 285,000 charging points in Europe. Your most important tool when going for a long drive, is one of the following apps:
The apps contain global and searchable maps on public charging stations for electric vehicles. Charging points appear in the app, so everything is taken care off for you.
Is Denmark ready for electric vehicles?
Yes, Denmark is ready for electric vehicles. We are working hard to establish more charging stations in Denmark, and the infrastructure is improving every year. Although it requires time and financial resources to set up a more extensive and better charging infrastructure, Denmark is well on its way to doing so. You can read more about this in our EV Readiness Index.
Want to know more? We're here to help
Call us at +45 3673 8300
You can call us Monday - Thursday from 8.30 AM - 4.30 PM and Friday from 8.30 AM - 4.00 PM