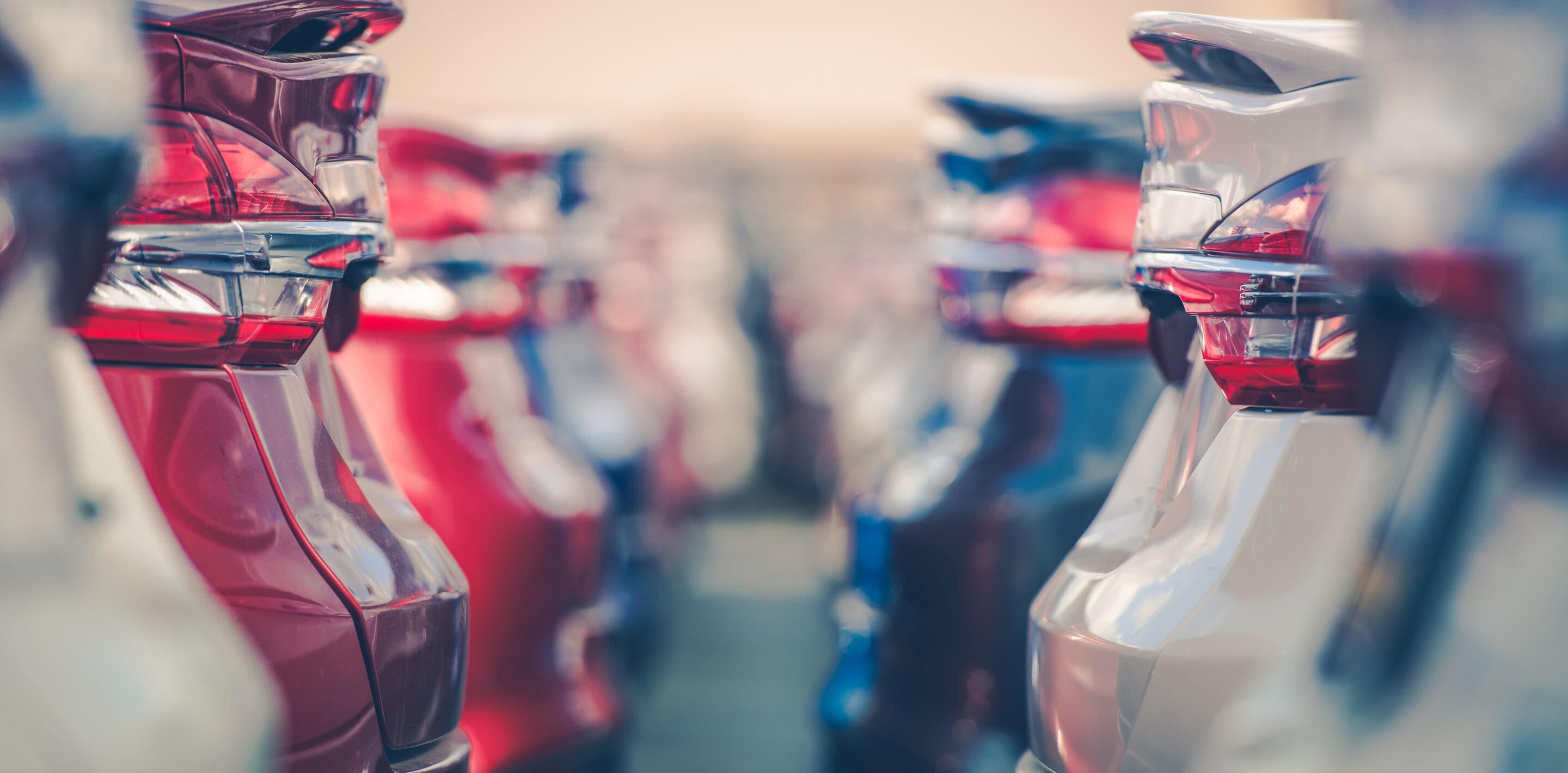 Electrify your fleet
How to secure the green transition
We will actively support your transition to an electric fleet
Information to fleet administrators and drivers

Including a dedicated help desk for FAQs and tips on electric vehicles. As a fleet administrator, you get access to My Fleet – a tool that helps manage the company's cars. The drivers get access to My LeasePlan – a portal where drivers can find information about their car.

Charging support

Advice on the best charging solutions, online insights on your charging, 24/7 monitoring and FAQs about charging

EV consultancy

Advice on choosing an EV, recommendations for your car policy and feasibility and impact studies to understand what's right for you.
An international perspective on electrification
The experts from LeasePlan's International Consultancy Services have been helping international clients embrace EV for many years. Our consultants work with you from the first spark of an idea all the way through to vehicle delivery and beyond.
Our first step is to carry out a fleet scan, where we define the options for your international fleet in accordance with your company's car policy. We also help you make a price comparison to see what financial benefits you get. Our team helps you update your fleet policy and plans how together we can put your transition to electric cars into practice - all over the world.
Get your drivers up to speed
Are your drivers unsure about electric cars or eager to step on the electric accelerator? If the transition to a green fleet is to be successful, one of the criteria is that the fleet manager helps motivate and train employees to make the switch safely and efficiently. It is also important that drivers can easily find answers to their questions on - from the best driving behavior and how to ensure that they always have plenty of opportunity to charge and whether they can go on holiday in an electric vehicle.
In the meantime, it is important to give employees the right opportunities to get an electric vehicle and to build an enthusiastic community of electric drivers in the workplace. These "ambassadors" will in turn be more likely to encourage colleagues to join the effort to ensure the green transition.
Through our own experience with the green conversion of our own fleet, and the experiences of our many electric vehicle customers, makes LeasePlan the ideal partner for fleet administrators. We can help you along the way and ensure that the transition is as smooth and positive as possible.
Should my company go green?
When it comes to the big decision, there are three major factors to consider:
The route

Can your employees easily drive between home and work? Or do some people need to cover longer distances on their commute, or to reach clients?

Charging options

Is home charging possible for your employees? Or will they rely on public charging stations or office charging points?

The models

Do some of your employees need more from their vehicle when using it outside work (like a large boot or space for all the kids)?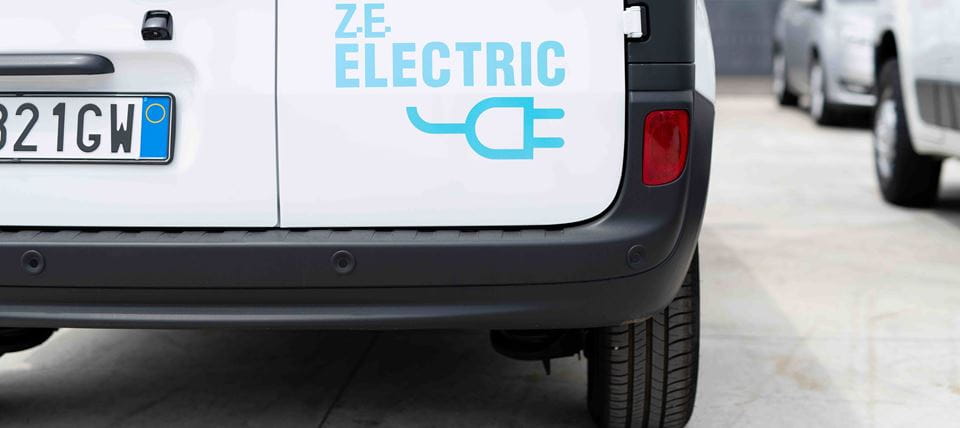 Expertise on eLCVs
Commercial vehicle fleets made up of LCVs have different electrification requirements than passenger vehicle fleets – but at LeasePlan, we don't believe the process needs to be more complicated. We always take care to understand the specific needs of your company, ensuring a smooth transition to eLCVs for your commercial fleet.