We're here to help!
Looking for more information? Get in touch with LeasePlan – by phone at +45 3673 8300 or write a message below – for quick answers and helpful advice.
You can also get in touch with our Driver Contact Center directly at +45 3673 8310 with anything related to the daily operation of your car.
We are open Monday to Thursday 8.30 to 16.30 and Friday 8.30 to 16.00.
Send us a message
We'd love to hear from you and get back to you soon
Press
We would like to share our knowledge about the leasing market. Journalists are always welcome to contact us.
Management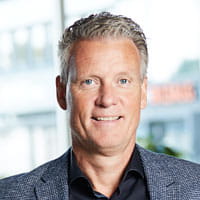 Bo Adler Pedersen
Operations Director / bap.dk@leaseplan.com / +45 3673 8343
Call now
Peter Christiansen
Finance Director / peter.christiansen@leaseplan.com / +45 3673 8490
Ring nu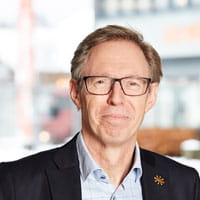 Kim Henning
HR Director / khe.dk@leaseplan.com / +45 3673 8460
Call now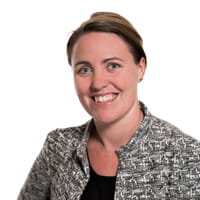 Line Dons Bjerre
Management Assistant / lbj.dk@leaseplan.com / +45 3673 8315
Call now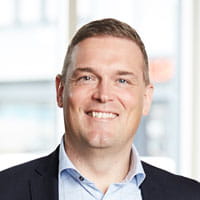 Peter Sloth
CarNext Director / peter.sloth@leaseplan.com / +45 4437 7010
Call now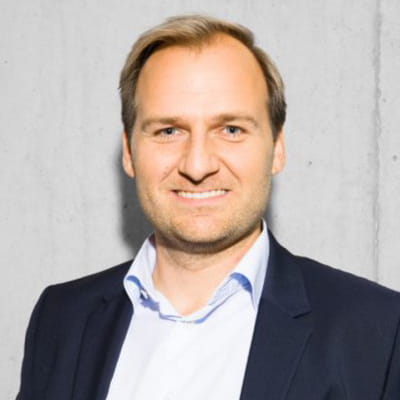 Christian Alexander
Risk & Compliance Director / christian.alexander@leaseplan.com / +45 3673 8337
Call now