We're here to help!
Looking for more information? Get in touch with LeasePlan – by phone at +45 3673 8300 or write a message below – for quick answers and helpful advice.
You can also get in touch with our Driver Contact Center directly at +45 3673 8310 with anything related to the daily operation of your car.
We are open Monday to Thursday 8.30 to 16.30 and Friday 8.30 to 16.00.
Send us a message
We'd love to hear from you and get back to you soon
Management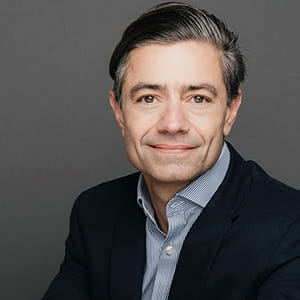 Hadrien Boisseau
Country Managing Director / hadrien.boisseau@aldautomotive.com / +45 3355 8000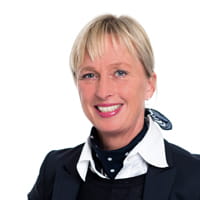 Henriette Rhod Lassen
Commercial Director / hrl.dk@leaseplan.com / +45 3673 8349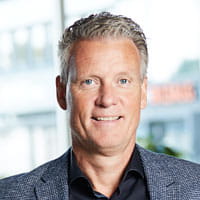 Bo Adler Pedersen
Operations Director / bap.dk@leaseplan.com / +45 3673 8343
Peter Christiansen
Finance Director / peter.christiansen@leaseplan.com / +45 3673 8490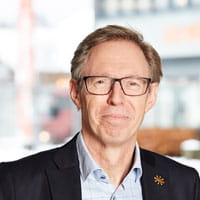 Kim Henning
HR Director / khe.dk@leaseplan.com / +45 3673 8460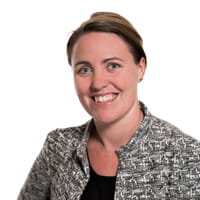 Line Dons Bjerre
Management Assistant / lbj.dk@leaseplan.com / +45 3673 8315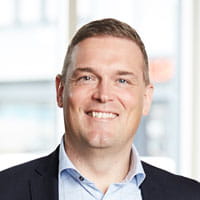 Peter Sloth
CarNext Director / peter.sloth@leaseplan.com / +45 4437 7010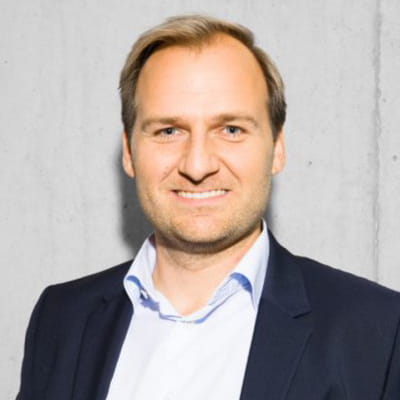 Christian Alexander
Risk & Compliance Director / christian.alexander@leaseplan.com / +45 3673 8337