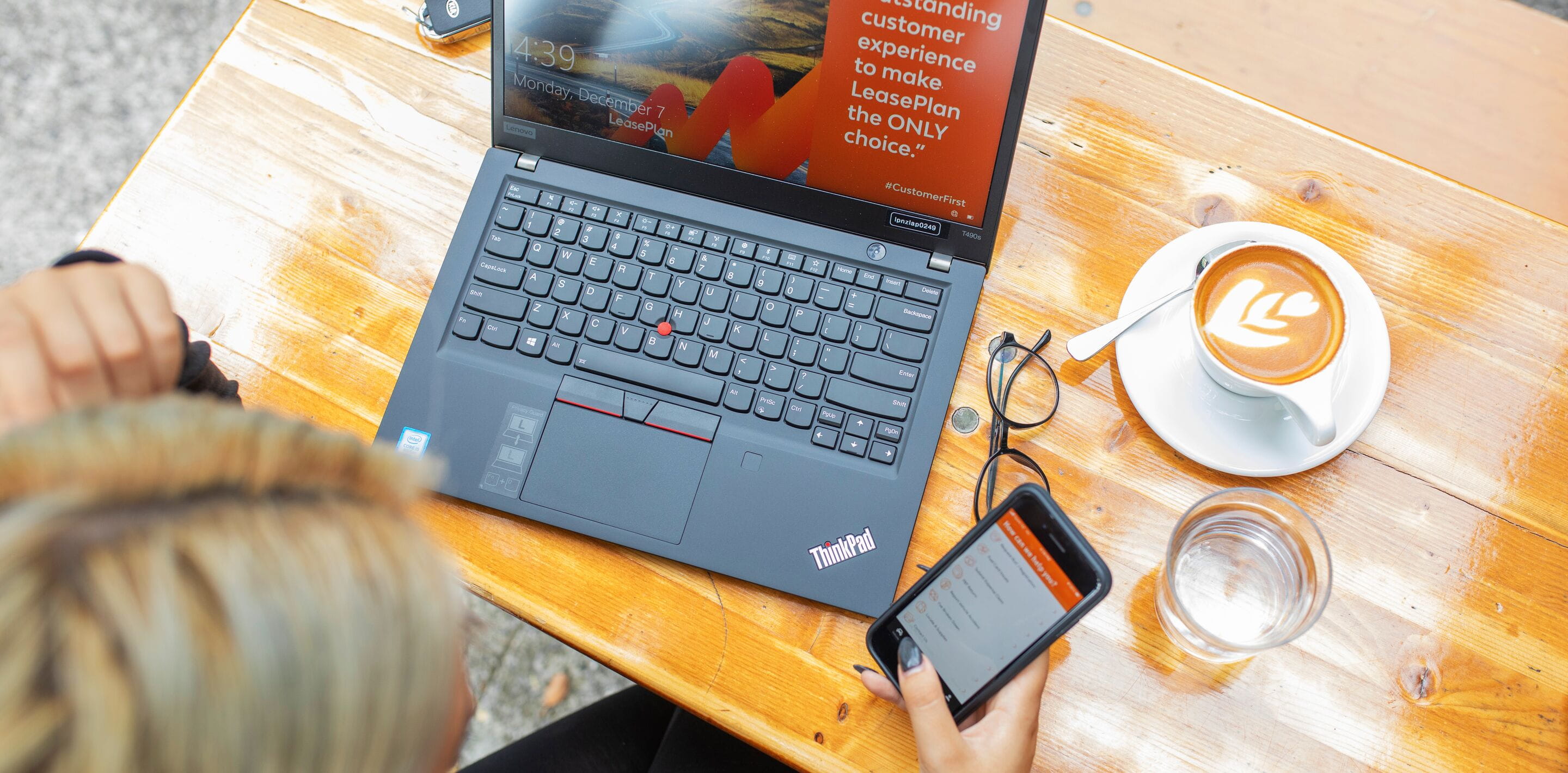 Frequently asked questions on leasing
Questions and answers
Are you thinking about leasing a car, but lack answers to some questions? We have collected the frequently asked questions and answered them for you. We are ready to help you further with your leasing process.
Benefits and leasing with LeasePlan
Why should you lease with LeasePlan? With over 55 years of experience, and a presence in more than 29 countries, LeasePlan helps to get you where you need to go, hassle-free. Our extensive range of vehicles, the very best service, and smart online tools make driving a pleasure.Why should I lease rather than buying? By leasing a car you avoid the hassle or unpredictability that comes with ownership. You pay a fixed monthly price for your leased car, including maintenance and repairs, so there are no unpleasant surprises or unexpected bills. Plus, unlike buying a new car, you're not affected by depreciation when you lease the latest model. With LeasePlan you always know what you are paying for.How much does it cost to lease? The price depends on what model and type of car you lease, but for sure you know: no high purchase price, fixed all inclusive monthly price, no risks: maintenance and repair are included, and complete online overview with My LeasePlan. What car should I lease? Are you having trouble finding the right car? Contact us, and we will help you find you your next car. With LeasePlan, you always get the car that fits your needs and demands. How do I get service and maintenance of my car? Regardless the cause, if you need us, you can us 24/7. Our service team and maintenance team are ready to help whenever you need them. 
Want to know more? We're here to help
Call us at +45 3673 8300
You can call us Monday - Thursday from 8.30 AM - 4.30 PM and Friday from 8.30 AM - 4.00 PM