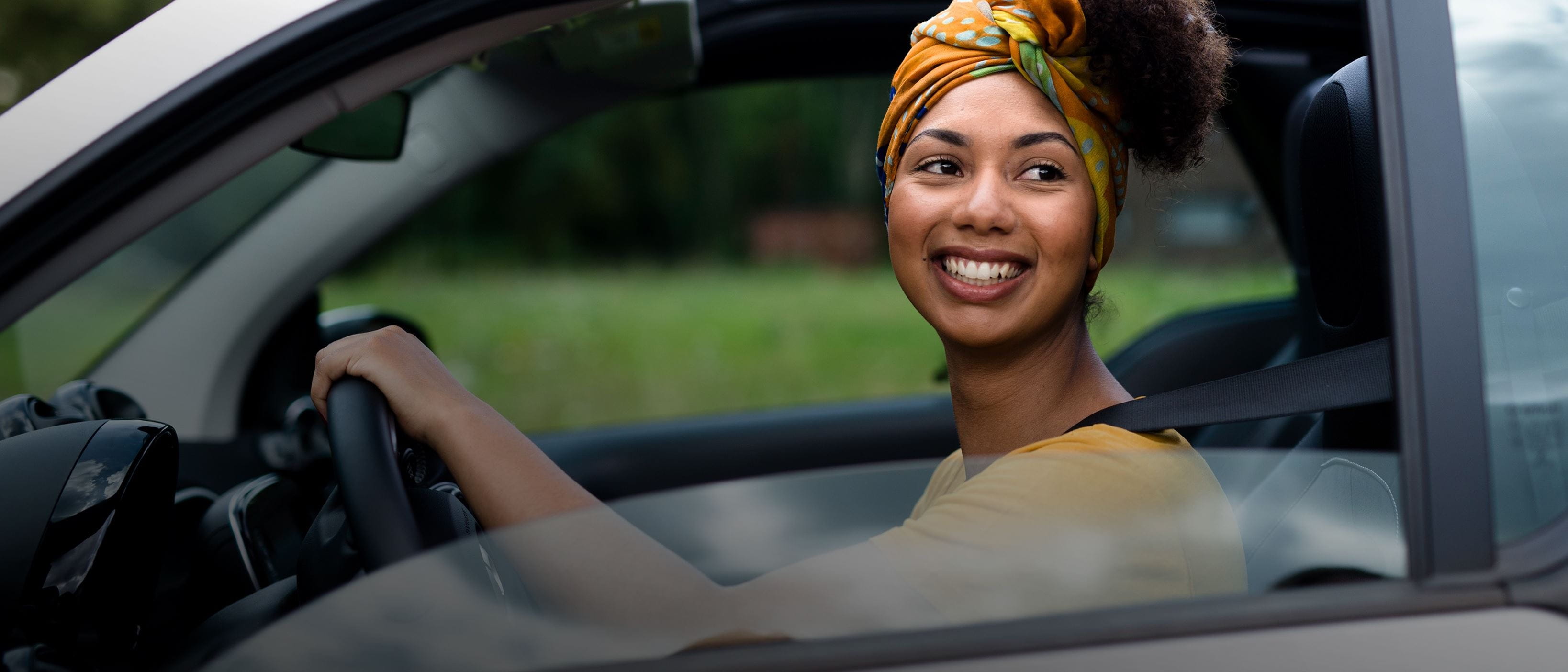 Leasing with LeasePlan
You drive, we do everything else
What's included in the price?
Finances
No need to make tax calculations or keep track of taxes. We'll take care of the registration tax and financing costs. This is all included in your contract fee.
Comprehensive Insurance
Our standard insurance coverage is extensive. It includes civil liability, risk retention (own damage) and driver's insurance.
24/7 Road Assistance
Breakdown or other technical problems on the road? We take care of the repairs and guarantee the continuation of your journey. SOS International will help you abroad. 
 New car
At LeasePlan, you have the opportunity to lease a brand new car
Fixed monthly rate
Fixed monthly rate- no unexpected extra expenses
Service and Maintenance
Maintenance, technical repairs, tyres according to normal wear and tear, and a replacement car after 24h. All costs are covered, no surprises.
"LeasePlan fully lives up to our demands on effectiveness and good results. We have partnered on full-service, and from day one, it has been a pleasure"
Bent Poulsen
Eltel Networks
Are you ready to lease?
Find the best type of leasing for you
Business leasing
Business leasing, a cost effective and hassle free way to keep your company on the roads, in a brand new car after your driver's choice 
See our showroom
Private car leasing
Get all the advantages with private car leasing: fixed monthly expense including service and maintenance. No risk, no hassle
Find car in showroom
Want to know more? We're here to help!
Call us at +45 3673 8300
You can call us Monday to Thursday between 8.30 AM - 4.30 PM and Friday 8.30 AM - 4.00 PM
Call now
Send us a message
We'll be happy to hear from you, and we'll get back to you as fast as possible