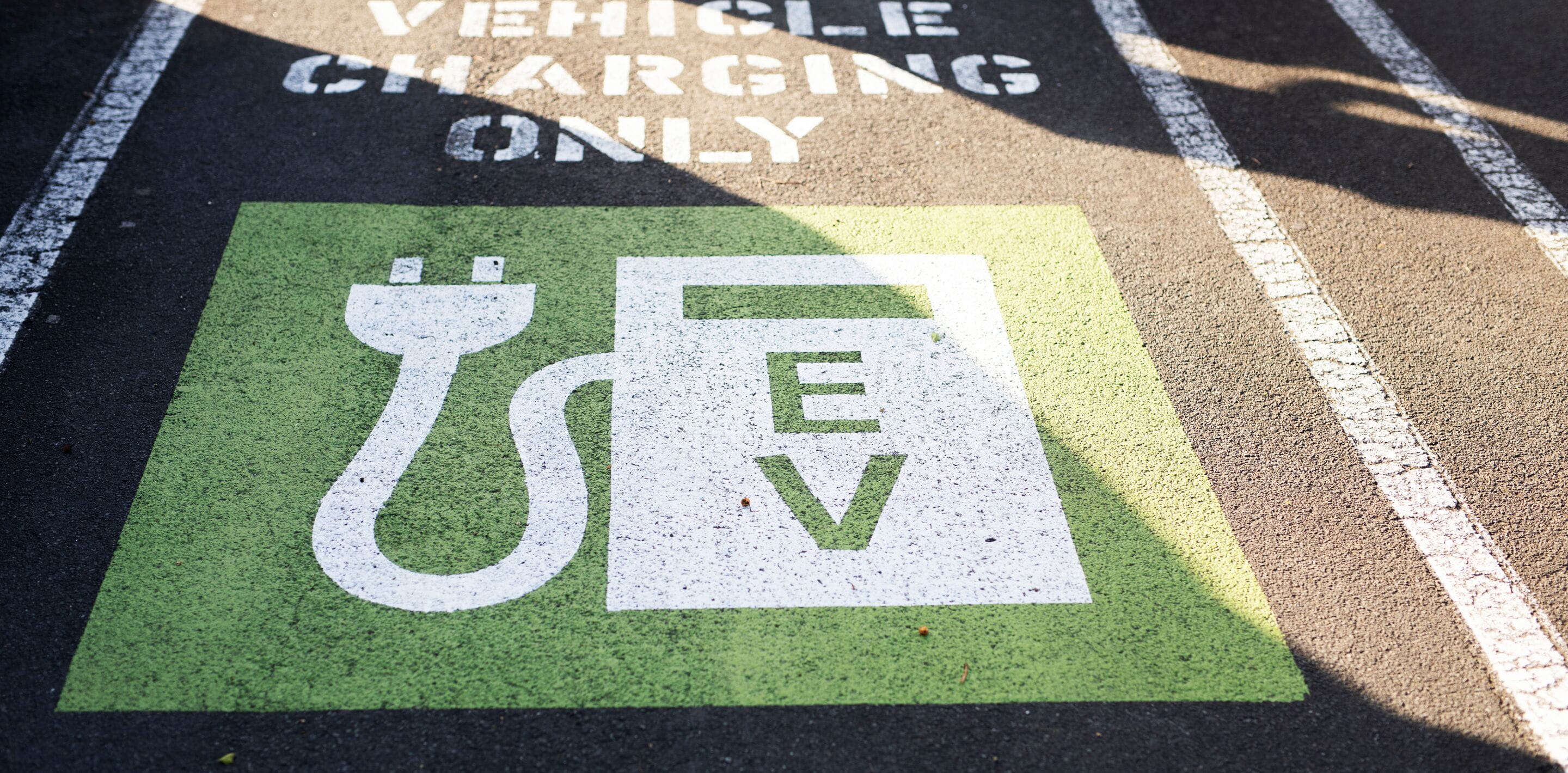 How do you charge your vehicle – both home and abroad?
2 min to read
Mobility
---
Do you know, how you charge your EV - both home and abroad? We have made a scheme in which you can see, how you charge with different charging providers. Most important of all: there are ample possibilities to charge - both home and abroad.
You're about to go on a long drive in your electric vehicle, maybe even abroad, but do you know where you can charge your electric vehicle? Luckily, there are more than 285,000 charging points in Europe. Your most important tool for when driving far, is the following app:
The app contains global and searchable maps on public charging points for electric vehicles. Charging points appear in the app, so you're safe whilst on the road. To make sure that you get a good start to your drive, we'd like to give you an overview of your charging options with different charging providers.
Customer at Spirii
If you're a customer at Spirii through LeasePlan, you get easy access to a European roaming network through their Spirii Go app , in which you'll find a large number of charging options in both Denmark and the rest of Europe. You can read more about charging via Spirii's website here. Outlay is not necessary with Spirii through LeasePlan.
Customer at OK
As a customer at OK (Charging at OK) (in Danish) you have access to charging points located nationwide in Denmark. OK continuously works on expanding their charging network, and new locations are added quickly. It's of great advantage to combine with a roaming piece from Spirii, then you're covered internationally as well.
Customer at Clever
Besides the fact that you can use Clever's charging stands in all of Denmark, you can now also charge your car via Clever's app with the following charging providers:
Please note:
1.

In order to charge there, you must have a credit card connected, and thereby make an outlay in order to use the five partners.

2.

You have to use Clever App and NOT charging piece.

See link

(in Danish)
Clever doesn't have a specific international collaboration, but you should be aware of Ionity. Ionity has entered into a partnership with a range of car makes (BMW, Daimler, Ford) in order to create a large charging network along the European roads.
Tesla's charging network is now available to everyone
Until recently, you could only charge at a Tesla charger, if you had a car from Tesla. But now the time has come, to which you have the possibility to charge your car at a Tesla charger, even if you have a different car brand. As Tesla has the most super chargers in Denmark, this is a big plus for electric vehicle users. You can also use Tesla's charging network in Europe.
All you have to do in order to get ready, is to download Tesla's app, in which you add a credit card, and you can then see your outlays by using their charging network.
With the above-mentioned charging options, you can easily and safely go on a drive in Denmark and abroad in your electric vehicle.
Published at September 1, 2022
Was this article helpful?