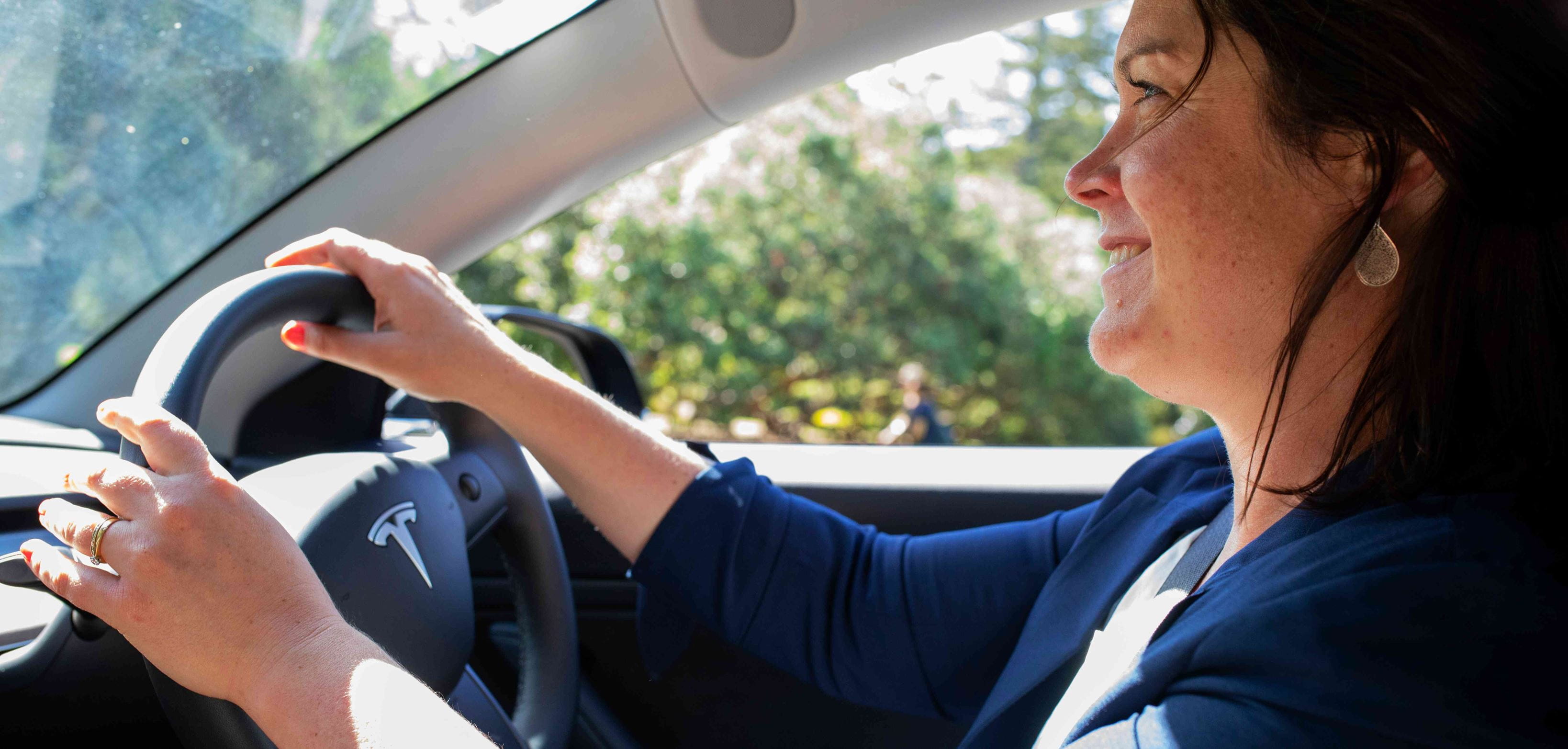 What is the process of leasing?
How does the leasing process go if you lease a car through LeasePlan? What can you as a customer look forward to? Before you sit in your new car, and go on a well-earned ride, we would like to give you an overview of the leasing process. From ordering the car, to the car being delivered, there are some steps that you must go through. We want to make sure that you are well running from the start.
The leasing process in short
You make an inquiry via our website, and we respond with a posed offer. If you accept the offer, you must then undergo a credit check.
If you are approved for credit, a leasing contract will be sent for you to sign with NemID. Once this is signed, you will receive and bill for the down payment. When down payment is paid, we will order the car, and all that remains, is to wait for the (expected) delivery date.
Explanations to the leasing process
As a customer, you probably have questions about the credit check, invoices, down payment and how delivery takes place. We have chosen to elaborate on these points a little more, and below you can read more about them.
1) Consent to obtain payment information for credit check
As you are about to lease a car through LeasePlan, we must do a credit check. It means that we need different financial information from you, e.g., annual statement and income. You will receive a separate mail about this, containing link and passwords. It is a requirement from The Danish Financial Supervisory Authority and the Consumer Ombudsman, which require consumer protection. These actions have been made, to secure, that customers don't obtain loans/leasing that puts them in a poor financial position.
If there are problems with the credit check, you will be notified of this.
2) Submission of private leasing contract for signature and invoice for down payment
You receive your private leasing contract, which you are kindly asked to sign. You sign the contract online with your NemID/MitID. Immediately after signed contract, you will receive an invoice for the down payment.
NOTE: Some places the down payment must be paid at the car dealership.
3) Ordering of the car, and mail with expected delivery date
As soon as we have received the signed contract and down payment, we will order the car, and all that remains, is to wait for the expected delivery date.
NOTE: The expected delivery date is from the day the down payment is paid.
Want to know more? We're here to help!
Call us at +45 3673 8305
You can call us Monday to Thursday, from 8.30 AM - 4.30 PM, and Friday from 8.30 AM - 4.00 PM
Send us a message
Send us an email and we will get back to you as soon as possible