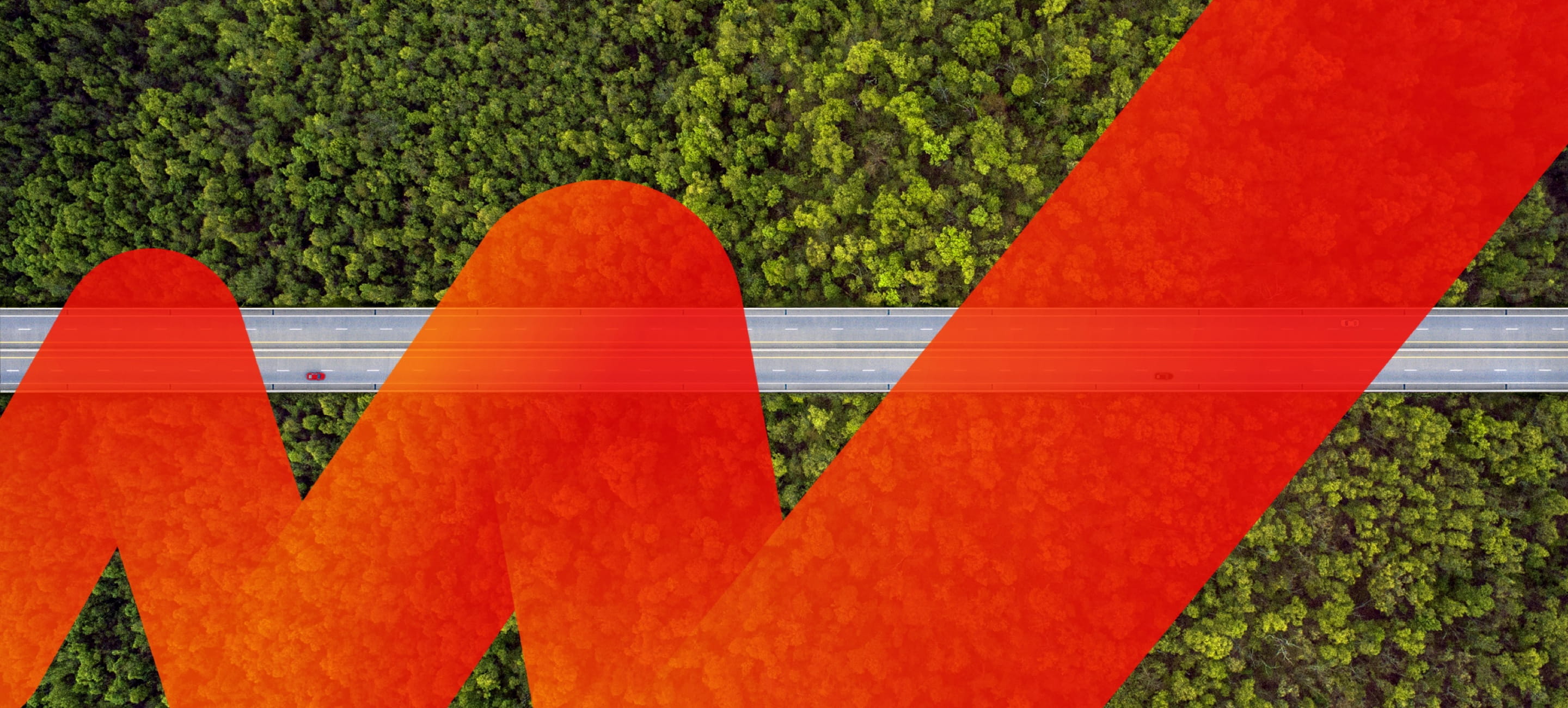 About LeasePlan Danmark
Together we show the way to what's next
LeasePlan is one of the world's leading leasing companies, with 1.8 million vehicles in over 30 countries. We manage the entire life cycle of our vehicles, handling everything from purchasing and maintenance to selling former lease cars.
With over 50 years experience, we're a trusted partner for our corporate and SME clients, as well as individual consumers.
LeasePlan Denmark was founded in 1992. Since then, we've become one of the most trusted names in vehicle leasing. From our office in Brøndby, we offer smart, cost-effective solutions for fleet management, business leasing and more.
We believe that good business is built on lasting relationships. No matter how many vehicles you need, we aim to offer the best service possible. To keep you moving forward.
LeasePlan Denmark is a subsidiary of LeasePlan Corporation, which represents a consortium composed of a group of long-term responsible investors and includes leading Dutch pension fund service provider PGGM, Denmark's largest pension fund ATP, GIC, Luxinva S.A., a wholly owned subsidiary of the Abu Dhabi Investment Authority (ADIA) and investment funds managed by TDR Capital LLP.
Our mission: innovative and sustainable mobility
 

Car-as-a-service

On a global level, LeasePlan is working towards a greener and more sustainable future within the Car-as-a-Service industry. Our sector is evolving from ownership to usership. From car sharing to car pooling, we are constantly looking for new and convenient ways to get from A to B.

 

Sustainability

Ultimately, LeasePlan wants to promote affordable and low-emission vehicles and mobility based on subscriptions for private and business purposes. Our goal is to achieve net zero emissions in the automotive sector by 2030 by striving for a greener and healthier future.

 

Smart solutions

Technology is transforming the definition of driving. Our goal is to increase efficiency, improve safety and develop promising new services.
The latest news from LeasePlan
Business hours:
Mon-Thurs.: 8:30 AM–4:30 PM Fri: 8:30 AM–4:00 PM Sat, Sun, & holidays: Closed
VAT: DK 16227641
Reg. no. 9541 Account no. 1072080 IBAN: DK62 3000 0001 072080 SWIFT-BIC: DABADKKK
Call +45 36 73 83 00
You can talk with us from Monday to Thursday, from 8.30 a.m. until 4.30 pm. On Fridays from 8.30 am until 4 pm.
Call now
Send us a message
We'd love to hear from you and get back to you soon