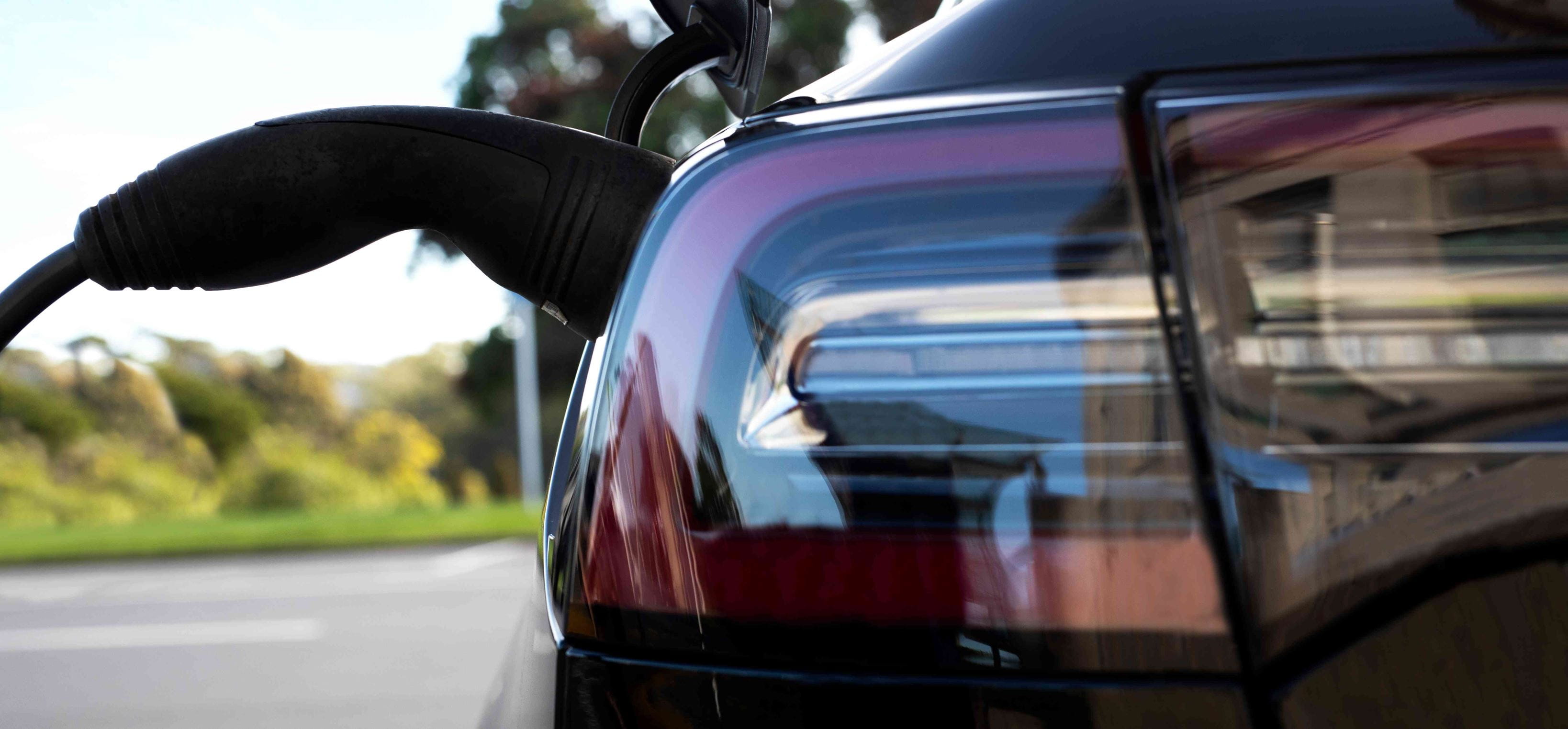 EV Readiness Index 2020
3 min to read
Sustainability
---
In many European countries, electric vehicles (EVs) have become a better alternative to diesel and petrol cars than 12 months ago. The Netherlands, Norway and the United Kingdom are the most EV ready countries while Denmark moves from 14th to 12th place. That is the result of LeasePlan's new analysis, and LeasePlan's Danish CEO wants to climb even further up.
Denmark moves up on European EV readiness list
Companies and consumers in The Netherlands, Norway and the United Kingdom have the best conditions to choose an EV instead of diesel or petrol car.
In Denmark, conditions have improved as well. Denmark has improved its total EV readiness score from 20 points in 2019 to 22 points in 2020.
This positive trend is also a fact in 15 out of 22 countries in LeasePlan's EV Readiness Index 2020, an in-depth analysis of the EV readiness in a number of European countries. The analysis also shows that there is a difference in how far each country has come when it comes to the EV transition.
The analysis is based on four factors: E-Vehicle maturity, charging infrastructure, government incentives and LeasePlan's own experience, respectively counting for 30%, 25%, 25% and 20%.
Everybody must be able to go green
LeasePlan CEO Tex Gunning believes EVs should be the obvious choice for all drivers in the future:
"Although our EV Readiness Index shows that electric driving is becoming a viable option in an increasing number of countries, we still have a long way to go before we get everyone driving electric. Millions of European's still live in countries where public charging infrastructure is woefully inadequate or in which they pay more taxation than drivers of fossil fuel cars. Transitioning to electric is one of the simplest things we can all do to help tackle climate change and everyone should be able to afford to go green. Policymakers must, therefore, step up and continue to invest in public charging infrastructure and to incentivize EV uptake until electric becomes the common sense choice for all drivers", he says.
Danish CEO wants to fight for cheaper EVs
According to Michael Olsen, CEO in LeasePlan Denmark, there is a crucial task in making sure that EVs at least reach the same price level as diesel and petrol cars.
"From a European perspective, we are happy to see a positive development in general EV readiness. From a Danish perspective, we are especially concerned about how we in Denmark can do even more to support and speed up the green transition - and to make it more attractive for companies and consumers to choose an EV", he says, adding:
"Companies and consumers would very much like to choose EVs. That is why it is unfortunate that not all can afford to change. That is also why it is important to us - together with politicians - to make it cheaper to choose an EV. If EVs, diesel and petrol cars would cost the same, there is no doubt that many more would choose EVs."
Key factors
Electric cars make up 5.7 per cent. of all newly registered cars in the 22 countries in the analysis.

The total number of registered new electric cars in the 22 countries in the analysis increased by 60 per cent. from 2018 to 2019. The biggest increases were in Luxembourg (+154%), Ireland (+127%) and the Netherlands (+120%)

In the category of government incentives, Denmark went from 1 point in 2019 to 4 points in 2020

The 22 countries in LeasePlan's EV Readiness Index 2019 are: Austria, Belgium, Czech Republic, Denmark, Finland, France, Germany, Greece, Hungary, Ireland, Italy, Luxembourg, Netherlands, Norway, Poland, Portugal, Romania, Slovakia, Spain, Sweden, Switzerland and the UK.

Through The Climate Group's EV100 initiative, LeasePlan is committed to achieving zero emissions for its entire fleet by 2030. EV100 is a global business initiative designed to promote the implementation of electric vehicles and improve infrastructure among leading companies.
Published at April 27, 2020
Was this article helpful?