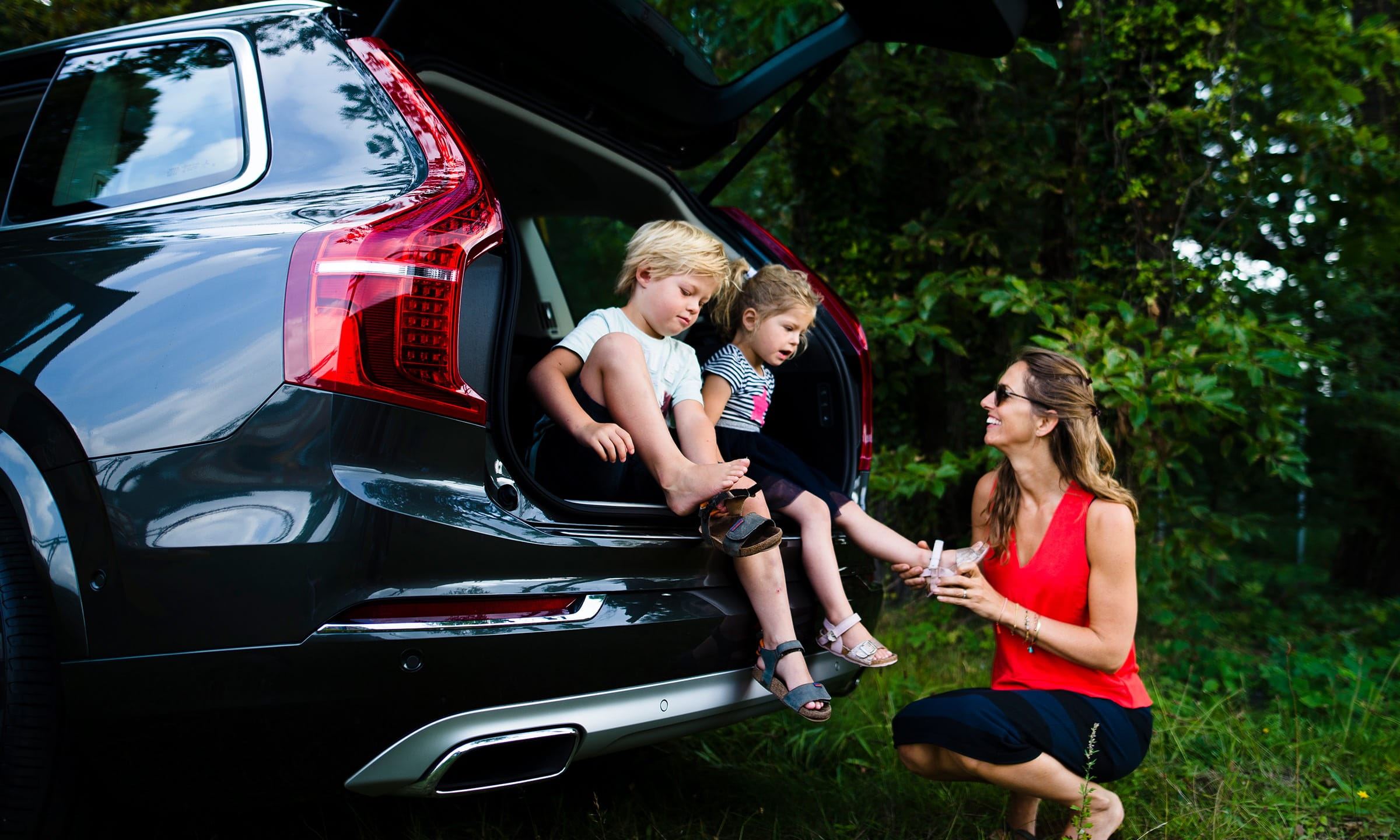 Drive safely into autumn and winter
1 min to read
Tips & tricks
---
Autumn is beautiful as the colors starts to fade. But this time a year can be challenging for drivers. Below, you will get our tips for safe driving.
During autumn, the sun is low on the horizon during mornings and evenings, which means you are more likely to be blinded by the sun - and the same goes for other drivers who may react unexpectedly.
What to do to prevent accidents:
Always keep a pair of sunglasses in the car

Do not forget to turn on head lights to make it easier for others to see you in traffic - even when the sun is bright

Check light bulbs regularly to make sure that they work

Make sure to fill up your washer fluid

Clean your windshield on the inside
Watch out for aquaplaning
During autumn, it rains more often, which can lead to both aquaplaning and flooding on the roads in extreme cases. And the more speed, the greater risk of aquaplaning. Make sure to drive carefully whenever there is water on the roads. It is also important to keep an eye on tire pressure and patterns.
What to do if you experience aquaplaning? You should keep calm, avoid braking, and allow the car to slide through the water until the tires get back on the ground. Try to keep the steering wheel straight and do not speed up.
Have a safe trip and enjoy the beautiful colors of autumn.
Published at October 16, 2019
Was this article helpful?