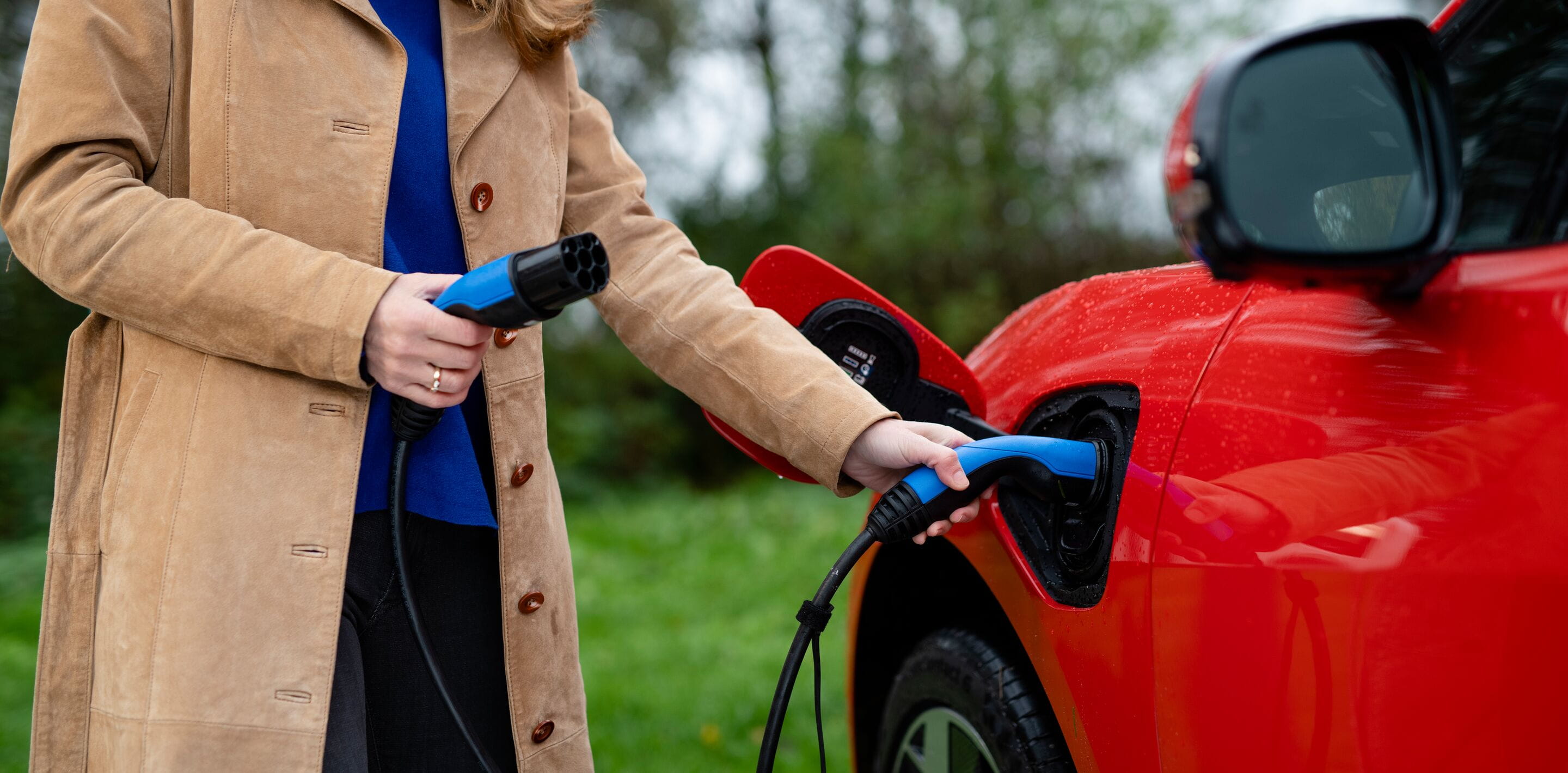 EV Readiness Index 2019: Easier than ever before to choose an electric vehicle in Europe
2 min to read
Sustainability
---
Driving an electric vehicle (EV) is now a viable option in an increasing number of European countries. Denmark scores 14th place in LeasePlan EV Readiness Index. This is the conclusion of new research, published by LeasePlan.
The Index shows that Norway, the Netherlands, Sweden and Austria are now the best prepared countries in Europe for the electric vehicle revolution.
For the first time, all countries in the Index have shown an improved score compared to last year, signalling increased EV readiness across the continent, although the rate of improvement varies significantly across Europe. Improvements in EV readiness were mainly due to an improvement in charging infrastructure and a greater availability of EV models, providing consumers with real choice.
LeasePlan's EV Readiness Index 2019 is a comprehensive analysis of the preparedness of 22 European countries for the electric vehicle revolution. The Index is based on four factors: the maturity of the EV market (also including plug-in hybrids), the maturity of EV infrastructure, government incentives and LeasePlan's experience with EVs in each country.
Need for political responsibility LeasePlan's international and Danish CEOs agree that politicians must take responsibility in order to make it easier for consumers to choose EVs.
"Policymakers need to step up and take concerted action on vehicle taxation and infrastructure to make driving electric a viable option for everyone across Europe. Although our EV Readiness Index shows that electric driving is becoming a viable option in an increasing number of countries, we still have a long way to go before we get everyone driving electric. Transitioning to electric is one of the simplest things we can all do to help tackle climate change and everyone should be able to afford to go green!," says Tex Gunning, CEO of LeasePlan.
LeasePlan's Danish CEO hopes and wants to work hard to make it easier for consumers to choose EVs in the future.
"Both the government and the opposition have presented interesting and ambitious political proposals intended to put turbo on the transition to EVs up until 2030. We believe and hope that politicians will follow up on these initiatives after the upcoming elections regardless of the results. For us, this is not about politics – it is about creating the best foundation for companies and consumers to choose EVs next time they change their car, and we are ready to make an effort," says Michael Olsen, CEO of LeasePlan Denmark.
Highlights from the research include:
Compared to last year, all 22 countries in the LeasePlan EV Readiness Index 2019 have shown an improvement in EV readiness, mainly due to a greater availability of new EV models with longer ranges and improved charging infrastructure.

Finland (+7 places), Germany (+4) and Portugal (+4) improved their ranking significantly, as a result of better charging infrastructure, a higher percentage of EV registrations and more attractive government incentives.

EV market share is now in the mid-single digits in Portugal (3.1%), the Netherlands (5.1%), Finland (5.2%) and Sweden (7.6%), while Norway remains the undisputed leader with EVs accounting for 53% of all newly registered vehicles.

The Netherlands has the most public charging plugs available (83,196), followed by Germany (37,405) and France (34,558). When adjusted for population size, the top three countries are now the Netherlands (4.8 charging plugs per 1,000 inhabitants), Norway (4.5) and Luxembourg (1.9).

Austria, Ireland, Germany and the Netherlands scored the highest in terms of government support for EVs, including purchase subsidies, registration tax benefits, ownership tax benefits, company tax benefits and VAT benefits.
Published at March 11, 2019
Was this article helpful?