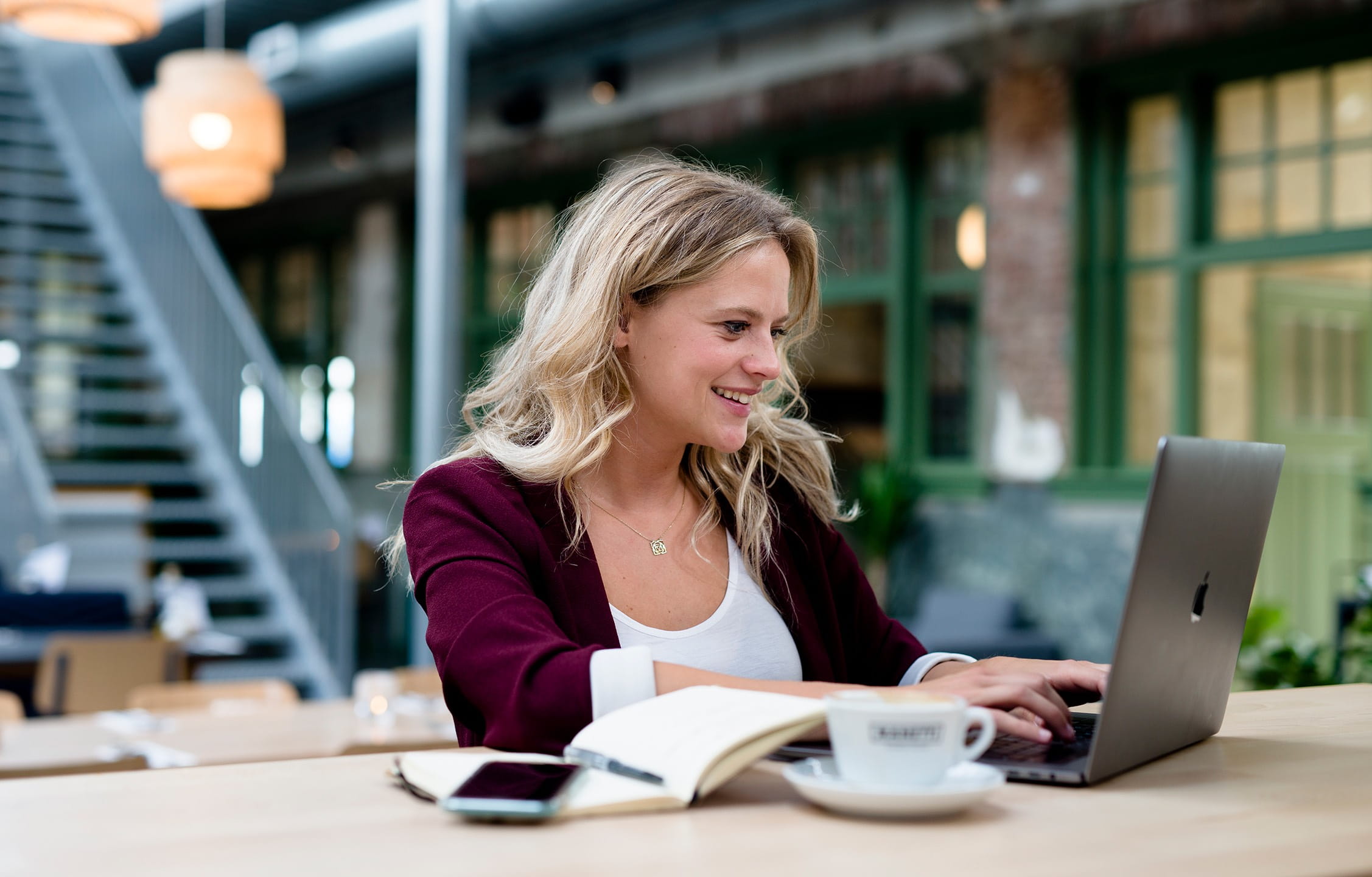 LeasePlan launches auction platform for sale of used cars
2 min to read
Mobility
---
LeasePlan is now introducing a new Danish auction platform via its CarNext business, where dealers can buy used cars. At the same time, LeasePlan invites new partners on board. The goal is to ensure a wide and constant selection of cars for the dealers.
Online car auction for dealers and partners
Since 2012, it has been possible for private individuals to buy former lease cars from LeasePlan Denmark, and now one of the world's leading car-as-a-service providers is launching a new auction platform where Danish car dealers can buy used cars.
The auction platform is part of LeasePlan's European online marketplace for cars, CarNext, and the company is now opening up for new partners to join.
"Previously, we have sold a part of our former lease cars to private individuals online and in our stores and a part at B2B auctions through other platforms. However, now we have chosen to take care of the B2B part ourselves and strengthen the CarNext business with this new online auction platform, where dealers from all over Europe can buy our's and our partners' cars. We have already established collaborations with various partners and we are still inviting even more on board in the coming time. In this way, we can always offer dealers a wide selection of high quality cars," says Peter Sloth, Car Remarketing Director in LeasePlan Denmark's CarNext business.
Hundreds of cars a month will be sold at auction
According to Peter Sloth, LeasePlan plans to expand the number of partnerships to ensure a constant wide range of auction cars.
"We are already responsible for selling all LeasePlan's cars, but we still have capacity to take significantly more cars on board from partners. In this way, we will ensure a constant flow of used cars and we are welcoming dealers at all times by taking in their cars and selling them to customers with high demands for quality cars. Our goal is to sell at least 500 cars a month at auction in the near future, and we are ready to scale further", he says and adds:
"Our basic idea is that the more partners we get to join our auction platform, the more cars we also get to offer which will lead to more customers. So we see good opportunities for a positive spiral."
Cars can be sold abroad
LeasePlan states that cars can be sold to both Danish and foreign dealers.
"Supply and demand determine where we send our's and our partners' cars. Therefore, it is very possible and completely in line with our CarNext logic that we will send cars to other European countries if there are any dealers who would like to buy from us," concludes Peter Sloth.
Published at June 2, 2021
Was this article helpful?