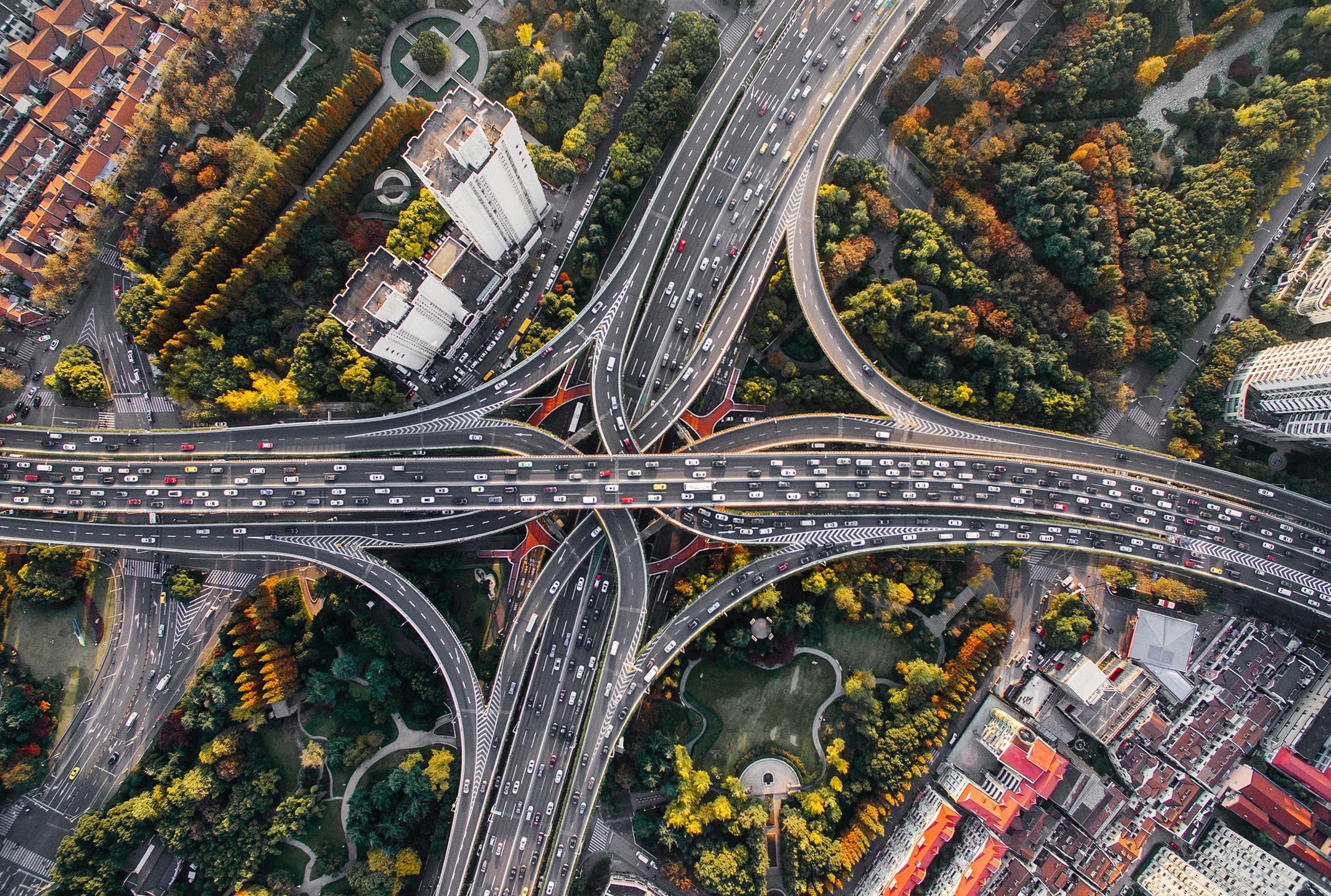 New National Budget 2020
1 min to read
Information
---
On 2nd December 2019, the Government together with the political parties Enhedslisten, Alternativet, SF og Radikale Venstre agreed on the upcoming National Budget for 2020. We should note that the National Budget has not yet been formally adopted.
The Budget has a significant focus on the automotive industry and its proposals include, among other things, the tightening of taxation of leased company cars. This will mean that the tax base for company cars follows the recalculation made in terms of registration tax, as well as relaxation on the conditions for setting registration tax and taxation of environmentally friendly cars.
Green company cars in the spotlight
We are pleased with the initiatives concerning electric cars, where the parties have decided to freeze registration tax. With the many new electric car models launching in 2020, as well as better conditions for driving them, there is good reason to look forward to a greener year.
We will keep you updated
However, while the initiatives still lack operational details from the relevant authorities, it is too early at this stage to determine exactly what effect the new legislation will have on the individual drivers and cars.
At LeasePlan, we monitor the situation closely and recommend that you stay up-to-date on our website, which we will update as soon as we have news on this. Naturally, we will also reach out to drivers who may be affected by the new legislation once we know more.
Published at December 4, 2019
Was this article helpful?