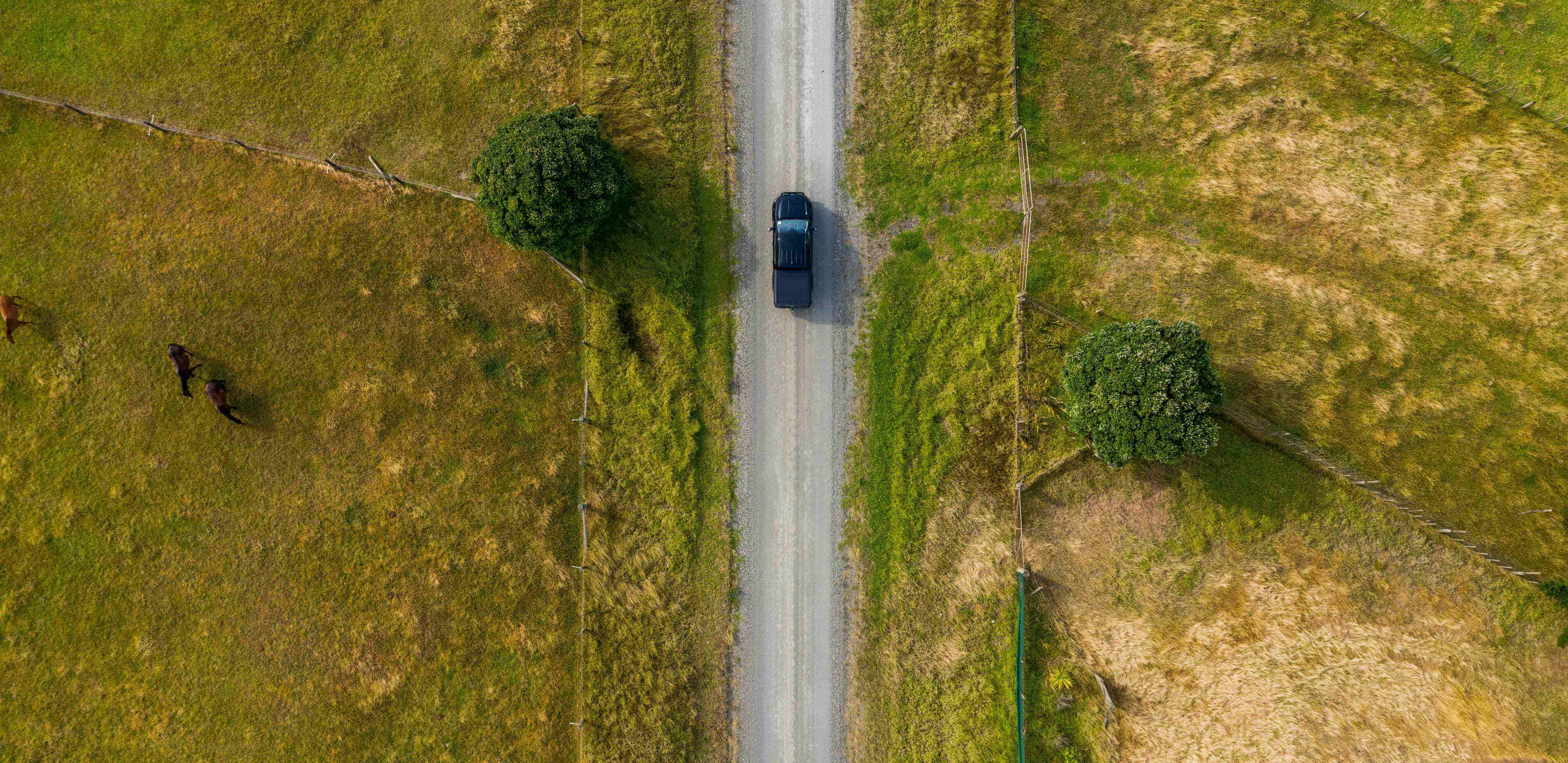 2020 National Budget: 1st reading of bills 9th of January
1 min to read
Information
---
For both bills, the second and third reading are planned, respectively on January 28 and 30, 2020. It is then expected that a final bill is ready for voting in The Danish Parliament.<br />
We will follow the progress closely, and will provide an update as soon as possible.
Regarding the proposals L90 + L91, 1st reading is scheduled in the Danish Parliament on 9 January 2020.
In this connection, responses related to the respective legislative proposals, have been published on the Danish Parliament's website. In total, 132 pages of responses have been submitted with questions and comments that have been gathered for the entire industry.
Most of the questions are similar to those we have received from our clients, and we will at LeasePlan follow the reading closely so that we can answer questions as quickly as possible.
However, with the amount and complexity of the responses, it is likely that the Parliament will have another round of reading before the bills will result in concrete adopted proposals.
Therefore, we can only refer for now to the recommendations in our previous news article on the subject, as it is still too early to revise our recommendations.
Published at January 29, 2020
Was this article helpful?