The BYD Dolphin is a new electric hatchback that is set to hit the market soon. With its attractive design and impressive range, it is poised to compete with some of the best small electric cars on sale.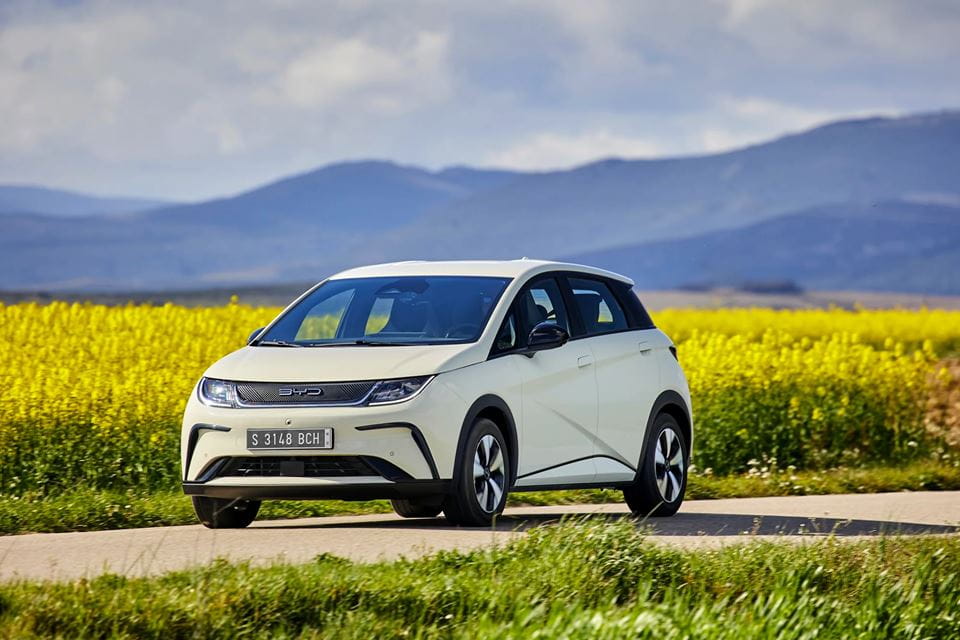 Range & Performance:
The Dolphin is powered by a 60 kWh lithium-ion phosphate battery with a WLTP range of 426 kilometers. It has a front-mounted motor that delivers 201 bhp to the front wheels, enabling it to accelerate from 0-100 km/u in just 7.1 seconds. It has 11kW AC charging as standard and 100kW DC fast charging, which means the battery can be charged from 10-80% in just 29 minutes at a rapid charger. The Dolphin also comes with a heat pump, ensuring that more of the car's range is retained in winter.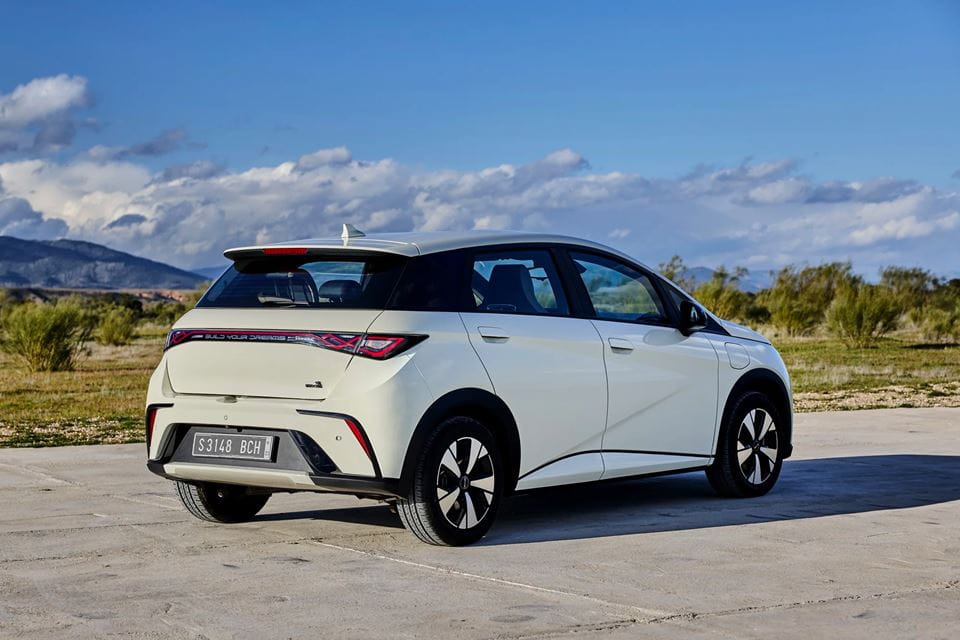 Design & Interior:
The BYD Dolphin's design is sleek and modern, with a silhouette resembling the graceful lines of a leaping dolphin. It has a glossy black panel across the bonnet, and there are no fake vents to be seen here. The side profile is sleek, with some sharp creases on the doors that add to its visual appeal. It comes with a massive 12.6-inch touchscreen infotainment system that can rotate at the touch of a button. The cabin is quite spacious, and the dash is swathed in soft-touch plastic and vegan leather. There is also a massive panoramic roof that helps make the cabin feel airy.
The BYD Dolphin is an excellent addition to LeasePlan's fleet of electric vehicles. With its impressive range and sleek design, it is a car that is sure to turn heads on the road. The Dolphin is set to go on sale in Europe in June-July this year. We highly recommend the BYD Dolphin for anyone looking for a budget-friendly, eco-friendly, and stylish electric vehicle.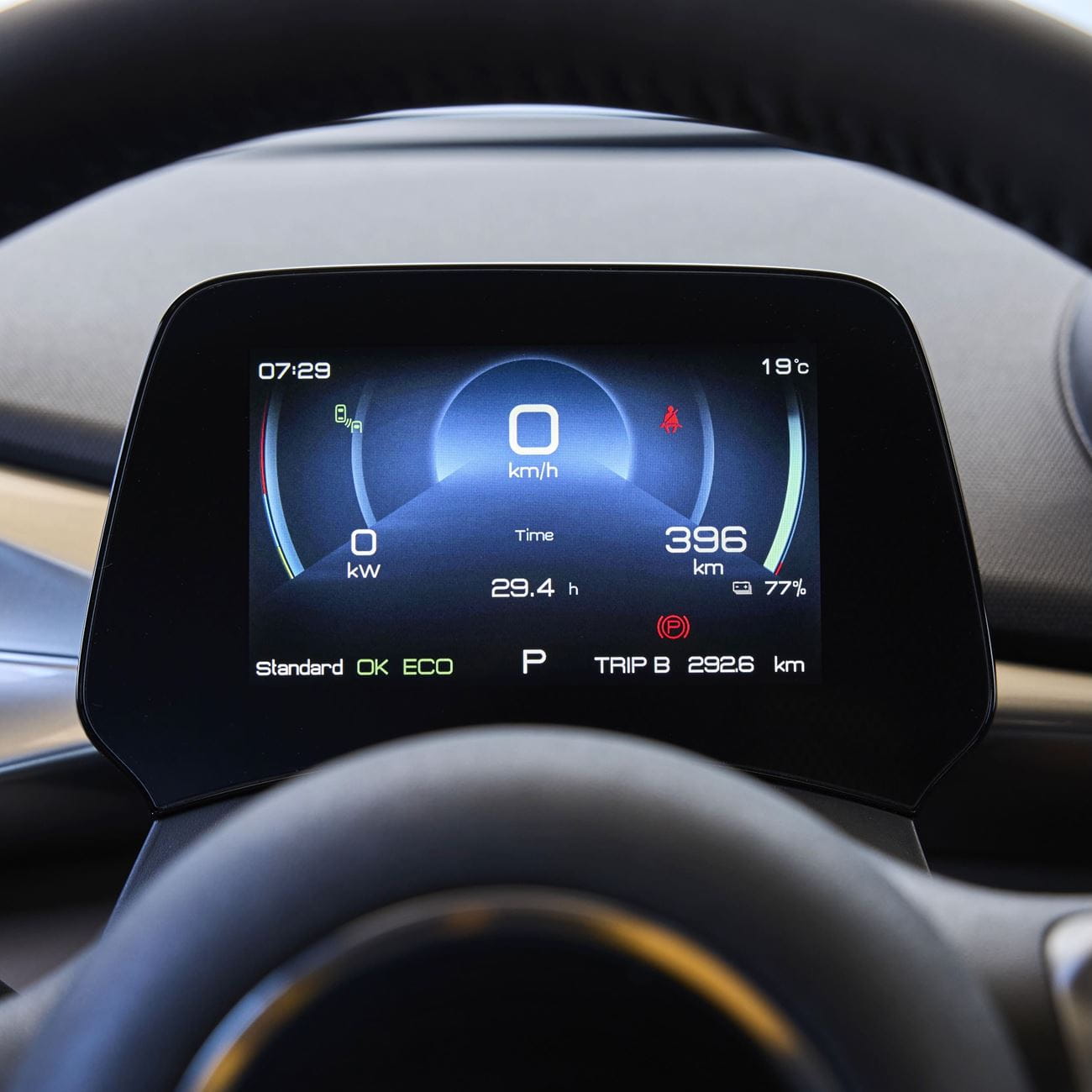 Safety
Driving assistance
The Dolphin comes with plenty of safety features as standard, including front collision warning, automatic emergency braking, rear cross-traffic alert, and lane-keeping assist.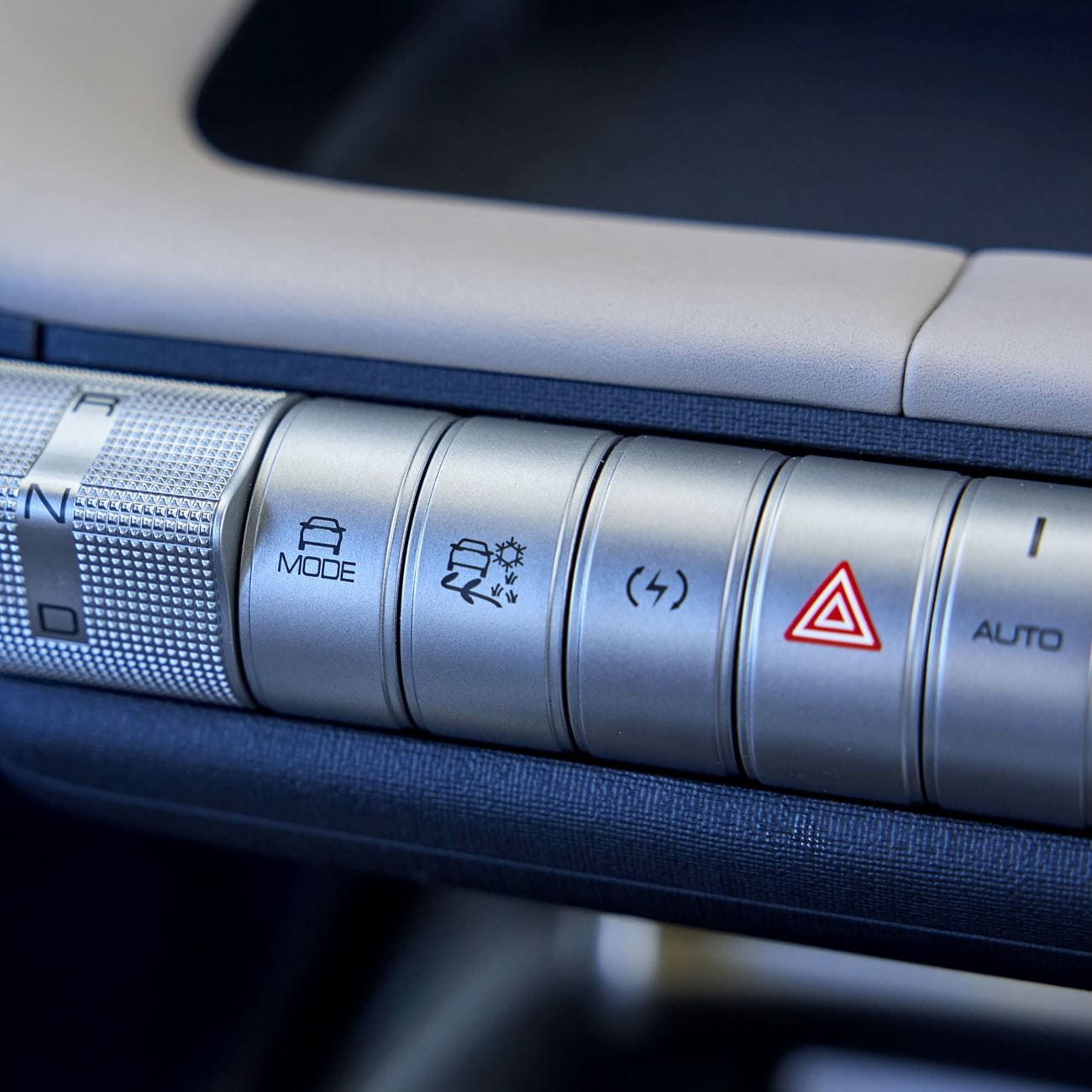 Equipment
High efficiency
The Dolphin's range of equipment is generous, and a heat pump is standard including an adaptive Cruise Control, and a panoramic camera for enhanced visibility.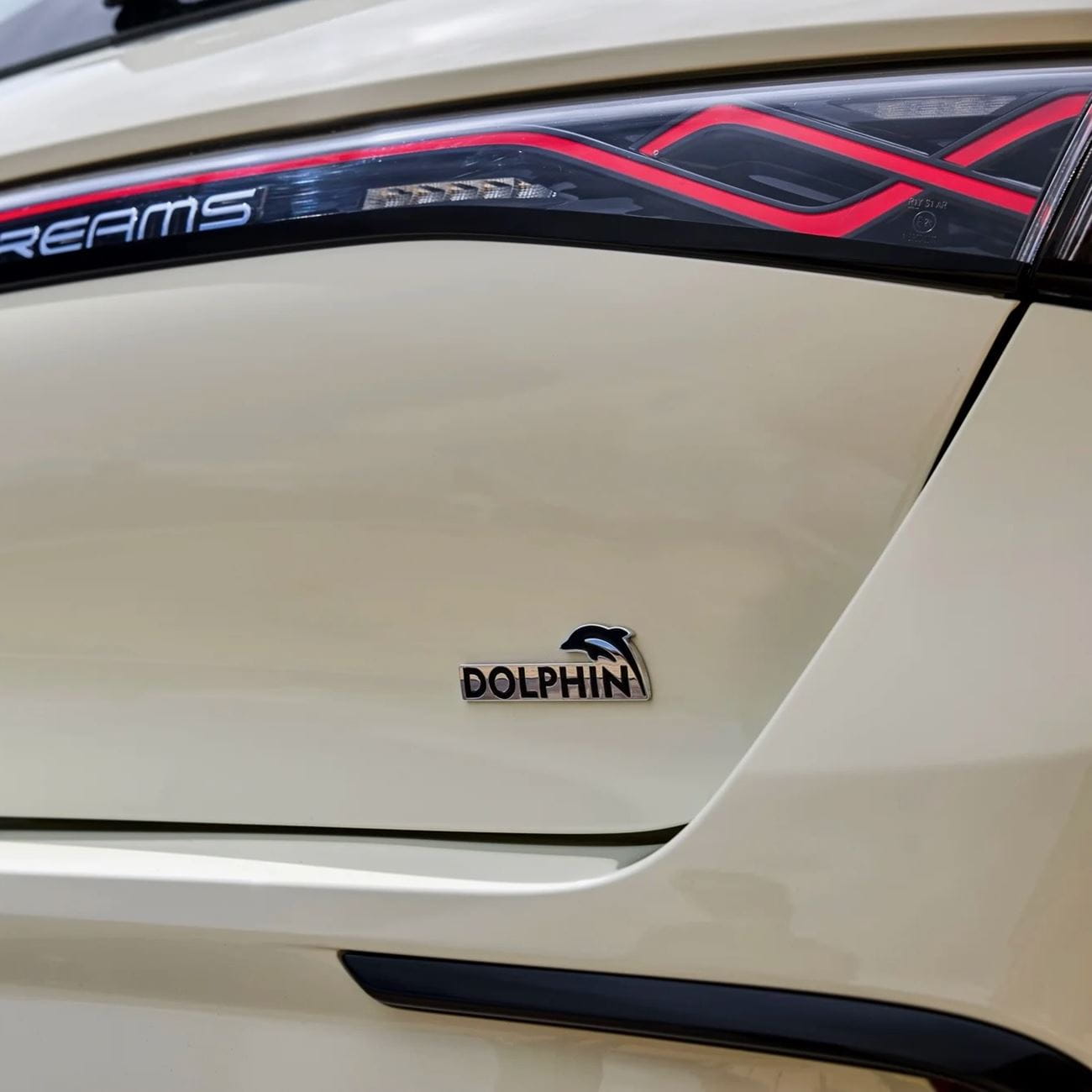 Exterior
Elegant features
The Dolphin has a full-width light bar with cool-looking zig-zag LEDs in it at the rear end, featuring rounded profiles, short front and rear overhangs, and a long wheelbase, creating a spacious and futuristic appearance.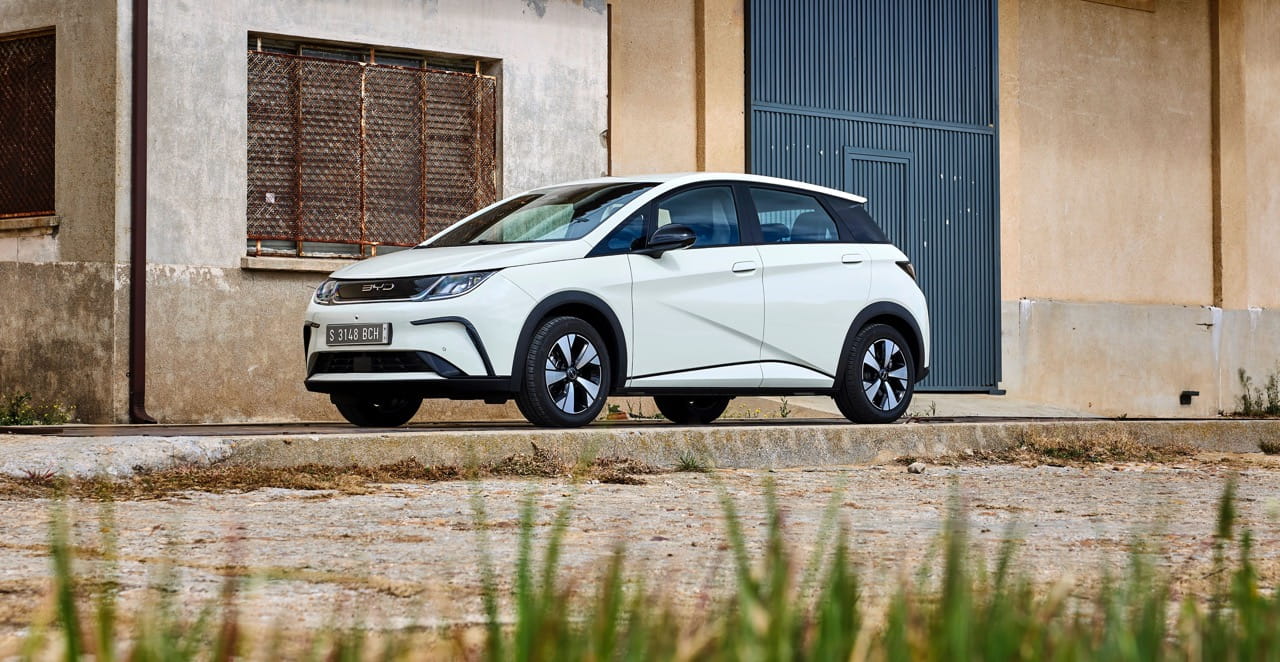 BYD Dolphin
Inform me when the BYD Dolphin is available
Enter your details to be among the first to know about availability. As soon as the car is available at LeasePlan, we will contact you without obligation.