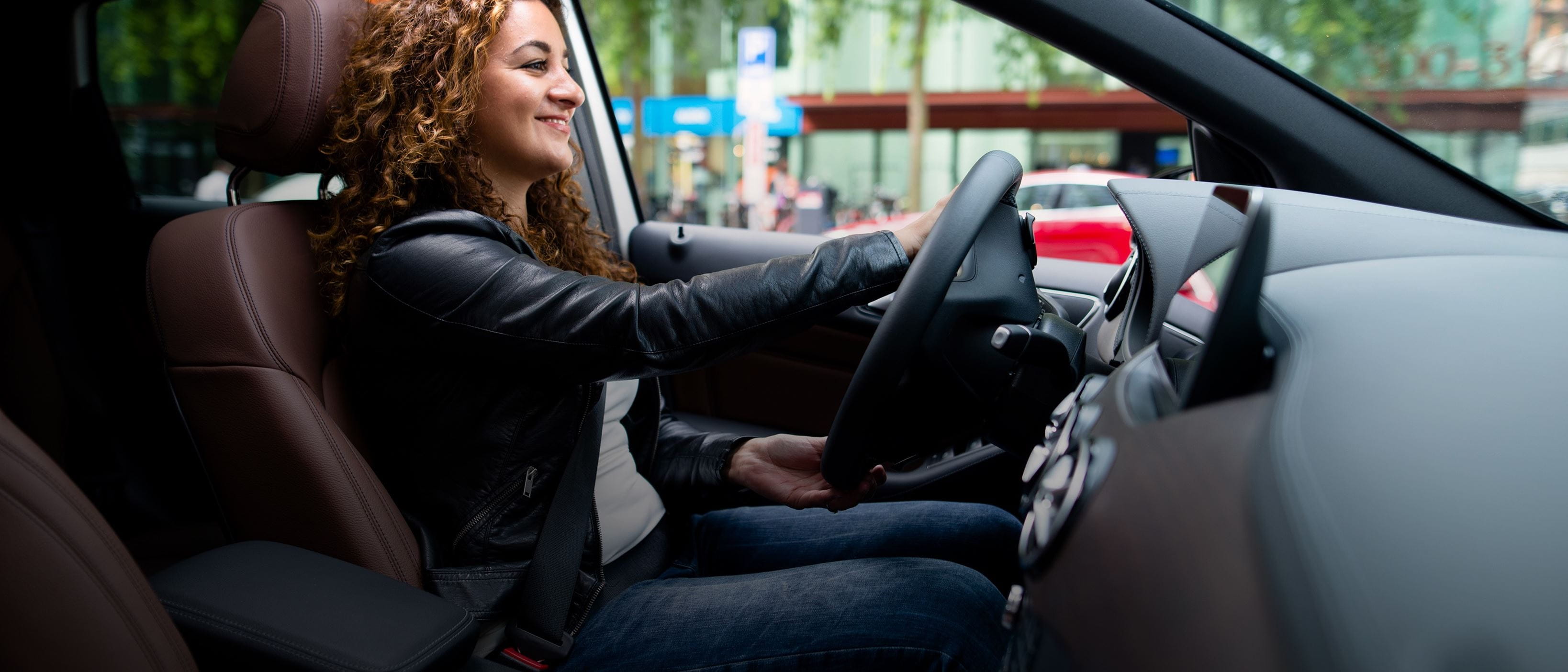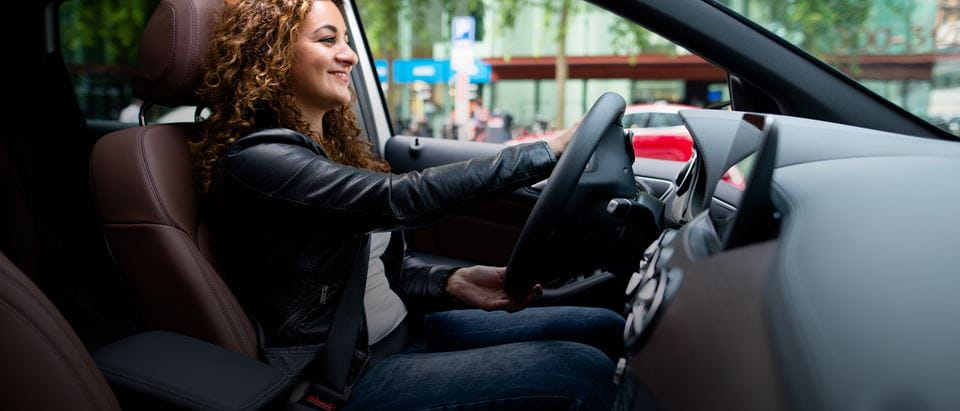 Short term rental car
as a replacement for your leased vehicle
Are you stranded with your vehicle?
If your vehicle breaks down or isn't roadworthy as a result of a technical defect, a flat tyre, an accident or other damage, call our central driver hotline: +49 211 91358221. You can reach us at any time of the day or night from Germany or abroad. We'll organise the recovery service, a replacement vehicle and, if necessary, book you into a hotel.
Do you need a temporary replacement for your leased vehicle?
If you need a temporary replacement for your company car we will provide a rental vehicle to you anywhere in Germany: at one of our more than 1,500 partner stations, at all airports or – subject to an extra charge – at any location you specify.
Please talk to your employer before you request a rental vehicle from us and read our General Terms and Conditions of Rental (PDF).
There are two ways of booking a replacement vehicle:
General Terms and Conditions of Rental
You can download our GTCs for short-term rentals here: