Your entry opportunities at LeasePlan
We aim to be a partner to our internal and external clients. So we're looking for people with the right mind-set: enthusiastic individuals with a hands-on mentality who are motivated to perform well. People who are committed to lifelong learning, to personal development and to taking our organisation forward, who enjoy working and want to be part of a dynamic team.
Join our fleet and help us to mobilise our customers – wherever you currently are on the career ladder! Discover more about job and career opportunities, from apprenticeships to direct entry, with and without previous experience, and how we support our new recruits in our onboarding process here.
Become part of a dynamic company that is redefining the future of mobility.
Vocational training
In motor sports the race result often depends on the driver's grid starting position. If your chosen starting position is a commercial apprenticeship, LeasePlan is the employer for you.
We regularly offer apprenticeships in the following professions:
Vocational training: office management assistant During the three-year programme our trainees at the headquarters in Düsseldorf learn the A-Z of office management through full immersion into our day-to-day business. They organise and coordinate office management, project and order-related processes, perform research, present specialist information, handle procurement processes and assist the HR and finance teams. They can also opt to specialise in a field of their choice.
Combined vocational training and degree: Office management assistant/ Bachelor of Arts in Business Administration (FOM) The students in this programme combine a degree course at the FOM University in Neuss with vocational training. The seven-semester programme provides all-round commercial knowledge and leads to a Bachelor of Arts degree. Graduates complete the programme with specialist knowledge of the most important business functions.
What we offer you as a training organisation
Trainees undertake a structured training programme that introduces them to various company departments and allows them to perform tasks independently. Our employees know they can depend on us as an employer because we take our values of respect, passion, expertise and commitment seriously. We take on trainees with the goal of sourcing young talents for LeasePlan Germany.
For any questions about our training programmes contact
Iris Ellerwald, Tel.: +49 211 58640-389 or use our contact form to submit your request.
Direct entry
We're primarily looking for people with a commercial background who are experts in their field and ideally have vehicle leasing or banking experience to join our various teams. We also welcome career starters.
We're an international organisation with our headquarters in the Netherlands, so English language skills are important and essential in some functions.
In addition to professional qualifications, excellent communication and IT skills, strong customer and service orientation and outstanding integrity are a must. We're looking for team players with individual strengths that support collaboration because, together, we're an unbeatable team!
Who are we looking for?
We offer positions in the following areas: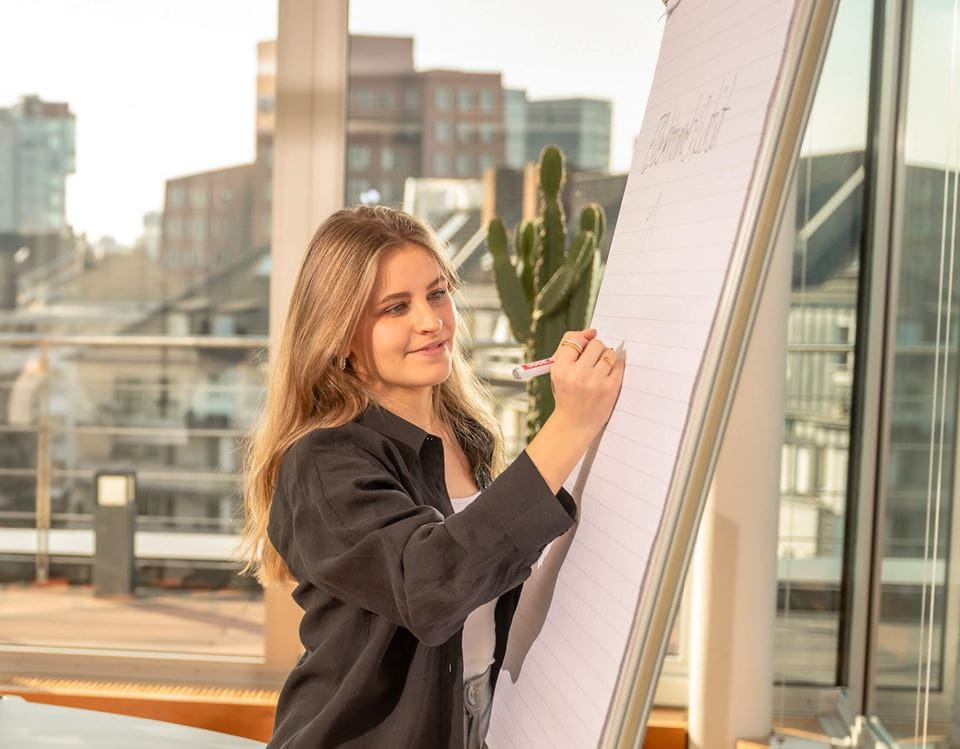 Future perspectives
LeasePlan never stands still. Our culture is geared to meeting regular new demands from our customers, as well as changing requirements in the world of work. That's why we welcome the experience and perspectives that are contributed by new team members from various sectors of industry.
LeasePlan supports lifelong learning and provides regular feedback from colleagues and managers to help you grow as a person. Structured talent and performance management helps us to identify your special competencies and help you to develop them. We support working in interdisciplinary teams and participation in national and international projects.
Our onboarding programme
We help you to be productive from your very first day onwards. First of all we set up a meeting with your future manager before you start work. He or she will explain the agenda for day one and make sure all the necessary hardware such as laptop, telephone and – if you are entitled to them – company car and mobile phone are ready and waiting for you.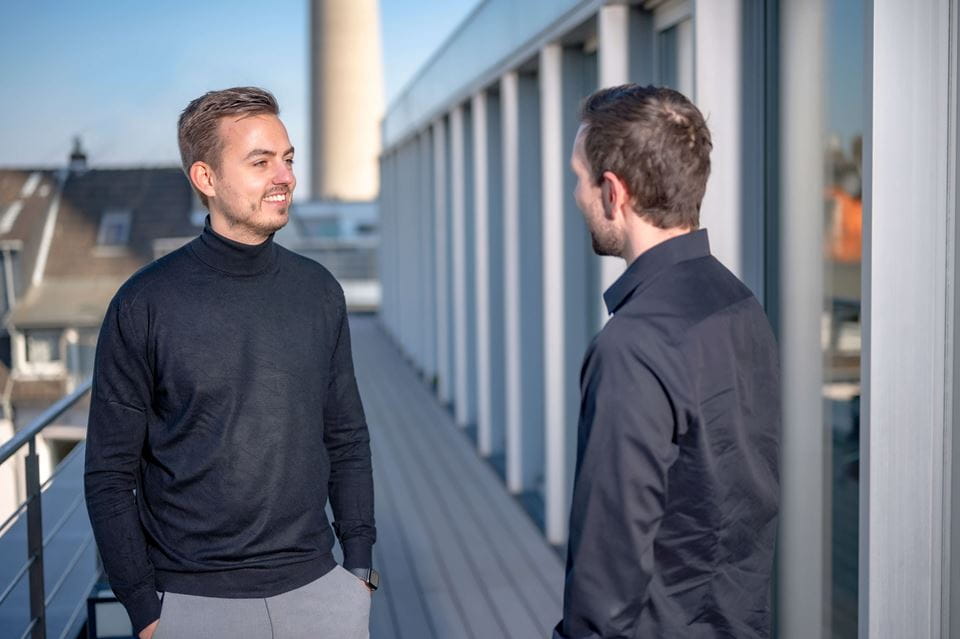 Welcome on board
In your first few days at LeasePlan you'll meet your new colleagues and receive your onboarding schedule with both general and job-specific content. If you have any questions you can always ask a colleague, but our intranet is also a great source of information about our systems, the latest news, changes and many other things which you'll find helpful.
Once you've familiarised yourself with your department you'll 'take a tour' of the entire organisation. Small groups of our new recruits spend a week visiting each of the departments at headquarters to connect with colleagues and build their networks.
Anything you'd like to ask us about applying for a job or pursuing a career?
Drop us a line. We'll get back to you as soon as possible.