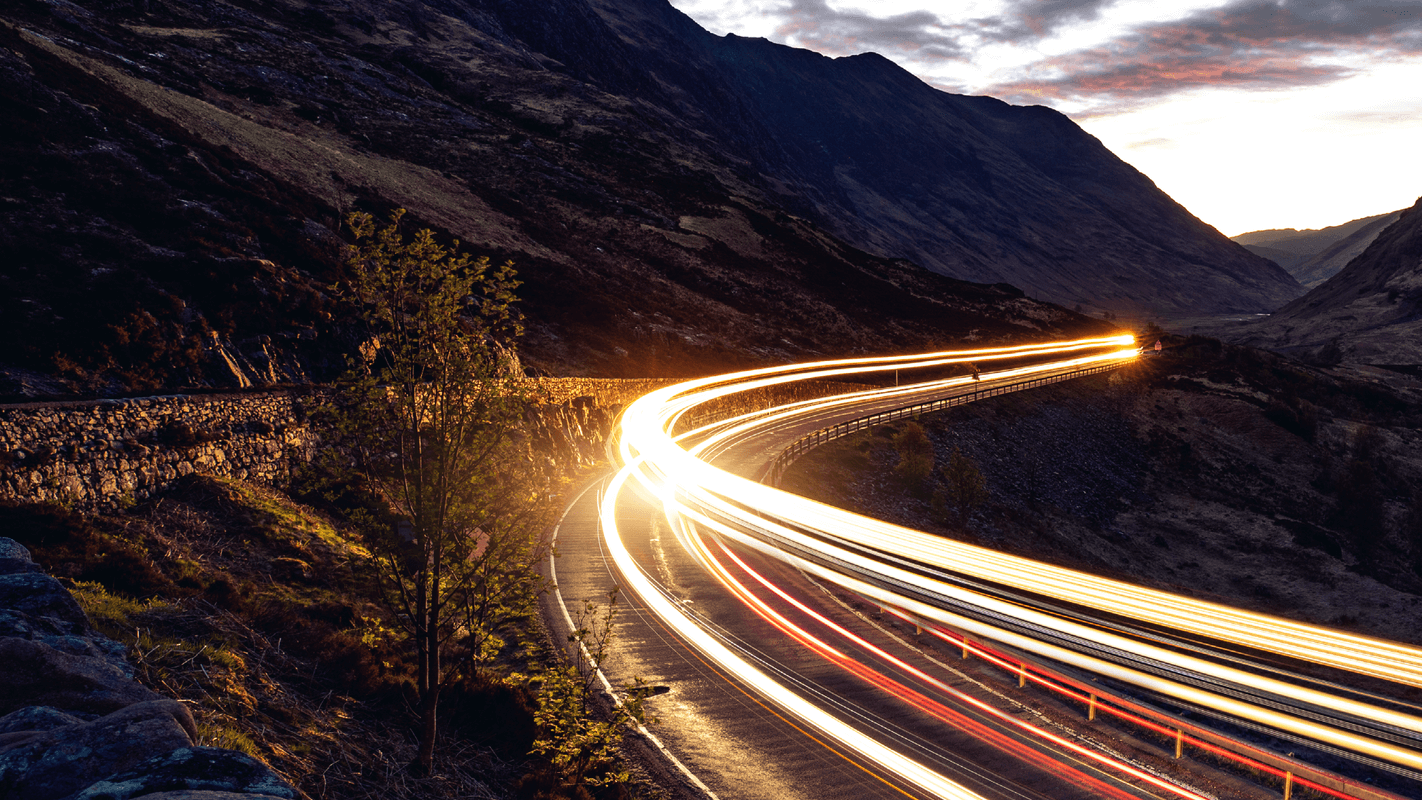 About us
ALD Automotive | LeasePlan overview
With 15,700 employees worldwide and over 60 years of experience, ALD Automotive | LeasePlan provides full-service leasing, flexible subscription services, fleet management services and multi-mobility solutions to customers of all sizes, including large corporates, SMEs, professionals and private individuals. We benefit from an extensive geographical coverage through direct presence in 44 countries and an additional 16 countries thanks to commercial alliances, including our strategic alliance in North America with Wheels.
Our partnership expertise has been developed through a pioneering white label partnership programme and has expanded our customer base through diversified distribution channels. This "partnering DNA" has enabled us to forge partnerships with more than 200 car manufacturers, banks and insurers, energy suppliers and mobility platforms, helping our partners to diversify their mobility offerings, from operational leasing to fully integrated digital leasing options, and further extend the reach of our mobility expertise and services.
When our used vehicles reach the end of their leasing cycle, we market and sell them primarily through ALD Carmarket, our market leading global auction and online vehicle sales platform, or through one of the 51 showrooms we manage across 20 countries.
ALD Automotive | LeasePlan key figures
On 22 May 2023, ALD Automotive successfully completed the acquisition of LeasePlan, one of the world's leading fleet management and mobility companies. This transformative acquisition represents a step-change for both of our companies and positions ALD Automotive | LeasePlan as the leading global sustainable mobility player with a total fleet of 3.3 million vehicles managed worldwide.
This transformative shift marks the beginning of a new era in mobility. By bringing together our complementary capabilities and expertise with excellent talent and a first-rate leadership team, our new company is well positioned to capture the sector's tremendous growth opportunities to lead the way to net zero and further shape the digital transformation of the industry. Our focus going forward will be to leverage our unique position to lead the energy transition through innovative solutions, including digital platforms, to encourage large scale adoption of sustainable mobility, whether it be through low emission vehicles or multi-mobility solutions. Societe Generale is our majority shareholder with 52.6% of the capital. LeasePlan's former shareholders, a consortium led by TDR Capital, hold 30.75% of our combined entity's capital and our free float represents 16.6%. The company is listed on Compartment A of Euronext Paris (ISIN: FR0013258662; Ticker: ALD).
Megatrends reshaping the world of sustainable mobility
Market trends such as the changing face of urban mobility, environmental awareness, digital lifestyles with increased "on-demand" mobility, and the shift from ownership to usership, will continue to accelerate in the coming years.
Vehicles are increasingly becoming electrified, shared, connected and autonomous, with demand for mobility being strongly impacted by four megatrends: usership, digital, demand for flexible and shared mobility and electrification. These megatrends are expected to shape the future of the mobility sector for the coming 5 to 7 years and create strong growth opportunities.
With these rapid changes taking place in today's automotive and mobility sectors, we firmly believe that our combined strengths will allow us to transform our industry and be best positioned to deliver even better services, solutions and value propositions for our clients. Our teams are fully committed to creating THE leading global sustainable mobility and delivering value for all of our stakeholders. We're ready for the exciting journey ahead to enable the transformation towards large scale adoption of sustainable mobility and provide our customers with the mobility solutions they need to succeed.