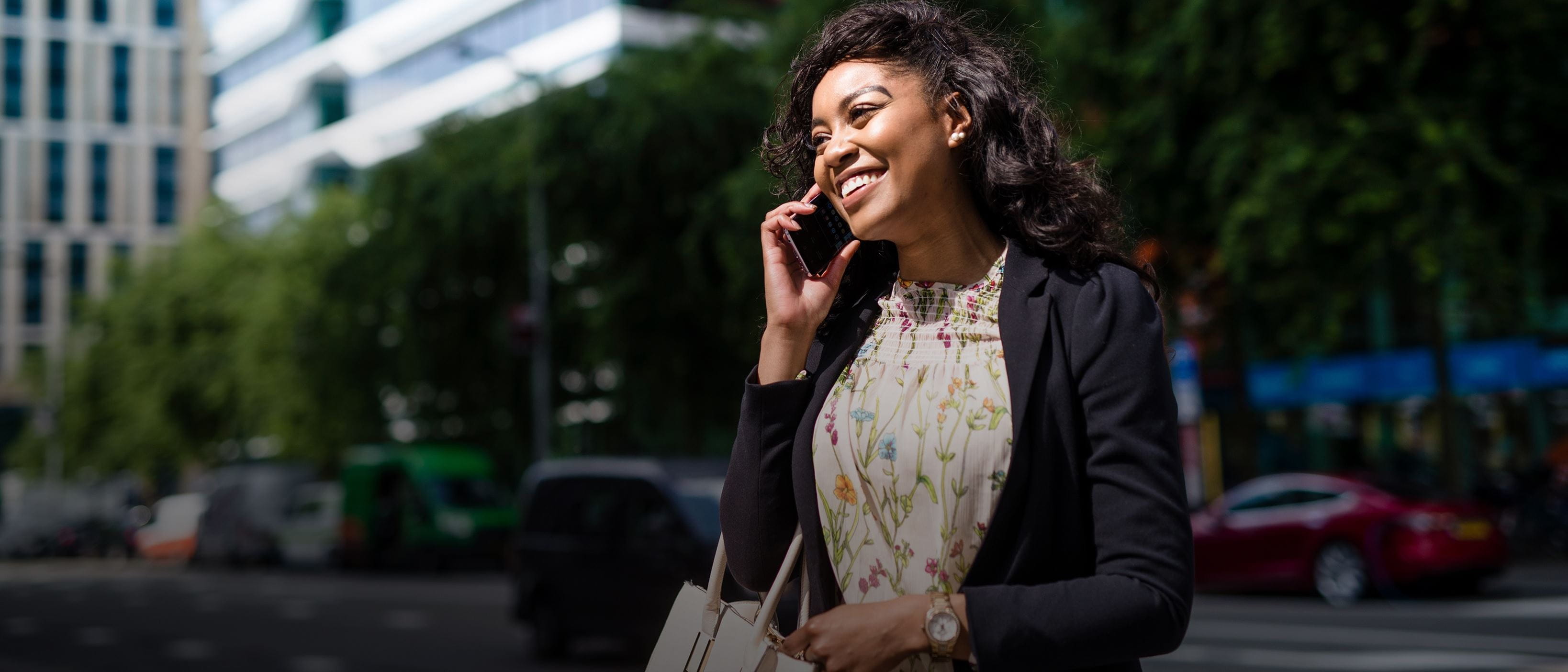 Legal advice on traffic law
Do you need legal advice on traffic law?
Use the form below to request a telephone consultation with one of the legal experts at our partner law firm within 24 hours. They will provide a free legal appraisal of your situation and a legal recommendation. The initial consultation is without any obligation to engage the legal expert who advises you.
Limitation We can only deal with enquiries relating to German traffic law. Enquiries relating to accidents involving vehicles subject to our claims handling service can not be dealt with to prevent any conflict of interest for our partner law firm.
Your data is always treated in strict confidentiality and only transferred to our partner law firm. Neither we nor your employer are informed about your enquiry.
Request an initial consultation with a legal expert: