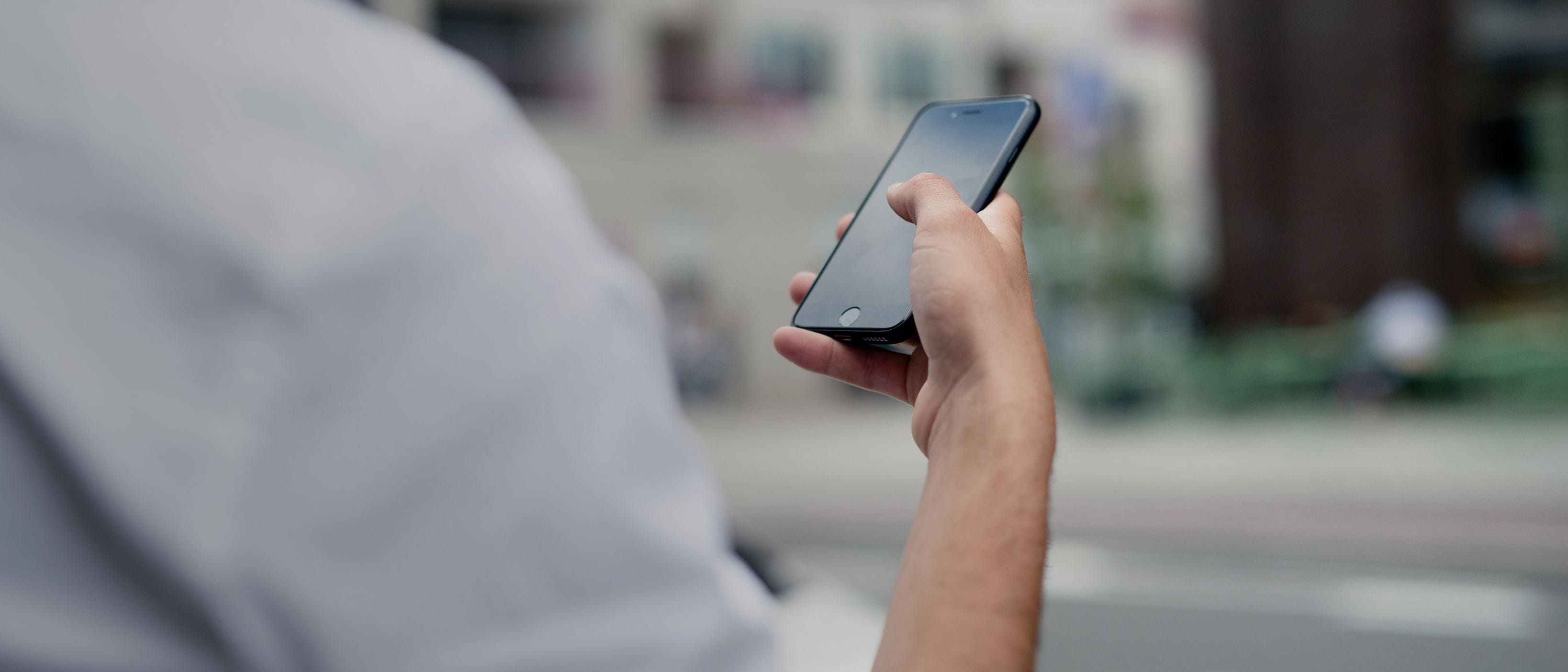 Electronic driving licence check
This is how to get an electronic driving licence check done
The electronic driving licence check is performed with small 'ID tags' in the form of QR codes affixed to your driving licence and the DriversCheck app operated by our partner Wollnik & Gandlau Systems GmbH, which is used to scan the QR codes. The app runs on all standard smartphone operating systems and can be downloaded free of charge from the relevant app store. DriversCheck then sends you your login data by e-mail.
Driving licence checks are generally performed twice a year. Company car drivers are sent an e-mail in advance of each check requesting them to use the DriversCheck app to scan their driver's licence.
Are you experiencing technical problems with the electronic driving licence check?