NIO ET5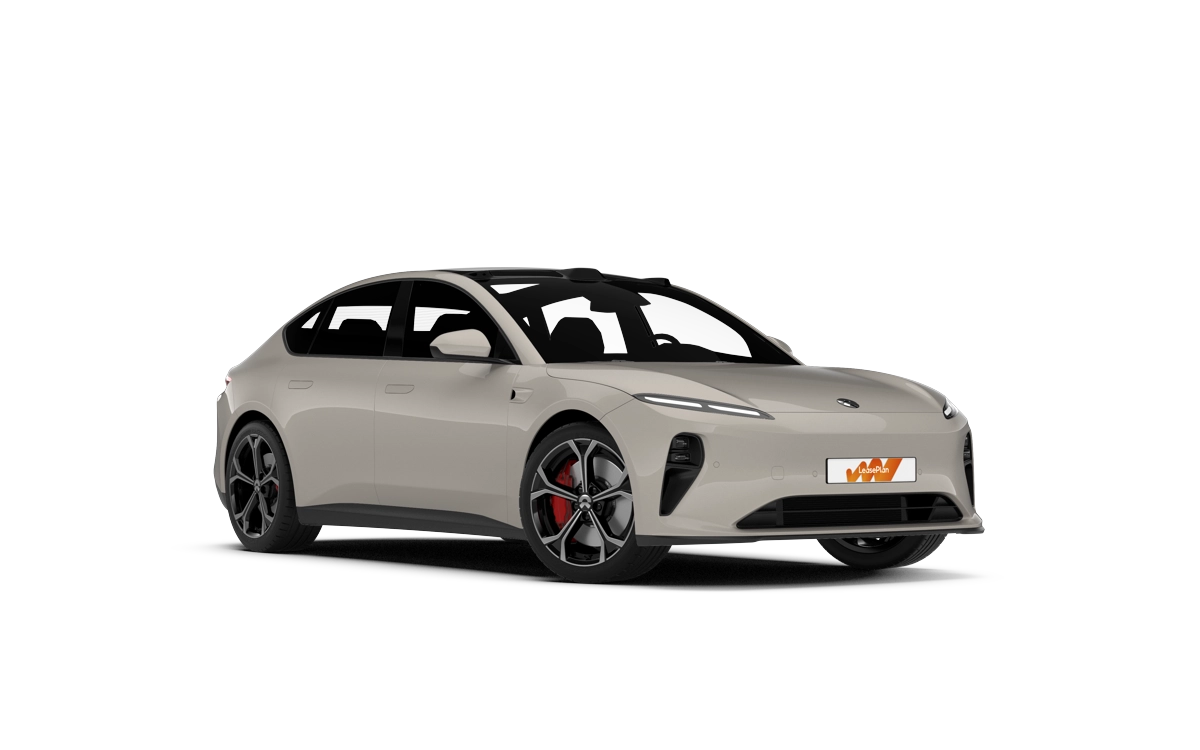 EV with supercar DNA

Dual motor AWD 0-100 km/h in 4s

WLTP eRange up to 580 km*
An EV with supercar DNA
NIO ET5, a mid-size electric sedan, is a perfect blend of NIO's supercar DNA and technological aesthetics. The design is aerodynamic which is seen on the smooth front and spoiler, which helps slicing the wind with every acceleration.
The 1.28㎡ all-glass roof protects against 99.9% of the sun's harmful UV rays. In addition, the best-in-class skylight makes sure you won't miss an inch of the sky. Here the aerodynamics again comes to action, as the roofs helps streamline the car and create an alluring spoiler in the back.
The lines on the hood accenturate NIO's iconic design of the front. The car's Double-Dash daytime runing lights and integrated LED headlights outline an imposing look, while the illumiBlade taillights give the car a simple and classic look.
A comfortable and sustainable interior
ET5's interior is designed with the purpose of giving all passengers a warm and comfortable driving experience. The interior is sophisticated, but has a human touch and is thought through regarding style, materials and texture. The hidden air vents, concise instrument panel, door handles, e-latch control buttons, door armrests, and invisible speakers are all precisely integrated to form a reassuring comfortable space.
Sustainability is a big part of the ET5. A collection of high-tech sustainable materials was applied to the interior of the ET5. Made form recycled PET bottles, the innovative fabric plays a role in protecting our planet by reducing the plastic in the ocean. The innovative use of natural minerals and plant fibers also contributes to carbon emissions reduction in the production process.
Battery
Range

75 kWh: 405~445 km 100 kWh: 525~580 km
Performance
Acceleration

0 - 100 km/h in 4s

Brake distance 100-0 km/h

33.8 m
Miscellaneous
Dimensions (L'W*H*WB)

4790 mm x 1960 mm x 1499 mm x 2888 mm
*The range is an estimate simulated according to the Worldwide Harmonized Light Vehicles Test Procedure (WLTP) and with 75 kWh and 100 kWh battery."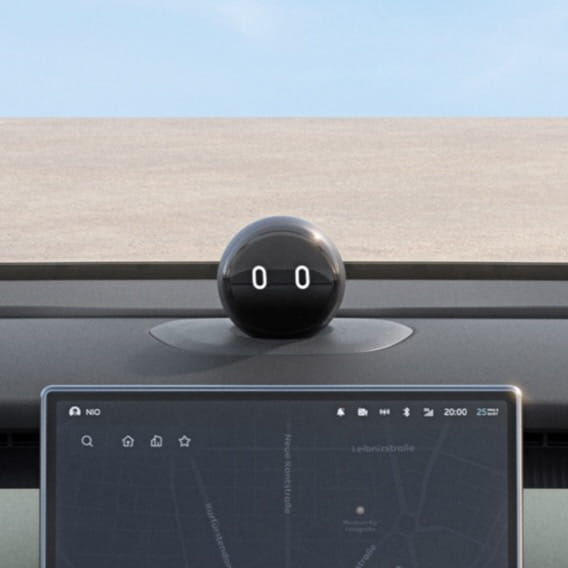 AI system
Nomi Mate
NOMI is now smarter and understands you better. With 4 microphone arrays and a dedicated NPU core, NOMI now can realize accurate sound localization to enable interaction without interruption.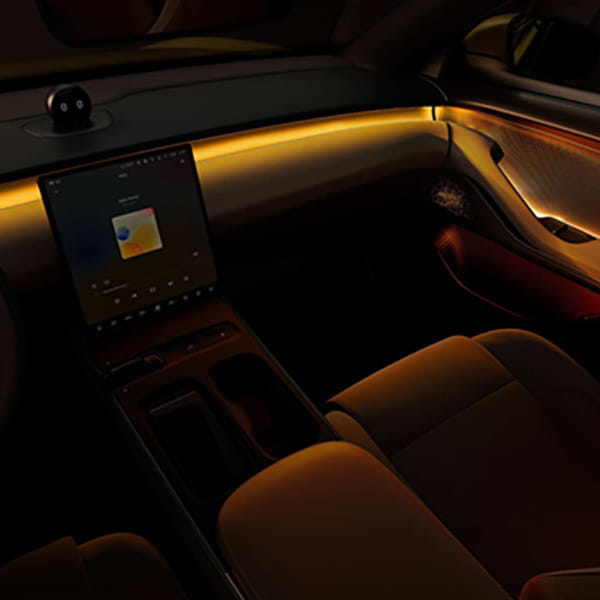 Audio
PanoCinema
PanoCinema - with pioneering in-car interaction system, it brings joy through all senses through video, audio, haptics and scent. Standard with 23 high-end speakers at 1,000 watt power, ET5 has 7.1.4 surround system with Dolby Atmos inside. Spotify and Tidal are available as premium audio content.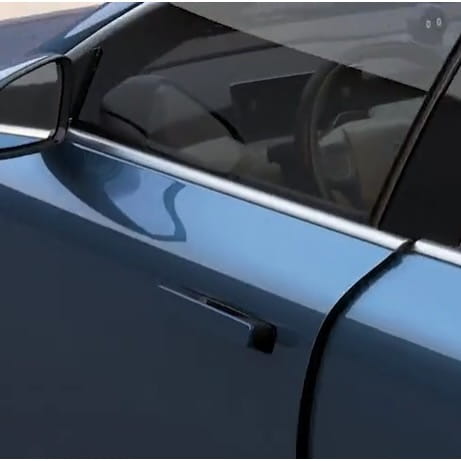 Technology
Ultra-Wide-Band
With the ultra-wide-band technology (or UWB), the car will unlock when you approach. The frameless window and soft-close systems not only make the door pure and progressive in form, but also very convenient and elegant in function.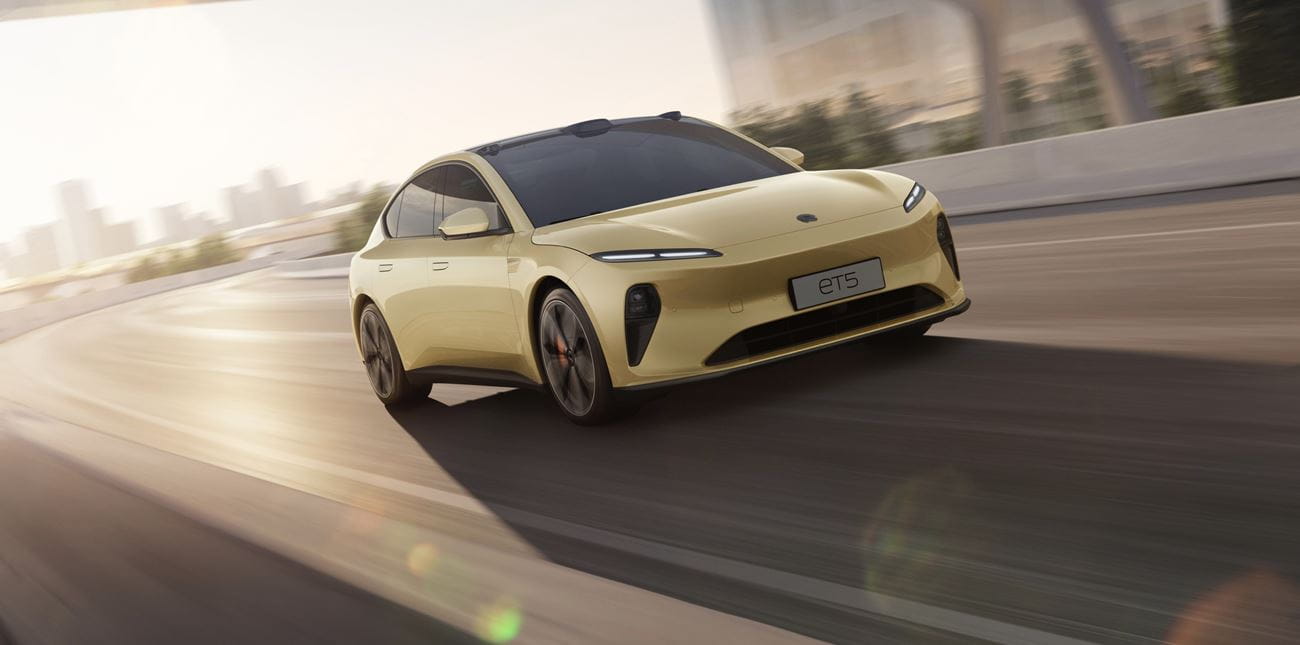 NIO ET5
Ready For Tomorrow
Send us a message
Want to know more about the ET5? Send us a message