NIO EL7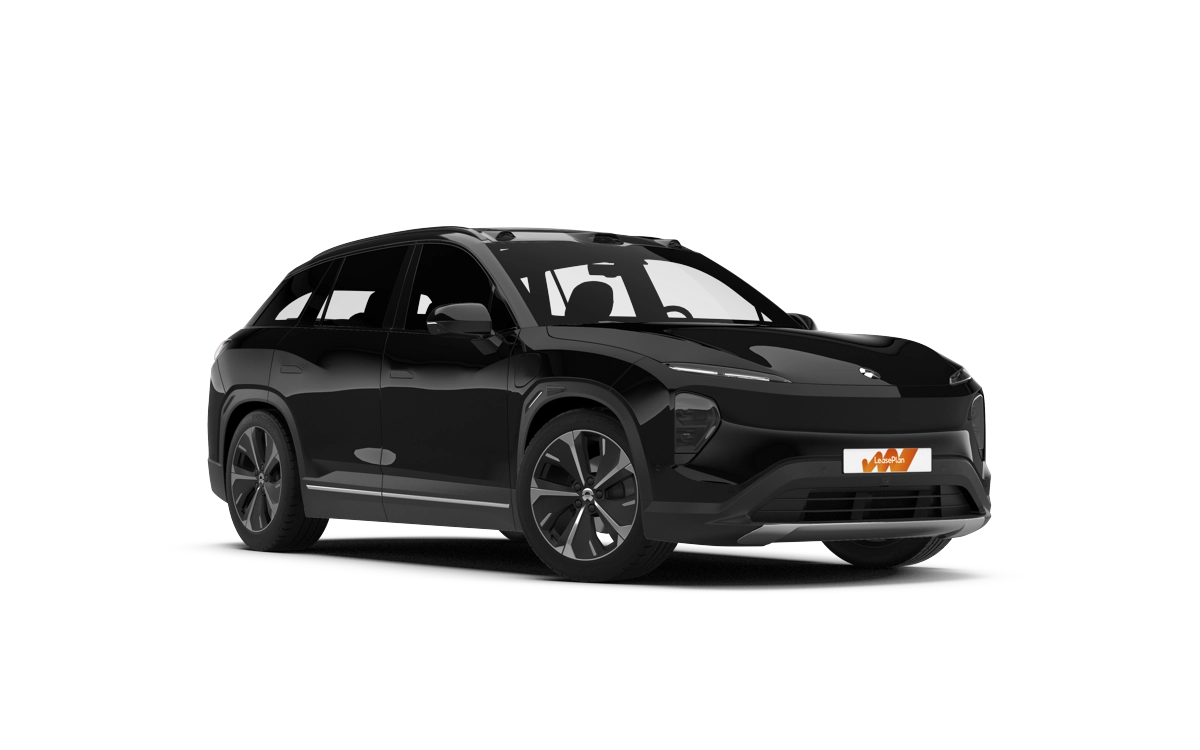 Dual motor AWD 0-100km/h in 3.9s

Smart Air Suspension

WLTC eRange up to 509 km
Your Second Living Room
NIO has not compromised with the comfort in the car. The EL7 brings contemporary elements of the modern home and natural vibes into its space of deep reassurance where the open and cocooning feeling as well as the pure and well-organized structure come together. The air in the cabin remains clean and fresh due to the smart fragrance and air quality system. The lighting in the cabin is available in 256 different colors and can be adapted to suit every taste. Comfortable and modern seats with attractive armrests and winged headrests, laminated glass and heated and ventilated seats with massage give all passengers the ultimate comfort. Its meteorite chrome color gives the car a sophisticated and simple look and has microfiber as standard in all surfaces.
The innovative SUV layout makes full use of every inch to create an open and unobstructed space. Its superior headroom and legroom in both rows and completely flat floor offer more space for comfortable sitting. The EL7 boasts generous trunk space with a maximum volume of 658 liters, ideal for getaways and long road trips. With the rear seats folded down, the trunk has a length of up to 1,880 mm, creating more flexibility in the space.
On the outside, the car has elegant lines that flow streamlined from front to back, and the LED- headlights nicely reflect NIO's Double-Dash daytime running lights and the central rear light.
The EL7 runs on NIO Digital System Banyan, featuring industry-leading hardware and brand-new software that deliver experiences beyond expectations. With NOMI at its center, EL7 digital cockpit features a 12.8" AMOLED center display, a 10.2" HDR instrument cluster, a 6.6" rear HDR touch display, and an enhanced HUD system. NIO's 2nd generation digital cockpit represents a comprehensive upgrade on computing, graphics processing, and multimedia processing capabilities.
Battery
Range

75kWh: 367~391 km 100kWh: 479~509 km
Performance
Acceleration

0 - 100 km/h 3.9s

Brake distance 100-0 km/h

33.9 m
Miscellaneous
Dimensions (L*W*H*WB)

4912 mm x 1987 mm x 1720 mm x 2960 mm
*The range is an estimate simulated according to the Worldwide Harmonized Light Vehicles Test Cycles(WLTC) and with 75kWh and 100kWh battery." Rest remains the same.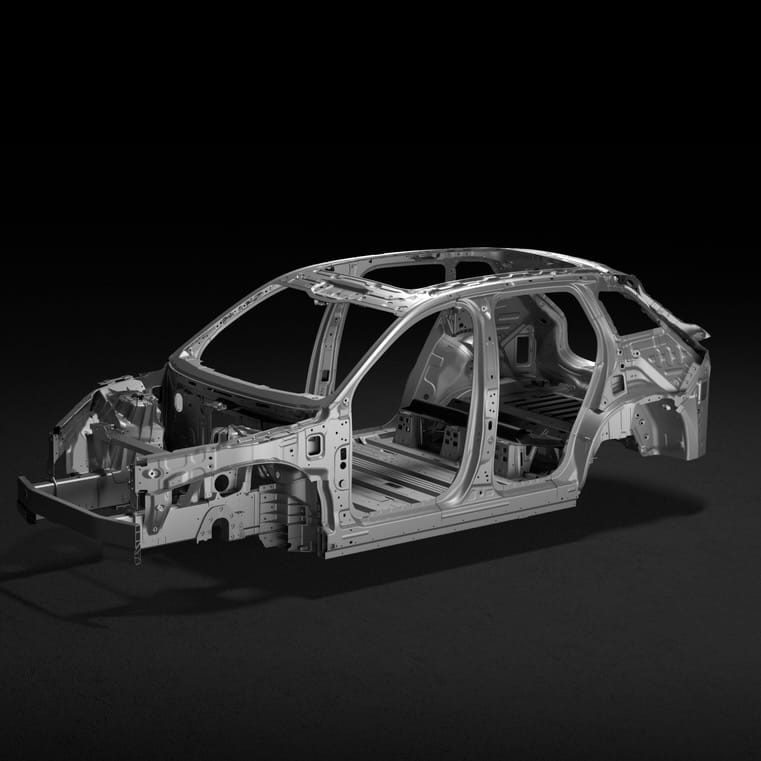 Body
High-Strength Aluminum-Carbon Fiber Hybrid Body
Designed following the five-star safety ratings of C-NCAP and Euro NCAP, the EL7 has an industry-leading hybrid body with the high-strength aluminum alloy and carbon fiber. The ultra-high strength aerospace-grade 7000 series aluminum alloy used in the main reinforced structures brings other-worldly strength.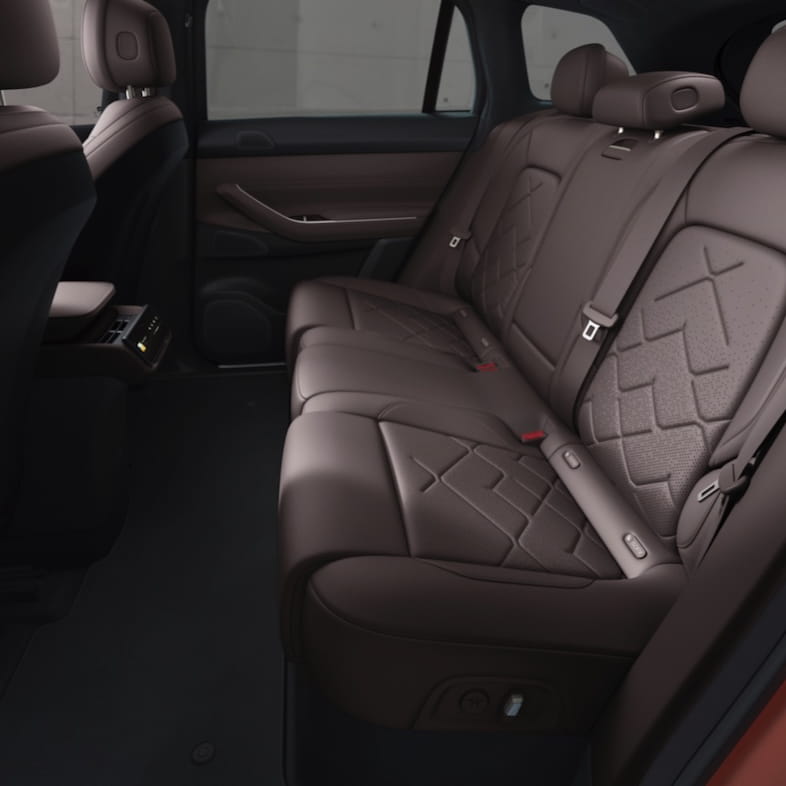 Interior
Ultra-Fit Seats
The EL7 comes with comprehensive and personalized adjustments on all seats to bring a comfortable driving or riding experience in various scenarios for every occupant. The front seats come with heating, ventilation, massage, and the rare-in-class Air Cushion System with three air cushions. The rear seats have heating, and the Air Cushion System features three air cushions.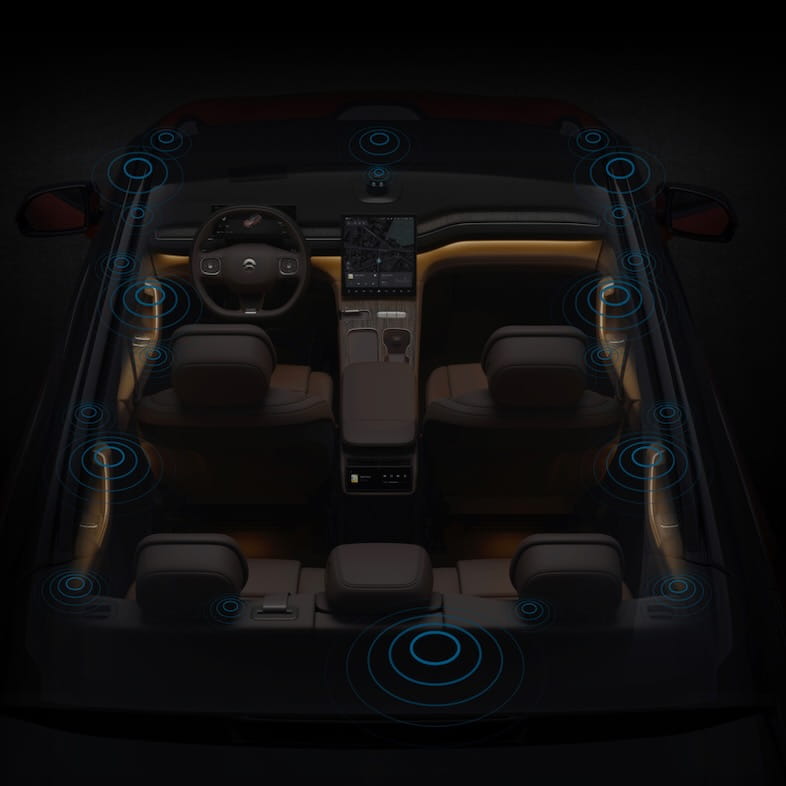 Audio
7.1.4 Immersive Sound System
The 7.1.4 channel surround sound system has 23 speakers and 1,000 watts peak power. Powered by Dolby Atmos technology and leading Dirac Pro spatial audio algorithms, the system reproduces an immersion with enriched fidelity and depth of sound.
Interested in the new NIO EL7?
Fill out the form and we will contact you when we have news about the NIO EL7.
Send us a message
Do you want the latest news on the NIO EL7?