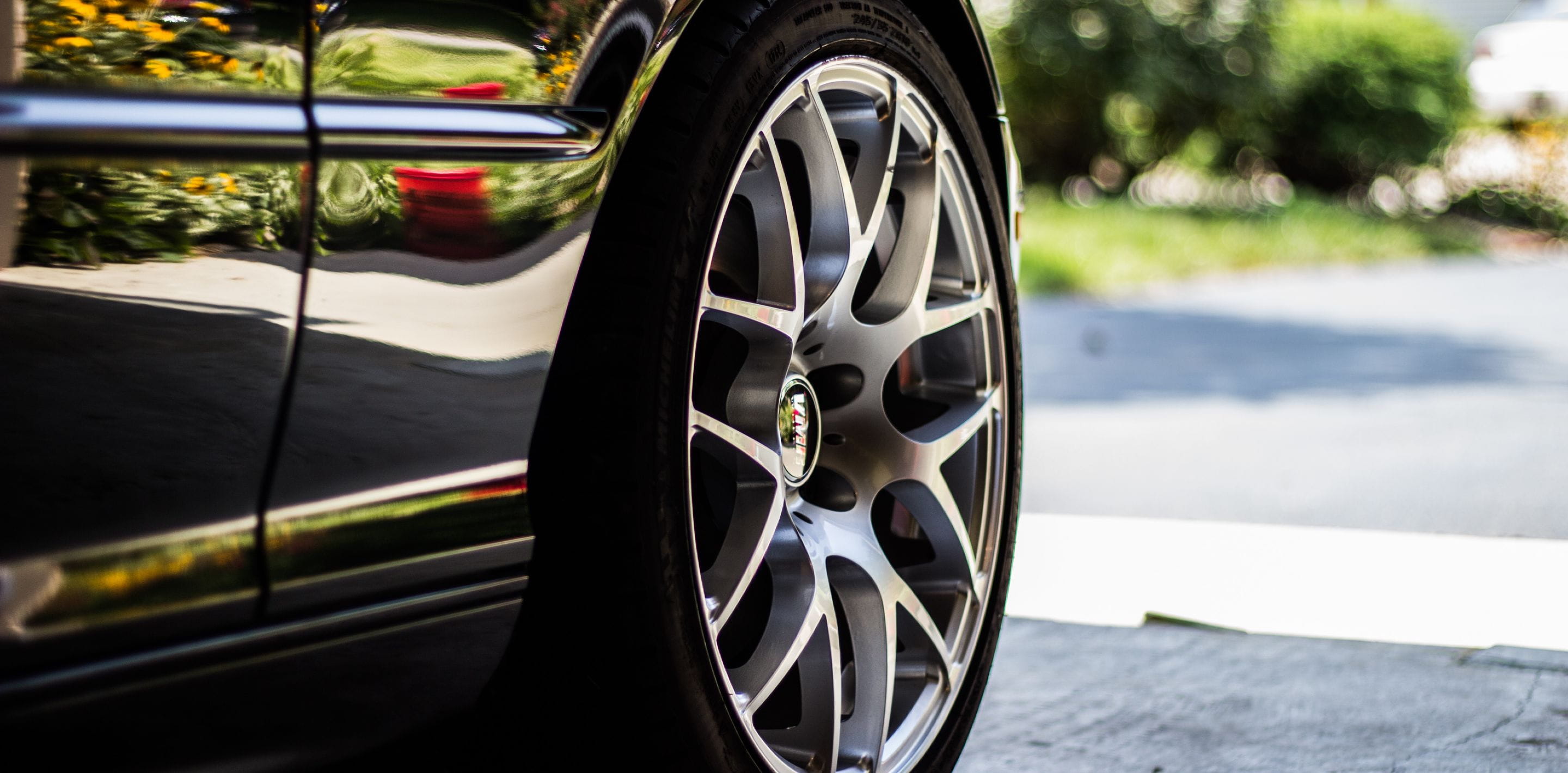 Extra fuel card for your rental car
If you need a rental car for a minimum of two months, you can request a fuel card via LeasePlan
The fuel card is only valid for the rental car. When you return the car, you simply destroy the card and we make sure it is closed.
Note: The card can only be ordered once you know the rental car registration number. Typically only on the day the car is handed over.
The delivery time for sending fuel cards and code is approx. 8-10 business days.
Order extra fuel card
Choose which cards you want and fill out the form
FAQ
You must have the rental car a minimum of two months in order to request a fuel card. Instead, pay for the fuel and then fill out a refund form. Scan the form and send it to LeasePlan together with your receipts. We will then pay the amount to your account.