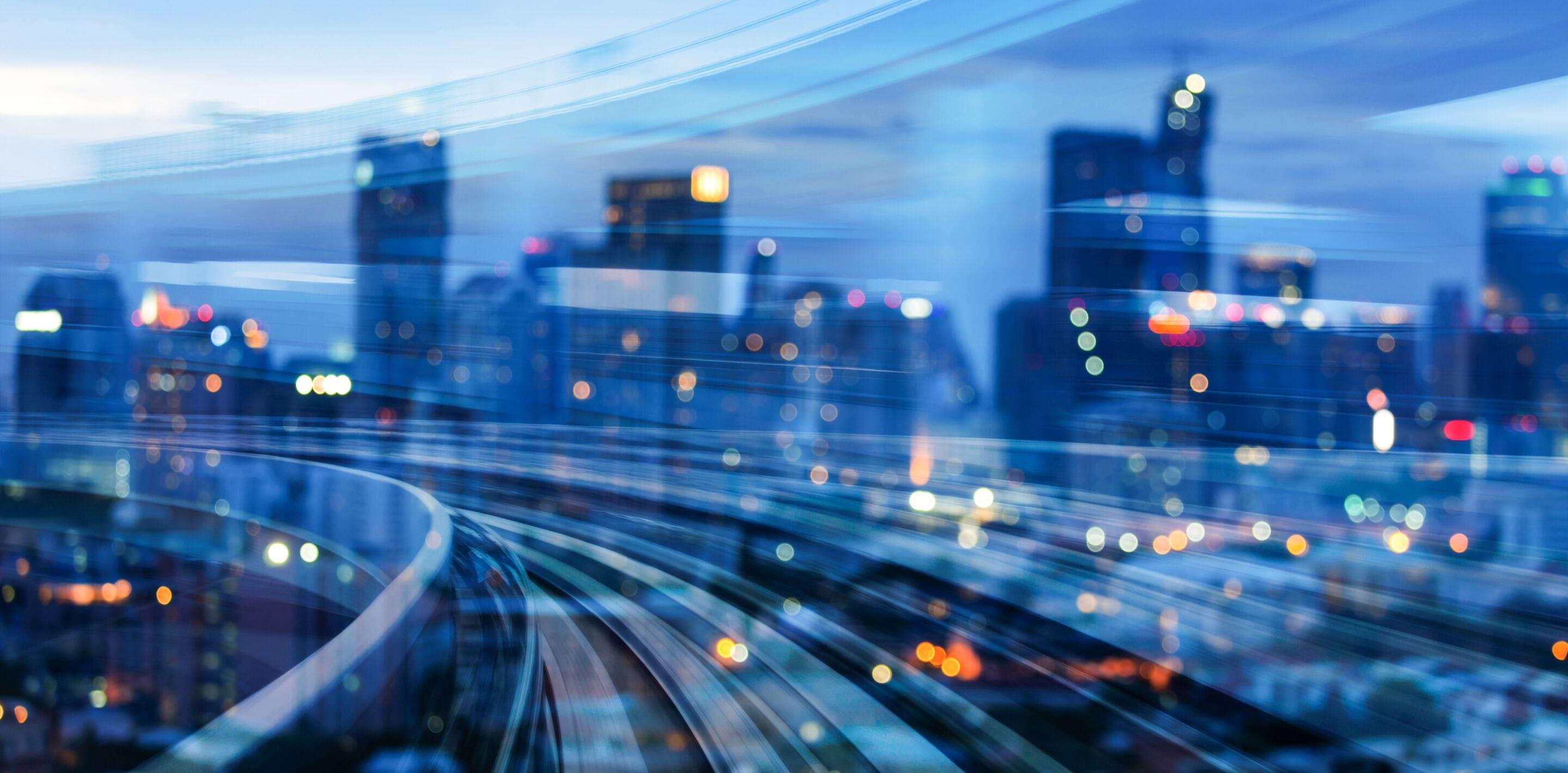 Best new cars for greener driving in 2022
3 min to read
Mobility
---
New year, new car. With 2022 upon us, is it time to finally upgrade? OK, endless consumption isn't a very responsible way of living, but leasing is a great way to lower your carbon footprint. The very latest new models are coming to LeasePlan within weeks of their release, so our customers have the opportunity to drive cleaner models that offer improved safety standards - perfect for short and long trips. 
Audi A6 e-tron
The new Audi A6 e-tron is Audi's "e-volution" towards electric vehicles. The car is the frontrunner in an innovative electric fleet. The car is equipped with a new technological architecture (Premium Platform Electric) and will be the standard in future cars.
The design is more aerodynamic, which means less energy consumption, and thereby an extension of the range on its battery.
When it comes to charging, the concept behind Audi A6 e-tron is its 800 volt charging technology. The battery can be charged with up to 270 kW in a rapid charger. In other words, in just 10 minutes, you can charge your battery so it has range of 300 km. In 25 minutes you can charge an Audi A6 e-tron 100kWh battery from five to 80%, and thereby get close to its up to 700 km range.
BMW i4 and iX3
BMW launches its i4 as the first full electric Gran Coupe. The car has a fantastic dynamic, and combined with high comfort, it gives an optimal driving experience. The car is equipped with its fifth-generation eDrive technology, and the 5-door model offers sporty values of up to 400 kW/544 hp, granted it being the BMW i4 M50.
With a range of up to 590 km in the BMW i4 eDrive 40, and combined with 5 full seats, the car becomes the ideal partner on all trips.
The new BMW iX3 is, due to its sports package (standard), sportier than ever. The aerodynamic elements and blue details, enhance the electric nature of its drive line.
With a range of up to 460 km, and an energy consumption from 18,5 kWh/100 km, the new iX3 is perfectly suited for the short and long trips. In other words, the car is the perfect companion on all ranges.
Mercedes EQB
The brand new Mercedes EQB, is Mercedes' equivalent to a complete SUV.
The car is spacious, which can be seen in the generous trunk, and has room for seven seats. Combined with Mercedes-EQ design elements, it helps give the car an angular and characterful expression. Furthermore, with the MBUX multimedia system, a fully adjustable comfort cockpit, and intelligent safety measures, you will experience electric driving in a completely new way.
The car is easy to charge, and can be charged from 10% to 80% in 30 minutes using a rapid charging station.
Range up to 420 km.
Volkswagen ID.Buzz
VW ID.Buzz is truly a peoples' car! Despite not knowing the exact launch date for the new ID.Buzz, some specifications have been confirmed. Whether you call the ID.Buzz a bus, mobile home, or cargo-van, the ID.Buzz is truly an electrifying car. The car is historic, and it salutes the past.
With its panoramic roof, flexible six seats, touchpad steering, and intelligent LED headlights that communicate with other cars, pedestrians and cyclists, Volkswagen have made the ID.Buzz a fun car.
Battery capacity ranges from 48 kWh to 111 kWh, and has a range of 550 km.
Volkswagen ID. 5
Volkswagen is transforming itself in the direction of electrification and digitalisation through their ACCELERATE! strategy. The result of this, is the their ID.5. It's Volkswagen's first E-SUV coupé, and is the electric top model with premium capabilities based on the MEB technology (Modular Electric Drive Matrix).
The ID.5 gives Volkswagen a big push in the direction of becoming a strong mobility provider. Furthermore, the ID.5 GTX with its dual-engine, all-wheel drive, long range, and newest software, gives Volkswagen a strong sporty alternative.
The ID. family is moving fast towards the popular, premium oriented SUV coupé segment.
Published at January 14, 2022
Was this article helpful?
---