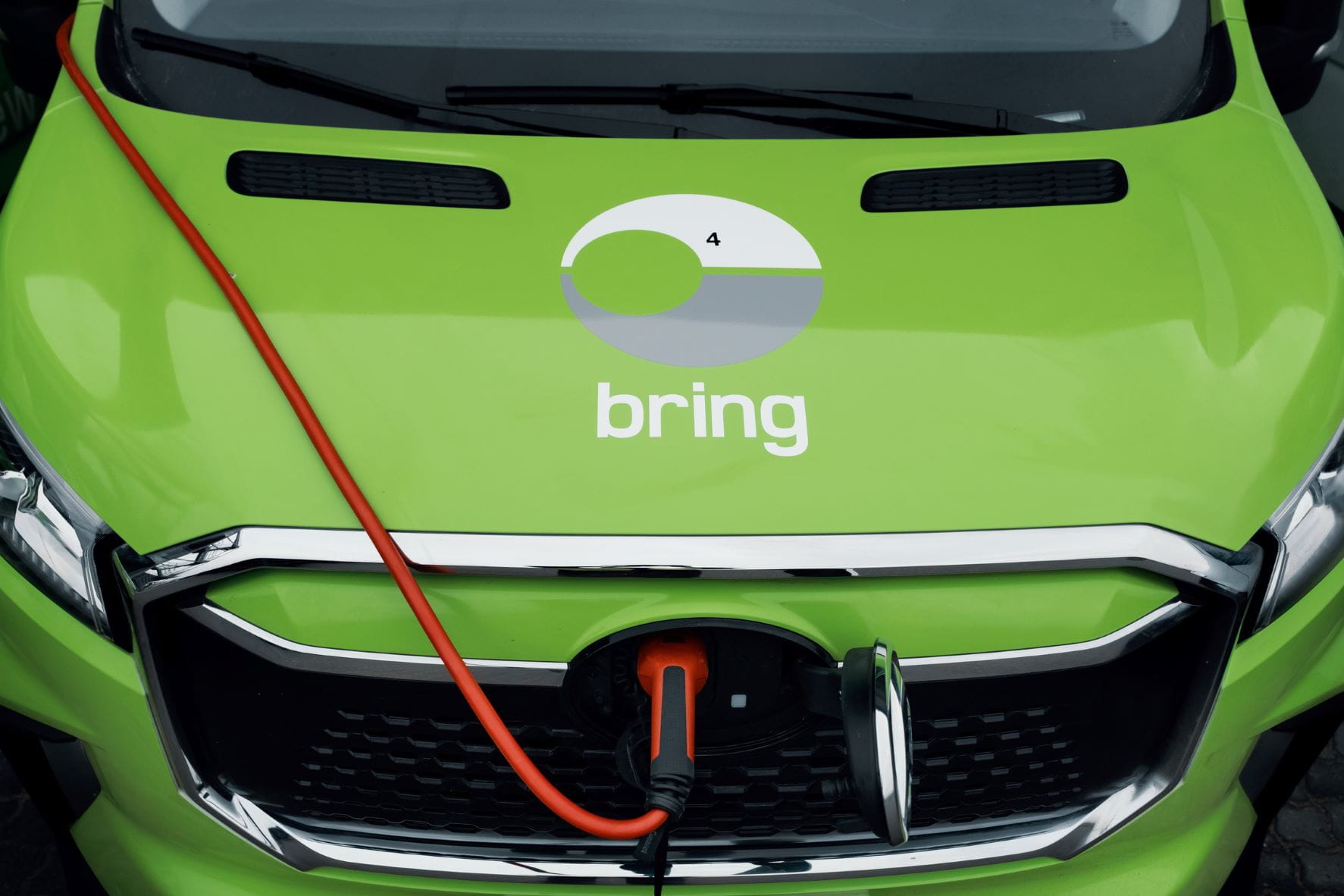 Bring
50 cars with full service from LeasePlan, transition to electric vehicles, and good collaboration
At Bring, they make the every day life easier and smaller. With 13,000 employees in the Nordic region, they work day and night to bring out your packages fast and safely in the most environmentally friendly way. Bring has through many years collaborated with LeasePlan, where a focus has been on full service, and the green transition. With 50 cars through LeasePLan, the future is green for Bring. Christian Bennebjerg explains.
Long collaboration with LeasePlan
Our collaboration goes back many years, but I myself have been working with LeasePlan for 5 years now. That's how long I've been a fleet manager for Bring. LeasePlan are helping to make my job easier because LeasePlan take care of all the administration for our vehicles. Both the administrative side and the insurance solution, thanks to the excellent insurance package we've got. We have 50 vehicles through LeasePlan and eventually we'd like to have a fleet of electric vehicles. That's the future for us.
Service in top
Their service is top notch. LeasePlan always help us quickly, and their employees take the time to answer our questions. We've got good partners through LeasePlan, who are always helpful and want to work with us. I'm thinking in particular of the Key Account Manager, and the personal relationship we've built up. We feel at ease and are always treated well.
If there aren't any cars available, then we can get rental cars through Europcar and LeasePlan will take care of that too. All the invoicing is done through LeasePlan, and as I said, this makes my job as a fleet manager easier.
Want to know more? Contact us
Call us at +45 3673 8300
You can call us Monday to Thursday from 8.30 AM - 4.30 PM and Friday from 8.30 AM - 4.00 PM